Microsoft unveils new Surface laptops, AI-powered Windows Copilot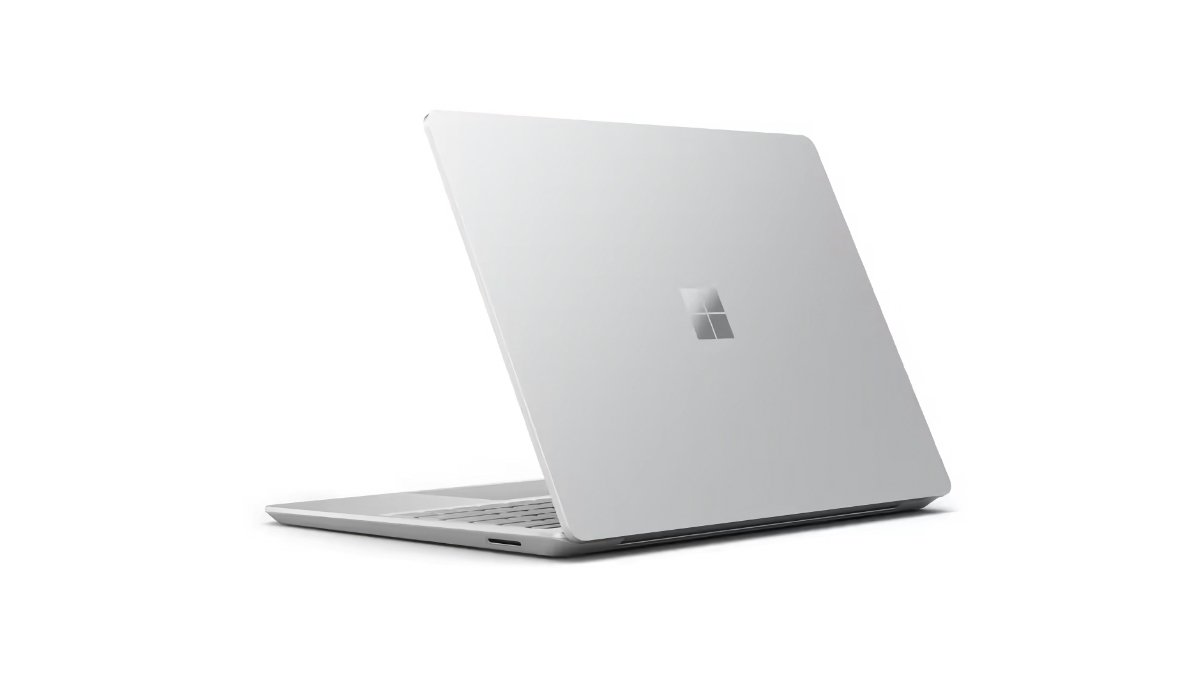 At an event mainly intended to promote an artificial intelligence tool into the next Windows 11 update, Microsoft has refreshed its Surface laptop lineup with a spec bump and a new Intel Neural Processing Unit.
The company unveiled various new hardware and software offerings at its Thursday fall event. Alongside an update for Windows 11, Microsoft is also releasing new laptops for casual and professional users.
Windows Copilot
Microsoft plans to incorporate a Copilot AI assistant into Windows 11. Similar to the Copilot sidebars already present in Edge, Office applications, and GitHub, this new Windows Copilot feature will be seamlessly integrated into Windows 11. Users can access it from the taskbar and use it across all apps.
According to Microsoft, Windows Copilot will serve as a "personal assistant" and won't replace the existing search bar on the Windows 11 taskbar. Instead, it will have a separate Copilot button next to the search bar, similar to how Cortana, the company's former digital assistant, had its designated area on the Windows 10 taskbar.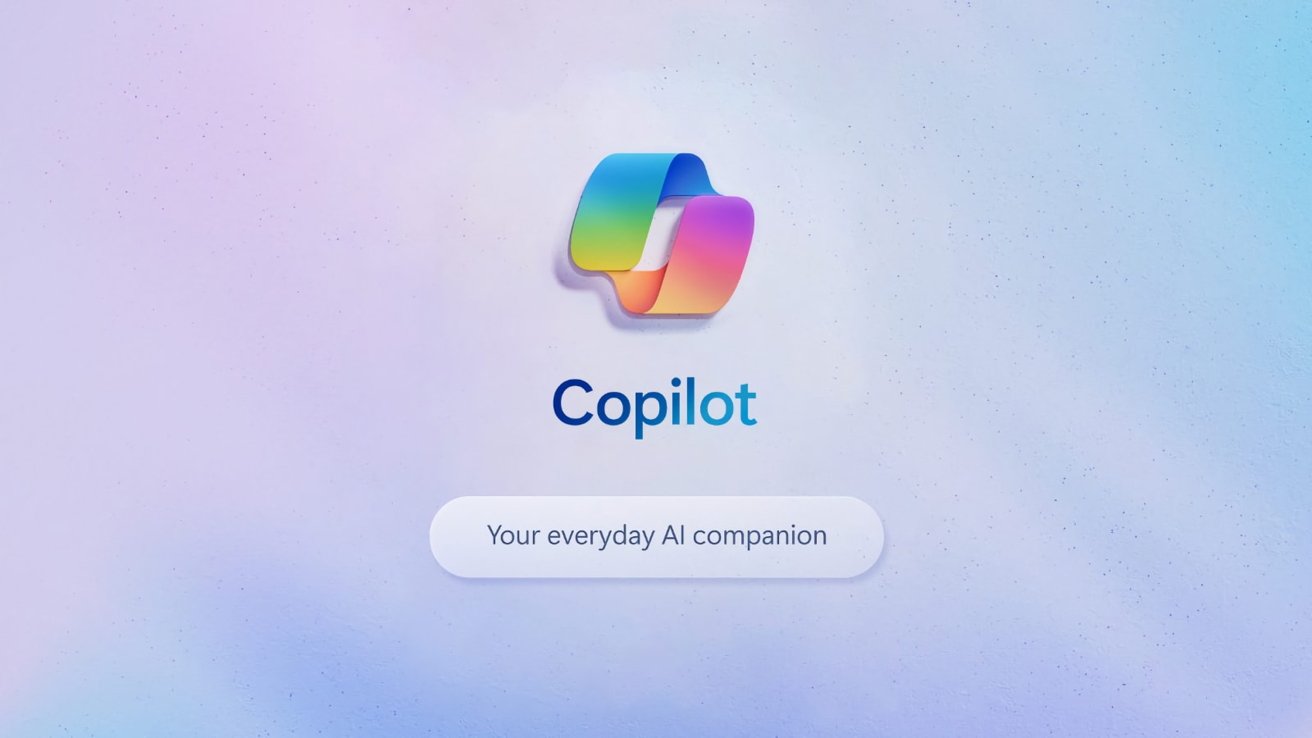 Windows Copilot is built on the same underlying technology as Bing Chat, and Microsoft is enabling developers to adapt plug-ins designed initially for Bing or OpenAI's ChatGPT for use with its AI assistant. That allows Windows Copilot to benefit from a wide range of new features being developed for ChatGPT and Bing and receive future enhancements automatically.
Microsoft will release the next Windows 11 update on September 26, including Copilot, a redesigned File Explorer, upgrades to the Paint app, and other new features.
Surface Laptop Studio 2
One of the new laptops that Microsoft has revealed is the Surface Laptop Studio 2. Starting at $1,999, the Studio 2 is equipped with Intel's 13th Generation i7 H-class chips and offers Nvidia RTX 4050 or RTX 4060 GPUs. It's also the first Windows computer to feature an Intel Neural Processing Unit (NPU).
The laptop can be customized with up to 2TB of storage and 64GB of RAM. Microsoft claims it's the most powerful Surface device it has ever built.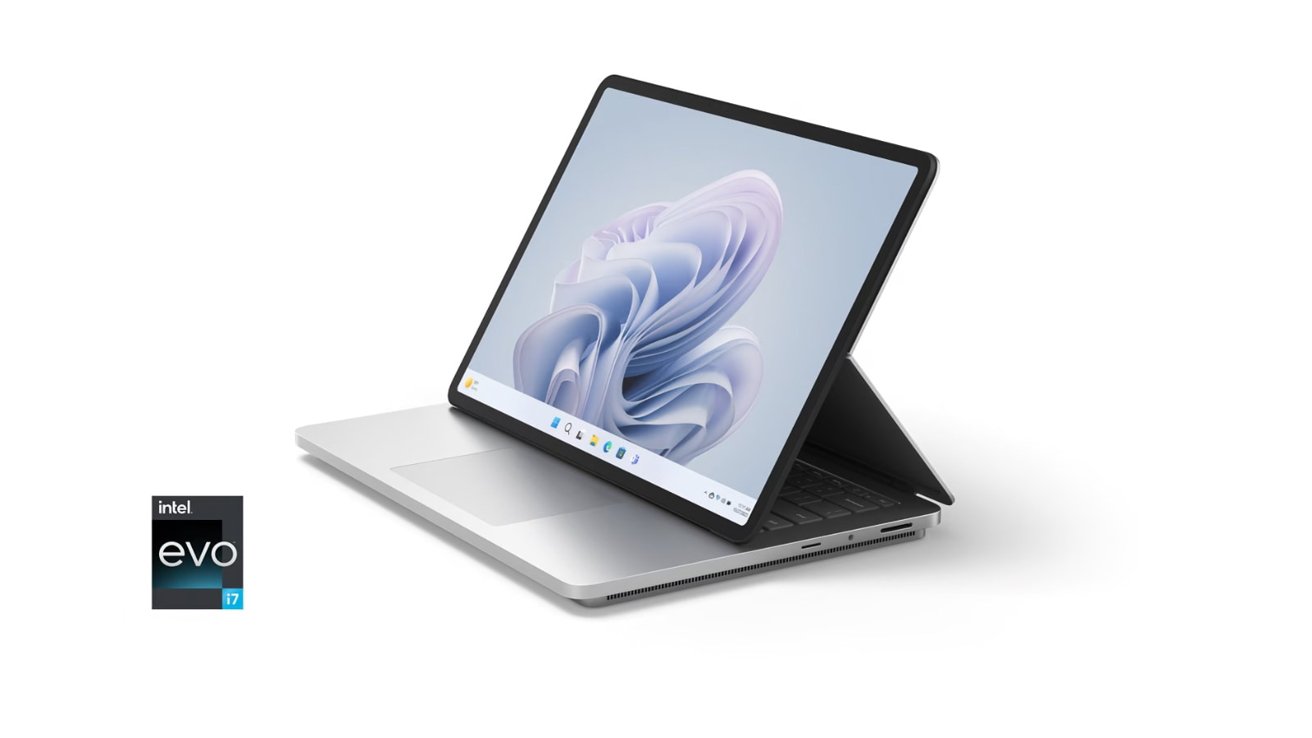 The Studio 2 introduces significant enhancements in connectivity, featuring two USB-C ports, a USB-A port, a microSD card slot, and compatibility with the Surface Slim Pen 2. Additionally, it comes with an upgraded haptic touchpad.
Surface Laptop Go 3
Microsoft has also unveiled the Surface Laptop Go 3 for consumers, which it claims can run for up to 15 hours on a single battery charge. In terms of performance, the company says that the Surface Laptop Go 3 is 88% faster than its original version.
It operates on a 12th-generation Intel Core i5 processor with Intel Iris Xe graphics. The device can be customized with up to 16GB of LPDDR5 RAM and 256GB of storage.
Additionally, the device features a 720p HD camera on the front, a power button that also serves as a fingerprint scanner, dual far-field Studio Mics, and Omnisonic speakers enhanced with Dolby Audio. For connectivity, it offers a USB-C 3.2 port for DisplayPort and quick charging, a USB-A 3.1 port, a 3.5mm headphone jack, and a Surface Connect port.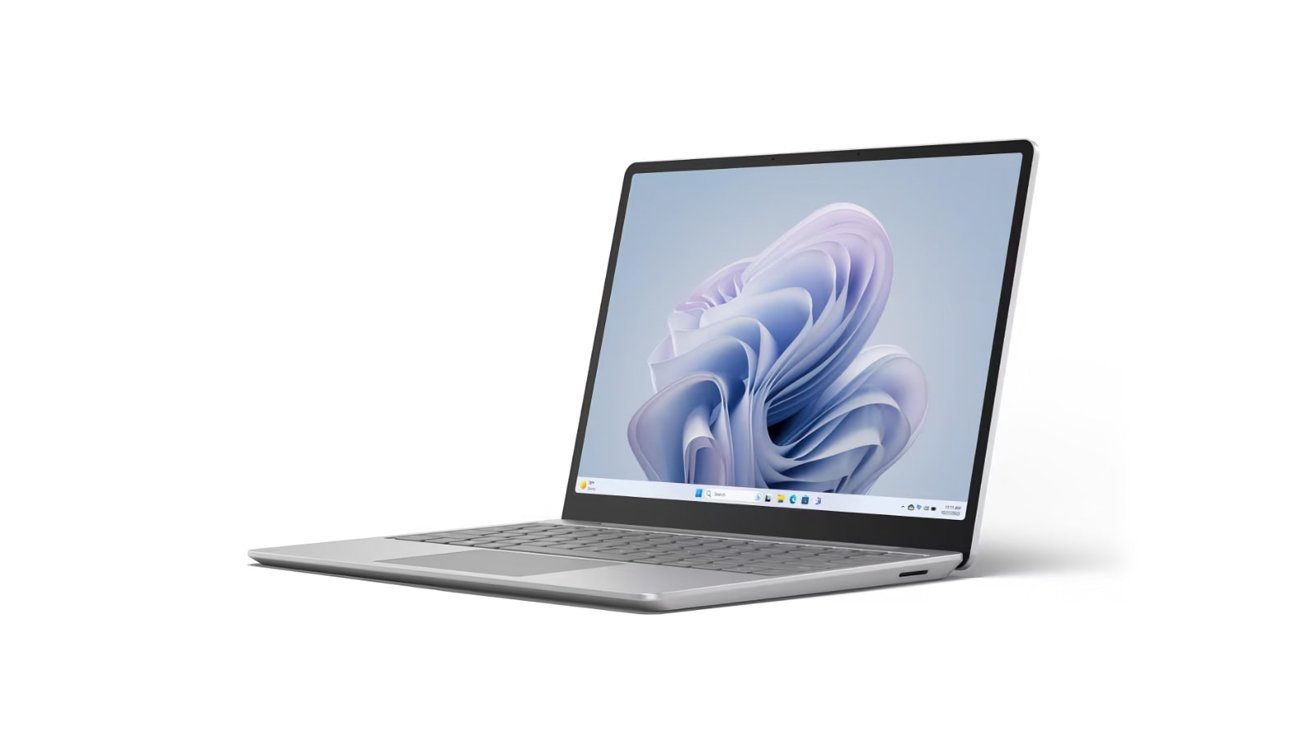 It also supports Wi-Fi 6 and Bluetooth 5.1, which trails behind the newest Apple devices with Bluetooth 5.3.
Starting at $799, the Surface Laptop Go 3 ships on October 3.