FTC sues Amazon, alleges monopolistic market abuse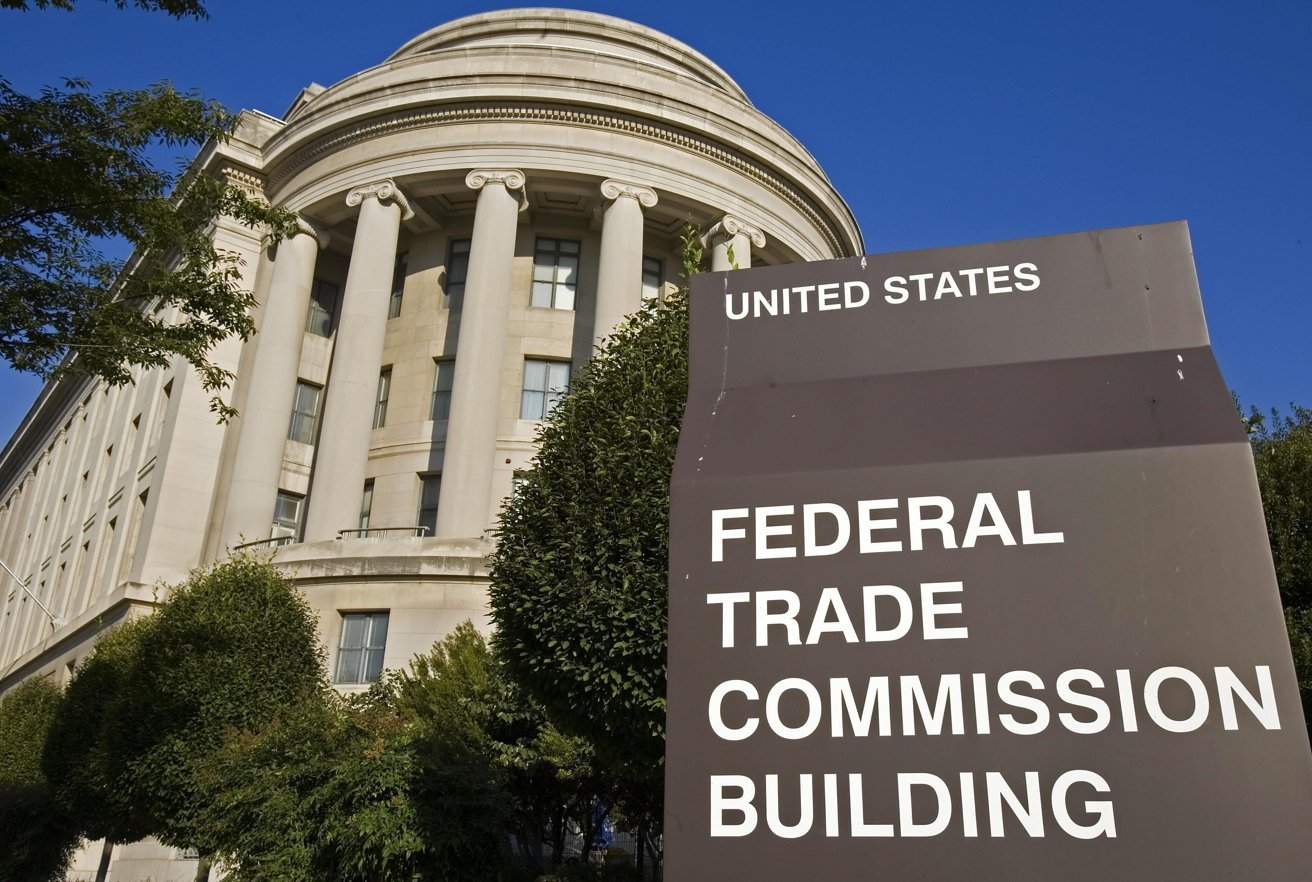 The Federal Trade Commission sued Amazon on Tuesday, alleging the retailer is illegally abusing its monopoly power, preventing others from fairly competing with the tech giant.
The FTC, joined by 17 state officials, complains that Amazon uses "a set of interlocking anticompetitive and unfair strategies to illegally maintain its monopoly power." The retailer "engages in a course of exclusionary conduct that prevents current competitors from growing and new competitors from emerging."
As Amazon stifles competition on price, product selection, quality, and "by preventing its current or future rivals from attracting a critical mass of shoppers and sellers," the retailer ensures that "no current or future rival can threaten its dominance."
"Our complaint lays out how Amazon has used a set of punitive and coercive tactics to unlawfully maintain its monopolies," said Lina M. Khan, FTC Chair. "The complaint sets forth detailed allegations noting how Amazon is now exploiting its monopoly power to enrich itself while raising prices and degrading service for the tens of millions of American families who shop on its platform and the hundreds of thousands of businesses that rely on Amazon to reach them."
Khan continues, insisting that the lawsuit "seeks to hold Amazon to account for these monopolistic practices and restore the lost promise of free and fair competition."
The complaint alleges that Amazon is being anticompetitive in two markets, covering online marketplaces serving shoppers and for marketplace services bought by sellers.
The tactics include "anti-discounting measures" that deter other retailers offering prices lower than Amazon, which in turn keeps prices higher elsewhere on the internet than Amazon's own store. There's also the conditioning of a seller's ability to obtain "Prime" eligibility for their products on sellers who use Amazon's fulfillment service, which also makes it more expensive to offer products on other platforms.
The FTC and states seek a permanent injunction in federal court prohibiting Amazon from "engaging in its unlawful conduct and pry loose Amazon's monopolistic control to restore competition."