TikTok is considering offering an ad-free subscription to keep up with rival platforms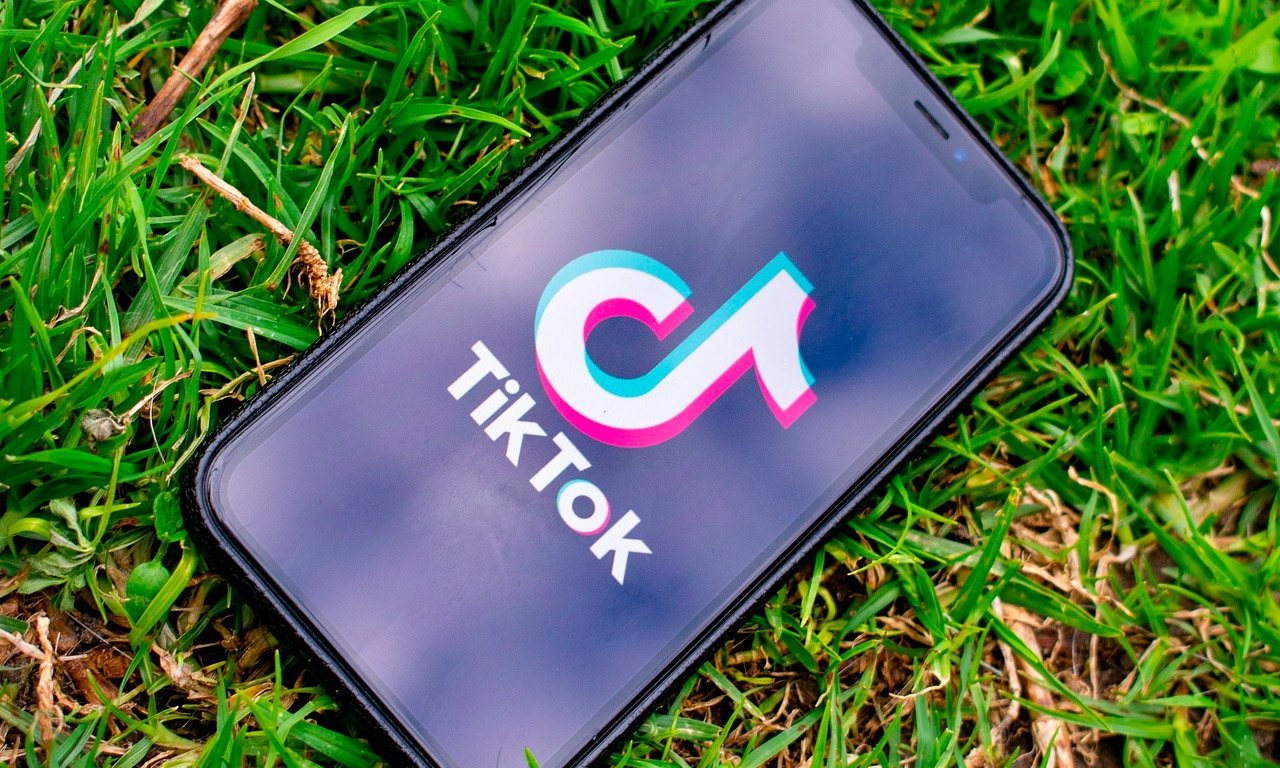 Code found within the TikTok app suggests that the popular video-sharing website may roll out a new ad-free monthly subscription plan.
TikTok, known for popularizing short-format video content on social media, is preparing to begin testing a monthly subscription plan allowing users to browse content without advertisements.
Strings found in the latest release of the TikTok app, spotted by Android Authority, indicate that the testing could begin soon. TikTok has not confirmed it has interest in introducing a subscription fee at this time.
During the testing phase, the ad-free TikTok experience will be available for $4.99 per month. The success of this test may determine its wider rollout, and final pricing may vary upon the public release.
TikTok's new direct payment model offers an ad-free user experience, a departure from their reliance on advertising revenue. While other platforms like X and YouTube offer ad-free tiers, they tend to come with more benefits than just ad removal. It's unclear what, if any, additional features TikTok will offer subscribers.