Daily deals Oct. 26: $150 off upgraded M2 MacBook Air, iPad 10th Gen $399, 62% off eSIM mobile data credit, more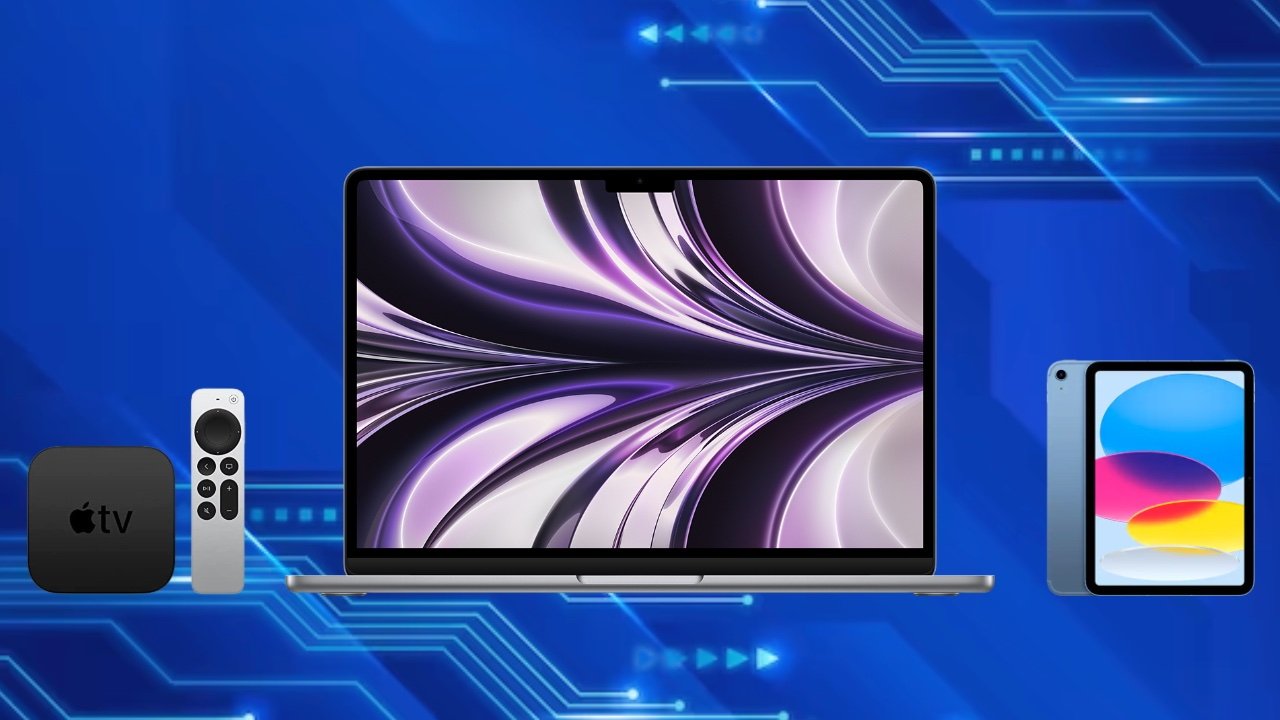 Today's top deals include MSI gaming desktops and components from $200, an Apple iPad 6 bundle from $140, a LaView bulb security camera for $29, 36% off an OKP Life K2 robot vacuum cleaner, and more.
The AppleInsider crew combs the internet for top-notch deals at online stores to showcase a list of stellar discounts on trending tech products, including deals on Apple gear, TVs, accessories, and other gadgets. We post the most valuable deals daily to help you save money.
Top deals for October 26
Explore more tech deals
You can still purchase most of the deals we shared on Wednesday. Check out the top bargains from yesterday to get the lowest prices.
Wallet-friendly deals you don't want to miss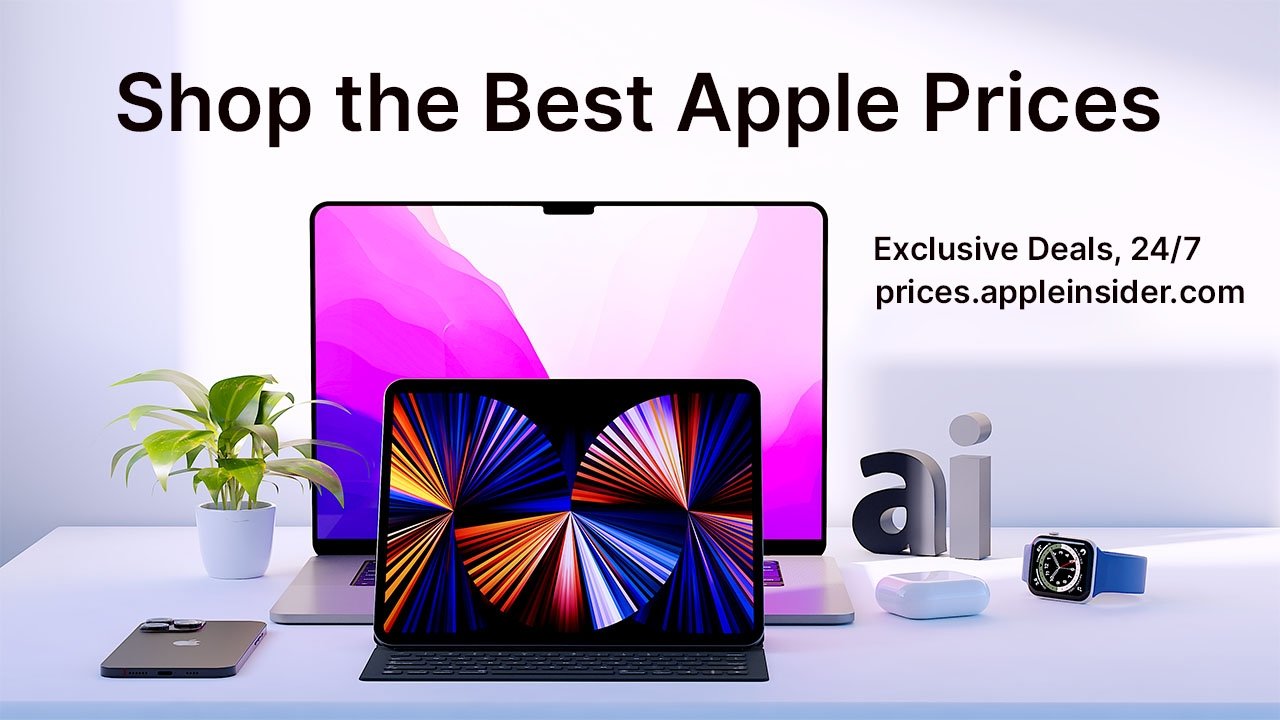 The above deals deliver deep savings, but you won't want to miss out on the discounts on even more products. Here are a few more wallet-friendly deals, and you can always find the lowest prices with the AppleInsider Price Guides.