Apple extends return policy through early January for holiday shoppers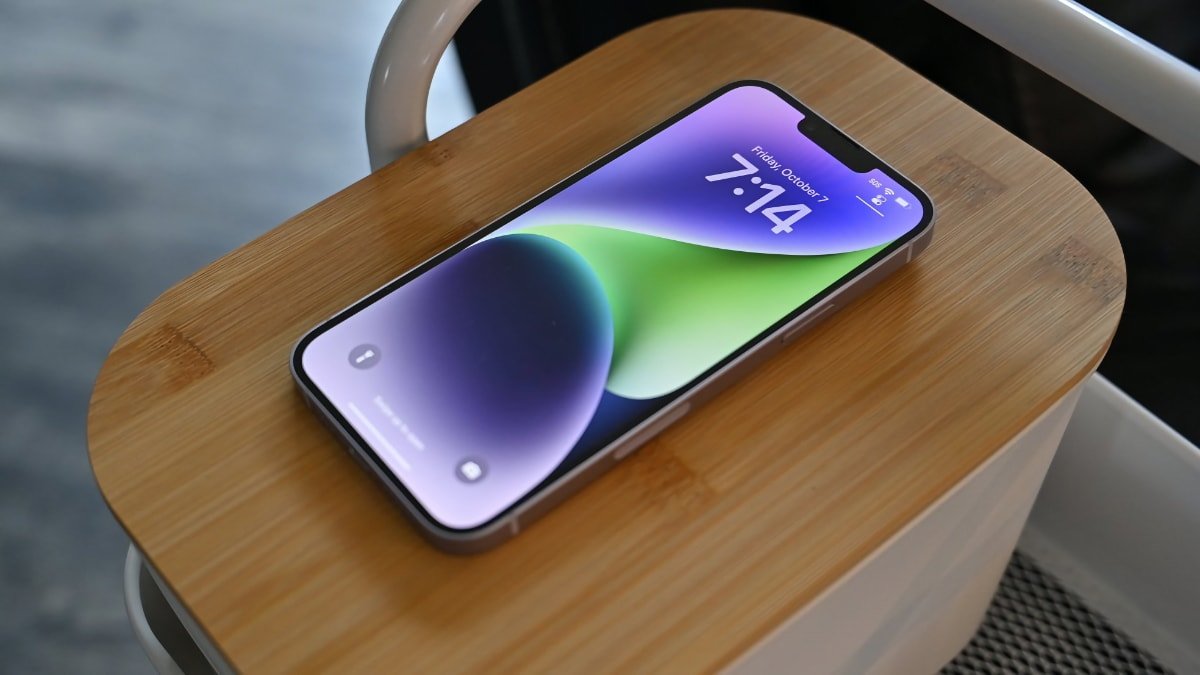 The extended return policy by Apple has been activated in anticipation of the 2023 holiday shopping spree for Apple Watch, iPhone, iPad, Mac, and other products.
Similar to previous years, Apple has lengthened its return policy for the holiday season. The extended return policy will soon be in effect, a timely introduction that aligns with the onset of the holiday shopping frenzy.
Under the revised policy, products purchased between November 3, 2023, and December 25, 2023, can be returned until January 8, 2024. The grace period provides shoppers with ample time to make returns or exchanges, ensuring the gifts they give and receive are just right.
The holiday return policy covers most products in Apple's lineup, albeit with a few exceptions. For instance, the policy does not extend to carrier-locked phones without a carrier return policy, as well as certain other items.
Products that can't be returned
However, not all items are eligible under the extended return policy. Exclusions include digital software downloads, products from the Software Update Program such as software upgrades, and all types of Apple Gift Cards, which cover both the older generation Apple Store Gift Cards and App Store and iTunes Gift Cards.
While not something you would buy in stores, Apple also excludes products such as Apple Developer membership or, at other times of the year, WWDC tickets.