Daily deals Nov. 7: $200 off M3 Pro MacBook Pro, iMacs from $470, up to 40% off eero, more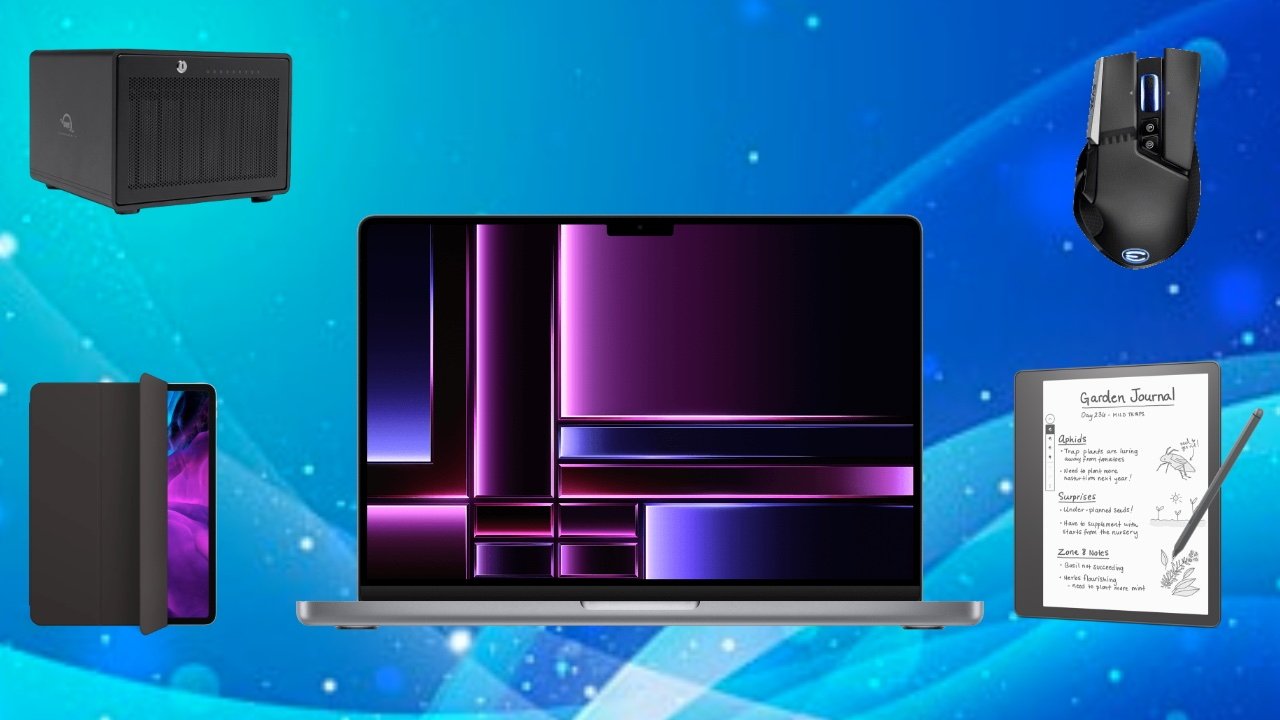 Today's hottest deals include 71% off an Evga X20 wireless gaming mouse, 37% off a 2023 Lego Harry Potter advent calendar, 85% off an Apple leather sleeve for a 15" MacBook Pro, 70% off an Apple Smart Folio for iPad Pro, and more.
The AppleInsider team searches the internet for top-notch deals at e-commerce retailers to showcase a list of stellar discounts on on trending tech products, including deals on Apple gear, TVs, accessories, and other gadgets. We share our top finds daily to help you get more bang for your buck.
Top deals for November 7
2023 14" MacBook Pro, M3 Pro, 11-core CPU, 14-core GPU, 18GB Memory, 512GB SSD (save $200) for $1,799 with promo code APINSIDER & free Adorama VIP Rewards
Amazon eero 6+ mesh Wi-Fi system, 2-pack (normally $239.99, 35% off) for $154.99 at Amazon
Amazon eero Pro 6E mesh Wi-Fi System, 3-pack (normally $549.99, 27% off) for $399.99 at Amazon
Amazon eero Pro 6 mesh Wi-Fi 6 system, 2-pack (normally $299.99, 40% off) for $179.99 at Amazon
Windows 11 Pro Lifetime License (save 85%) for $24.97 at StackCommerce
2022 Straight Talk iPhone SE, 3rd Gen, 5G, 64GB, Midnight, Prepaid (normally $379) for $149 at Walmart
Apple Leather Sleeve for 15" MacBook Pro, Black (normally $199, 85% off) for $29.99 at Woot
Apple Smart Folio for iPad Pro 3rd Gen (normally $89.99, 70% off) for $26.99 at Woot
Refurbished iMacs from $469.99 at Woot
96.0TB OWC ThunderBay 8 External Storage Solution, Refurbished (normally $4,199, save $2,111) for $2,088.75 at OWC
Anker Early Access Black Friday Sale: up to 25% off when you buy two or more items
Evga X20 Wireless Gaming Mouse (normally $69.99, 71% off) for $19.99 at Amazon
2023 Lego Harry Potter Advent Calendar (normally $44.99, 37% off) for $28.49 at Amazon
Brightever W288 Solar Garden Lights, 6 Pack (normally $24.99, 32% off) for $16.99 on the Woot app
Certified Refurbished Kindle Scribe, 64GB (normally $419.99, 37% off) for $264.99 at Amazon
Pioneer Elite 7.2 Channel Network AV Receiver (normally $899.99, 33% off) for $599.99 at Woot
2021 Amazon Fire HD 10 Tablet, 32GB (normally $149.99, 43% off) for $84.99 at Amazon
More tech deals & steals
You can still snag most of the deals we shared on Monday. Review the top bargains from yesterday to get the lowest prices.
More top deals to check out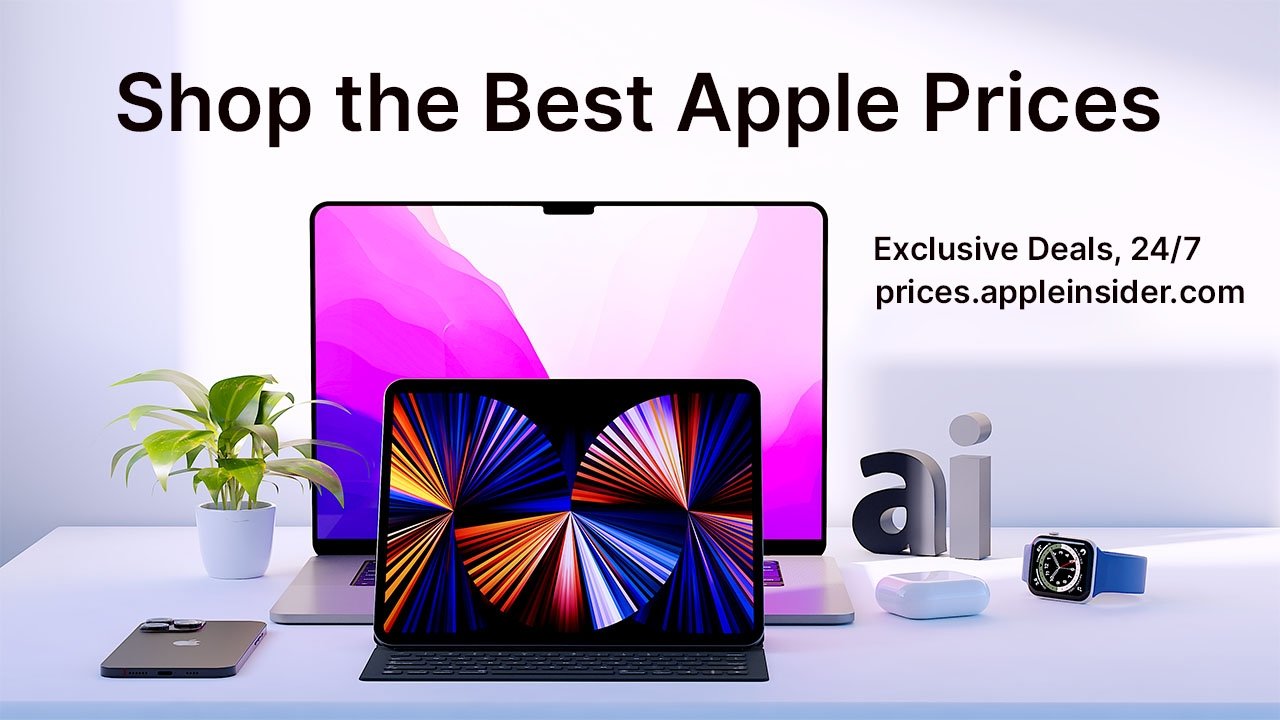 More retailers are ramping up their holiday savings, meaning you can cash in on some excellent deals well ahead of Black Friday, saving you stress. Check out some of our favorite deals below and always find the lowest prices on our Apple Price Guide.