Get this M2 Mac mini for just $499.99 today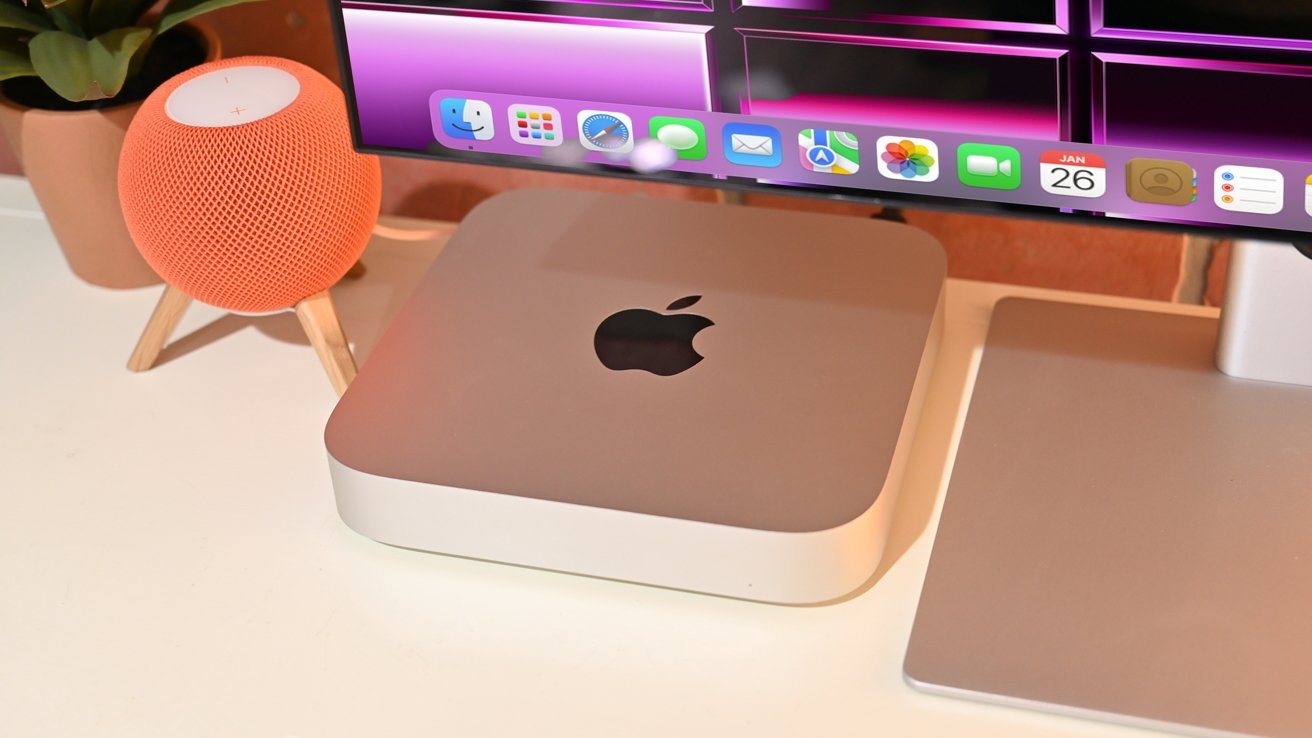 Amazon is offering the M2 Mac mini for $499.99, making it a great opportunity for Intel Mac users to finally switch over to Apple Silicon.
The Mac Mini has always been the most affordable Mac in Apple's catalog, with it providing a low-cost way of joining the Apple Silicon device ecosystem. But now, Amazon's making it even cheaper to buy, at just $499.99.
The deal, available from Amazon, includes the 2023 Mac mini equipped with an M2 that uses an eight-core CPU and a ten-core GPU. It's also fitted out with 8 gigabytes of unified memory and 256GB of SSD storage.
The base-level model of the M2 Mac mini has a list price of $599, but on Amazon's sales page, it can be bought for $499.99 using the on-page coupon.
Amazon does also sell a second version equipped with 512GB of storage, though it costs $689.99 after the discount is applied. An M2 Pro edition is also on the page, but without any discounting, making the stock M2 model the best offer.
As usual for Amazon's deals, there is no indication as to how long the offer will be available to use. If you want to get one, you should secure it as early as possible.
If you want a different configuration of Mac mini, then check out our Best Mac mini Deals page for more details.