The new Qi2 wireless standard will launch before the holidays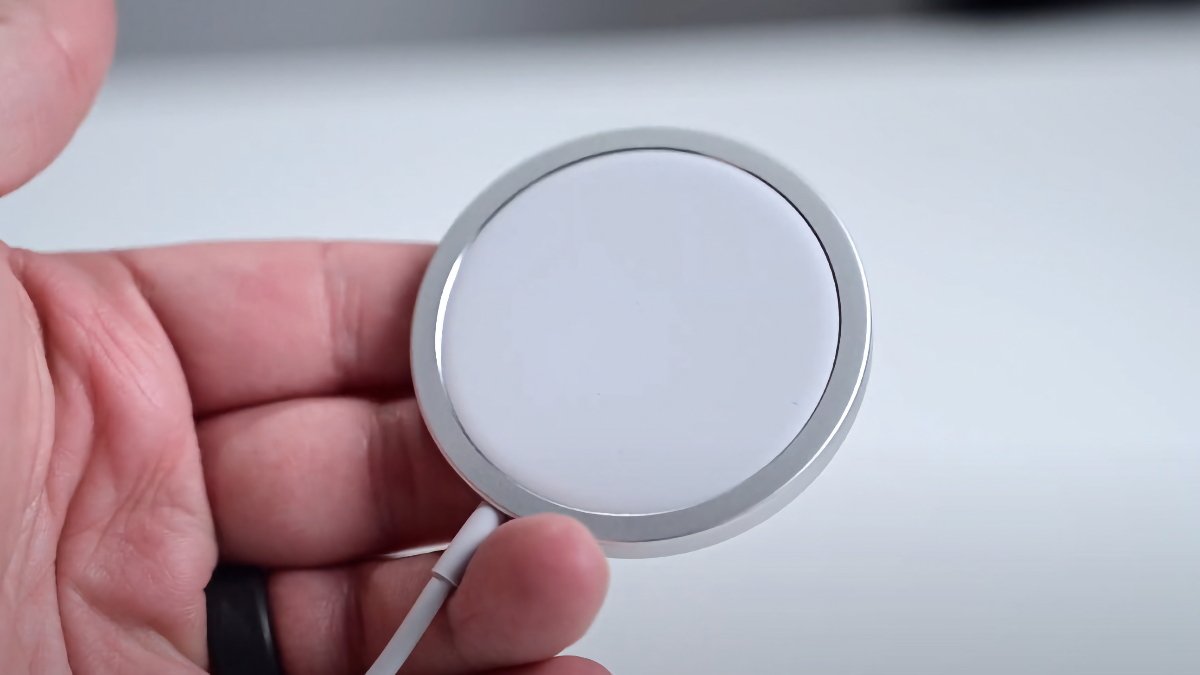 The Wireless Power Consortium has finally approved the Qi2 wireless charging spec, and it will be available in products starting with the iPhone 15 lineup very soon.
Introduced earlier in 2023 at the Consumer Electronics Show in Las Vegas, Qi2 quickly garnered praise with industry awards. A key aspect of Qi2 is incorporating Apple's MagSafe technology into its Magnetic Power Profile (MPP), alongside enhancements to the existing Extended Power Profile (EPP) for wireless charging.
"We are thrilled to see our members rapidly embracing Qi v2.0 and building ecosystems of accessories for Qi2 devices," said Fady Mishriki, the WPC's Board of Directors chair, said. "We fully expect to see Qi v2.0 quickly become the de facto global standard for wireless charging."
The Qi2 standard's launch is timely, as the global wireless charging market is currently experiencing rapid growth, with over one billion devices, including transmitters and receivers. Qi2's introduction is anticipated to further expand the market by enabling wireless charging for a broader range of accessories that were previously incompatible with such technology.
Apple's iPhone 15 lineup, which launched in September, is expected to be among the first wave of products that will receive Qi2. It's speculated that it may require a software update, possibly in iOS 17.2, to support the updated charging standard.
Other companies like Belkin, Mophie, Anker, and Aircharge have already declared their upcoming Qi2 offerings. Presently, there are over 100 devices either undergoing testing or awaiting certification for Qi2.
Introducing the Qi v2.0 standard, known as Qi2, offers several notable benefits to iPhone 15 users. The new standard promises faster charging times and improved energy efficiency, potentially leading to less power waste and longer battery lifespans.
Additionally, the standard is expected to expand the range of compatible accessories, providing Apple users with more options for wirelessly charging their devices.