Best Apple Refurbished Deals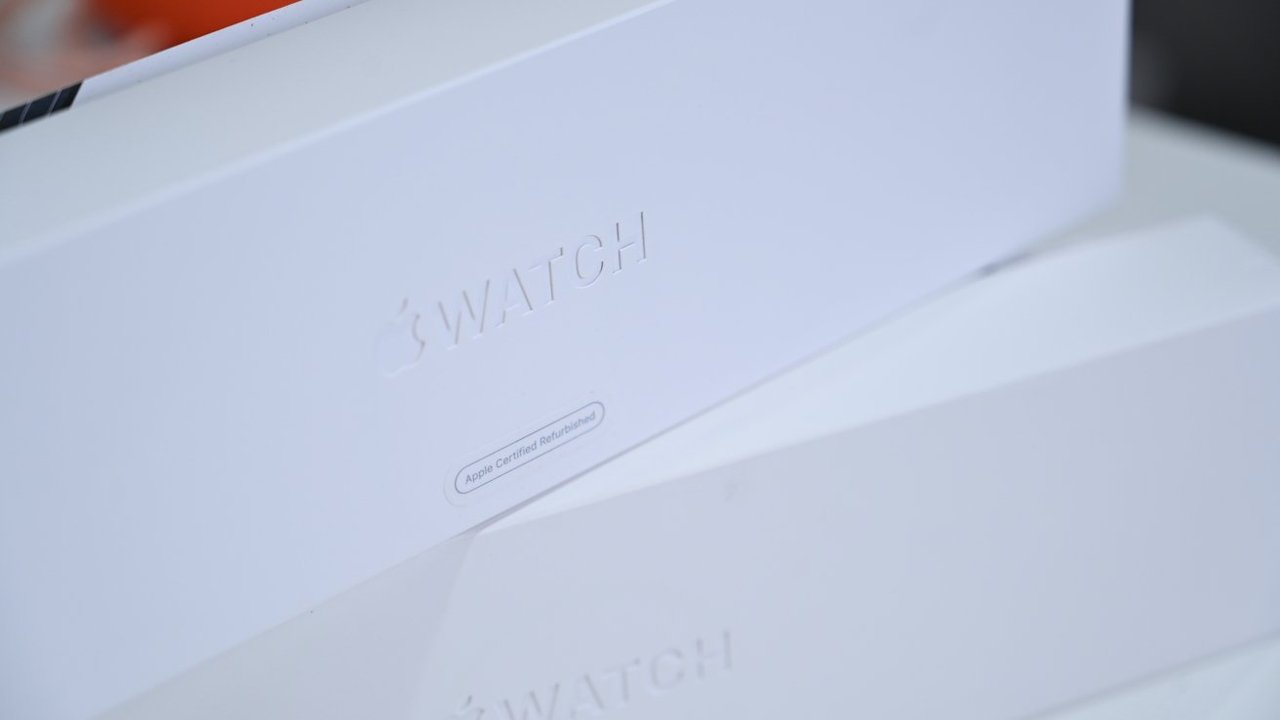 When it comes to Apple products, you can save money by buying refurbished. Apple Certified Refurbished products come with a one-year warranty and are inspected and tested by Apple techs. The greatest savings come from third party providers, though, with refurbished Apple Watch, iPad, Mac and iPhone devices eligible for promo code discounts and instant rebates.
Best Apple refurbished deals
Apple Certified Refurbished vs vendor refurbished
There's a distinct difference between Apple Certified Refurbished products and refurbished devices without the Apple Certified designation. Apple Certified Refurbished items have been thoroughly cleaned and inspected by Apple itself and are backed by a standard one-year limited warranty. According to Apple, iOS devices sold as Apple Certified Refurbished will come with a new battery and outer shell. Accessories and cables, when applicable, are also included.
Vendor-refurbished Apple products, on the other hand, are often available at lower price points, but do not come with an official Apple-backed warranty. Instead, vendors regularly include their own warranty, but shoppers should check with each merchant to determine the length and terms of any warranty provided with refurbished Apple products.
eBay Refurbished
People looking for a good deal can save money by buying eBay Refurbished items. eBay offers a range of conditions to choose from, so people can get the exact item that fits their budget and is in their preferred condition. According to eBay, products labeled eBay Refurbished are thoroughly tested by qualified refurbishers, function as intended and are backed by a minimum 1-year warranty.
If you're looking for an easy way to save on electronics, including Apple AirPods, iPhones, and Dyson vacuums, head over to eBay's Refurbished page to browse the wide assortment of deals. Seasonal coupons are valid on eBay Refurbished items pop up from time to time as well, so be sure to bookmark this page for easy access to the latest discounts.
Amazon Renewed
Amazon Renewed products are certified in four condition types — premium, excellent, good, and acceptable. Products are guaranteed to function with compatible accessories and a battery at 80% capacity or better.
Amazon Renewed products are inspected by an Amazon-qualified and performance-managed supplier. However, third-party sellers test and inspect the products they source.
Premium condition products show no signs of cosmetic damage when viewed from 12 inches away. Batteries have 90% of their original capacity. These devices are backed by a one-year satisfaction guarantee.
Excellent condition products show no signs of cosmetic damage from 12 inches away. Good-condition products show minor imperfections when viewed from 12 inches away. Acceptable condition products have visible scratches at 12 inches away and are perceptible to touch.
Every condition other than premium is backed by a 90-day Amazon Renewed Guarantee.
If the original product included accessories like a charger, the renewed product will have the same accessory or equivalent alternative. Users who are unsatisfied or have problems can contact Amazon support.