» »
How to take a screenshot on Apple Watch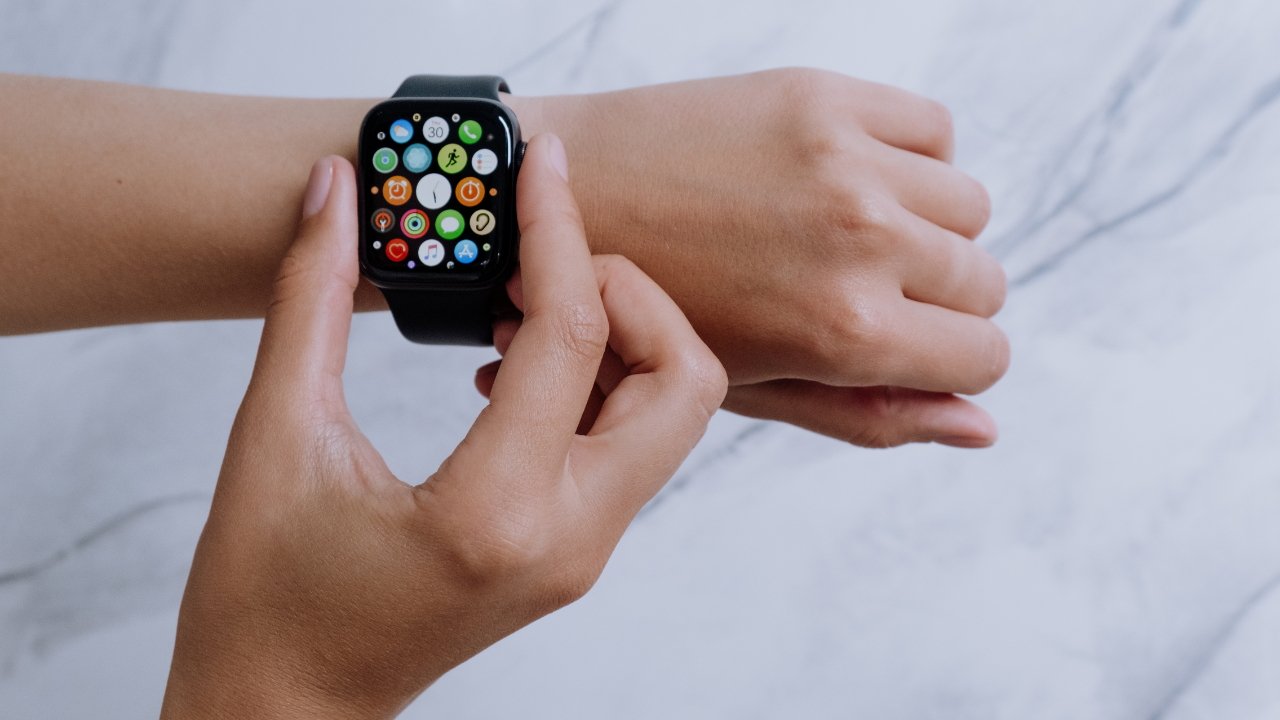 Taking a quick screenshot on an iPhone or iPad is well-documented, but there are times when you need to do it on Apple Watch as well. Here's how to get it done.
Before taking a screenshot on your Apple Watch, you must first enable the feature in the settings on your iPhone.
Open the Settings app on your iPhone.
Tap on General.
Scroll down to Enable Screenshots and tap the slider to enable.
Now that the feature is enabled, you can take screenshots on your watch.
Taking a screenshot on your Apple Watch
The process of taking a screenshot on an Apple watch is the same regardless of model.
On the side of your Apple Watch, with two fingers at the same time, press the Digital Crown and the Side Button. There's no need to hold; a press is enough to capture the screenshot.
Screenshots you take on your Apple Watch end up in your iPhone's photo album, where you can manipulate them.
How to view your screenshots on your Apple Watch
You can view photos on your Apple Watch, but only those synced with your iPhone. The default photo album viewable on your watch are favorites and memories, but you can change what album syncs and is viewable.
Open the Apple Watch App on your iPhone.
Scroll down and tap on Photos.
Ensure Photo Syncing is enabled
Tap on Sync Album and select the album you want to use.
You can also choose how many photos your Apple Watch syncs by selecting the Photos Limit. Photo limit options range from 25 photos to 500, giving you plenty to view.