» »
How to cut off your ex from your Netflix account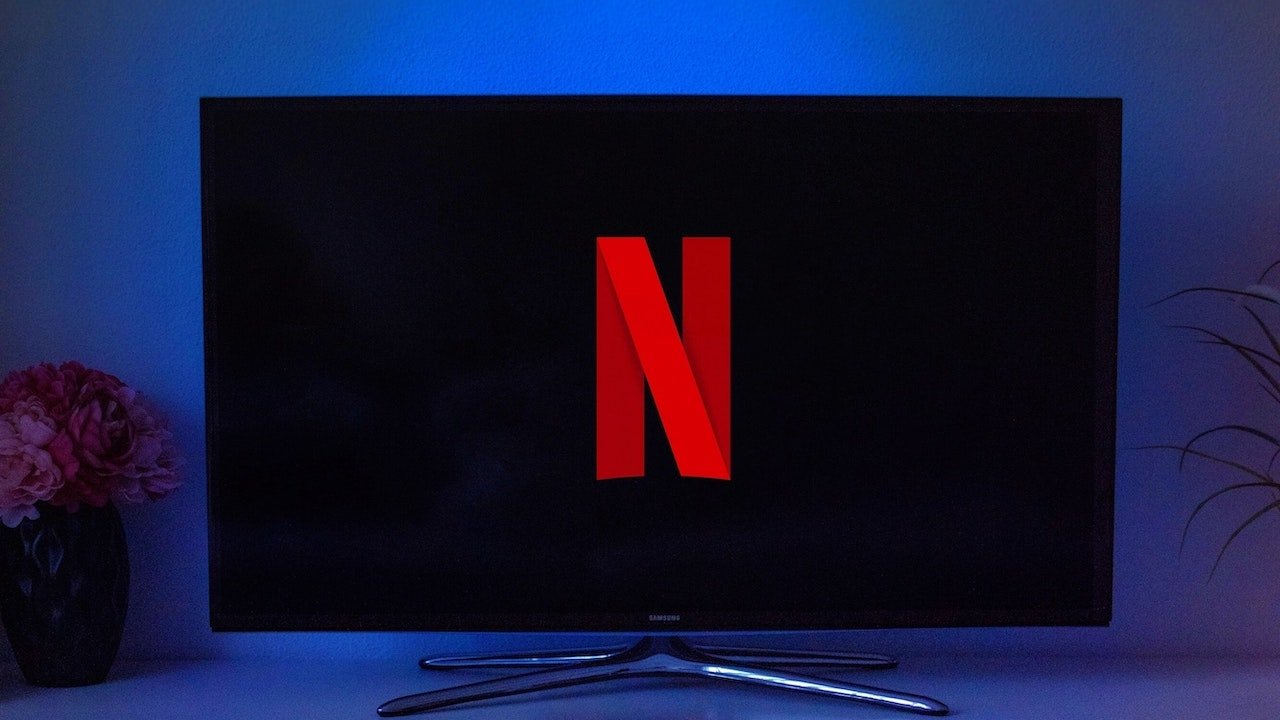 You're never, ever getting back together with your ex. Here's how to cut off your ex or anyone else from your Netflix account with a brand new feature.
On November 15, 2022, Netflix announced a new feature called Managing Access and Devices. This allows subscribers who are paying for the account to remotely control who can watch content using their Netflix account.
In the past, if someone doesn't log out of an account and the password isn't changed, they could still watch Netflix without the paying subscriber's knowledge. With this new feature, subscribers can now see exactly who is watching content using their account, including when and where they're watching it.
With a simple click, subscribers can now remove anyone from their account, and that means no more movies for freeloading exes. Here's exactly how to do it.
How to remove someone from your Netflix account
Login to your Netflix account.
On the top right corner, tap on the small arrow next to your profile picture, and tap "Account".
Scroll down the page, and under "Security & Privacy" tap on "Manage access and devices".
You'll see all recently active devices on this account. It will include a device name, profile name, last date/time watched, and location of the device.
Once you find the device you want to remove, tap on "Sign Out" to remotely disconnect it. All downloads on that device will be removed, and that device will no longer have access to your account.
Change your password to a strong alphanumeric code to prevent them from trying to log back in. Remember to update your password on your Apple account, so it will update across your devices.
Now you can relish in the satisfaction of booting the unwanted user out of your Netflix account for good.