iPhone teardown reveals better-than-iPod construction (photos)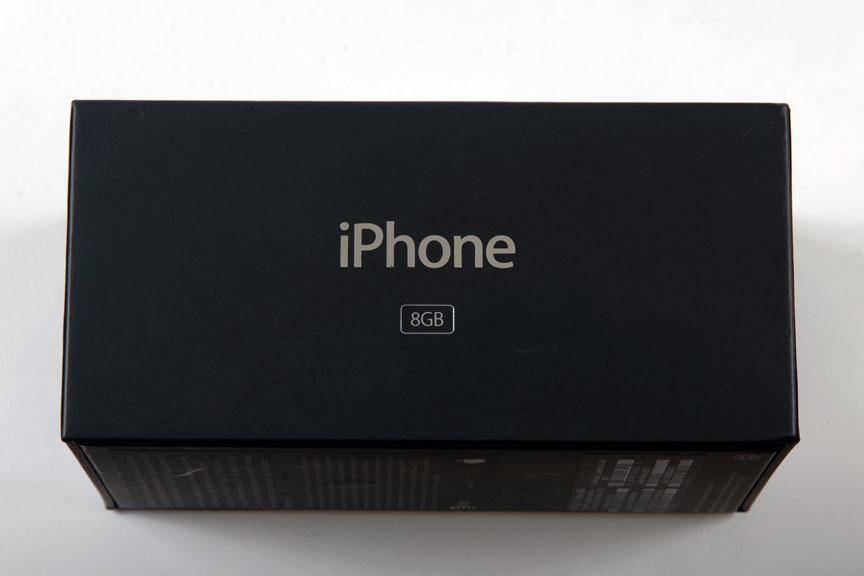 A disassembly of the iPhone immediately after its public launch has revealed small, but useful, information about the Apple handset's assembly.
Technicians at iFixit have dissected the device from front to back, explaining its construction and already identifying specific parts.
Opening the casing is a "little bit tricky," the company says. The black trim at the back of the phone is a plate that both creates a clear signal and detaches cleanly from the rest of the case. Completely removing the back panel, however, requires disconnecting the headphone jack's cable.
Inside, the battery is said to be "huge" relative to the size of the phone, and is a 3.7-volt lithium-ion polymer battery. The pack is soldered to the phone's logic board but is removable. Rear panels hold both the SIM card slot and the headphone connector. There is very little at the front of the logic board: the screen, speaker, and touch sensor connectors are the only real protrusions.
The logic board is also currently a source of mystery. It splits into two sections, but the largest portion — which contains the flash memory, processor, and other chips — is currently difficult to view without damaging the board proper.
Construction as a whole is particularly tight. A full 16 screws, including 10 just along the edge alone, hold the phone's components in place — "unlike many iPods," the technicians say. An iPod nano, for reference, uses only three. Even the antenna wires are glued to the phone at strategic points despite the scarcity of room, indicating that the iPhone's creator leaves very little to chance.
"One has to imagine that Apple was extra-paranoid about reliability on this phone," iFixit says. "They've certainly learned their lessons from the iPod."