High-quality photos and notes on Apple's new MacBook Air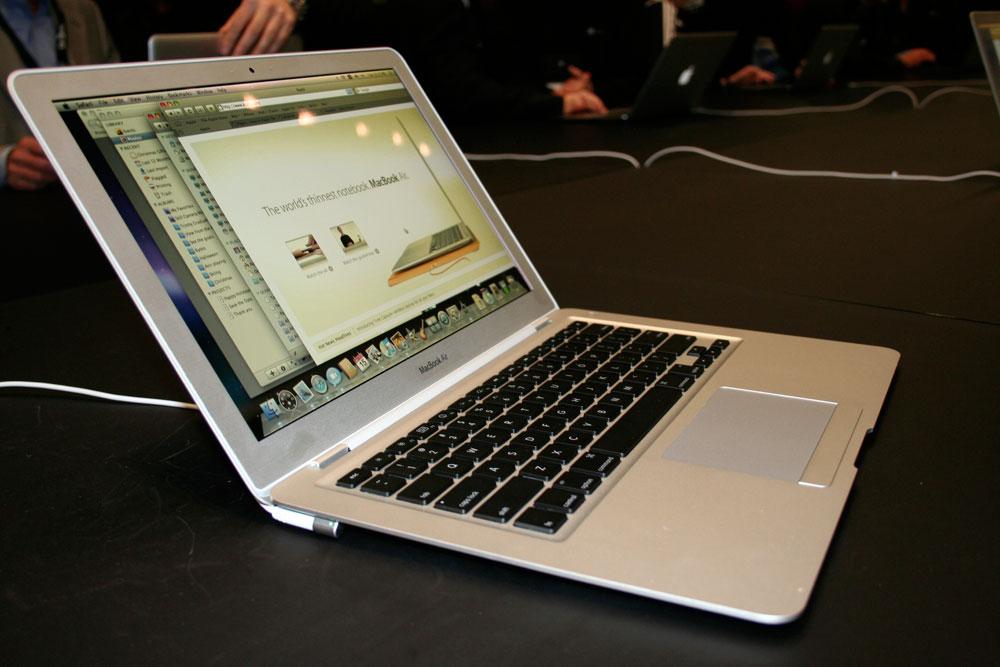 Apple at the Macworld Expo on Tuesday had several dozen of its new MacBook Air notebooks laid out on a sprawling matte black showroom table for show-goers to test drive, in addition several non-functional units suspended in mid-air for photographers.
The MacBook Air is so thin that it's difficult for our digital SLR to auto focus on the side profile of the unit.
Apple staffers on the show floor appear to be somewhat clueless about which specific Intel Core 2 Duo chip the MacBook Air employs, but we're still working on nailing this down. Apple lists the specs as Intel Core 2 Duo processor with 4MB on-chip shared L2 cache running at full processor speed.
Like Apple's other MacBooks, the system bus speed is 800MHz.
It runs on Mac OS X 10.5.1 build 9B2324
Weight is exactly 3.0 pounds (1.36 kg).
Height is 0.16-0.76 inch (0.4-1.94 cm).
Width is 12.8 inches (32.5 cm).
Depth is 8.94 inches (22.7 cm).
The 2GB of 667MHz DDR2 SDRAM is soldered to the motherboard. So no memory upgrades available.
The multi-touch trackpad works with ease and better than you would expect, at least in the applications Apple is using for demos.
The battery is a integrated, non-replacable 37-watt-hour lithium-polymer.
Model identifier is MacBook Air1,1
Boot ROM Version is MBA11.00BB.B00
SMC Version is 1.23f7
A Sudden Motion Sensor is enabled.
In addition to the $99 MacBook Air external SuperDrive, Apple is also offering a $29 USB Ethernet Adapter, $49 MagSafe Airline Adapter, and $19 Apple Micro-DVI to Video Adapter.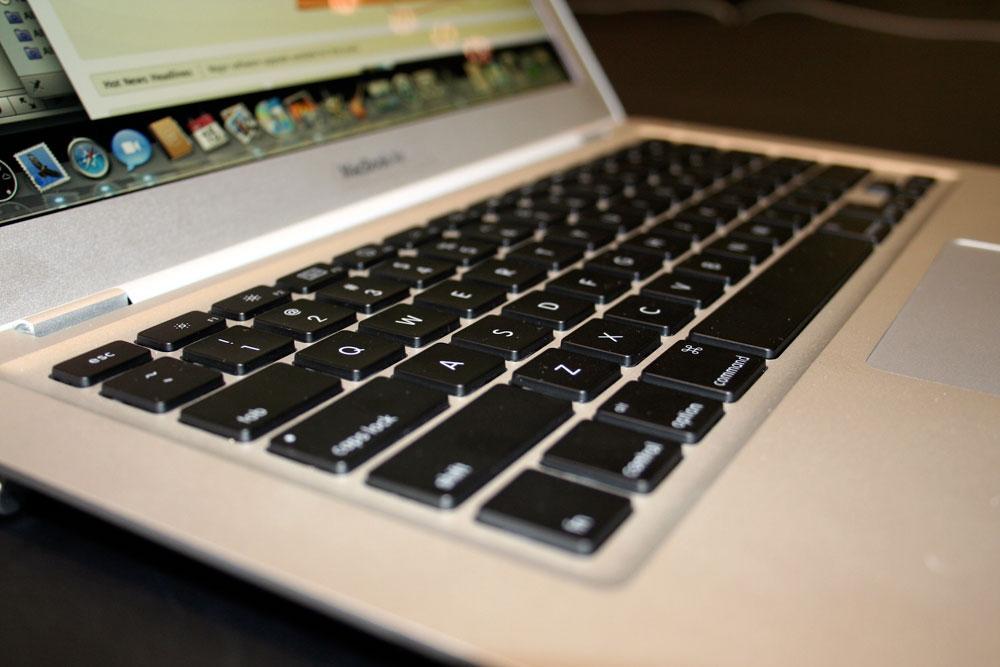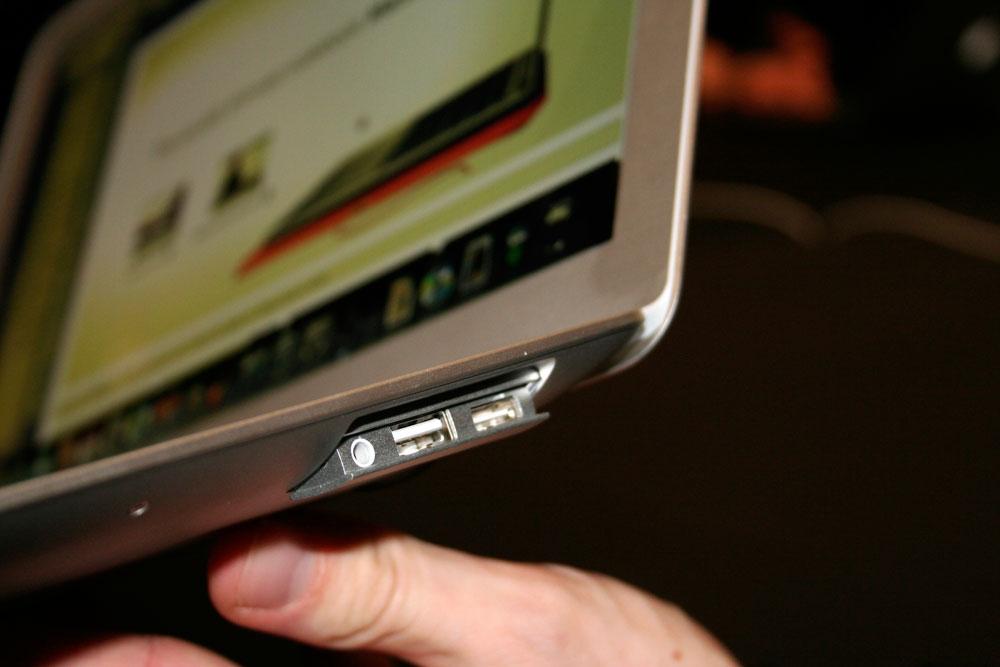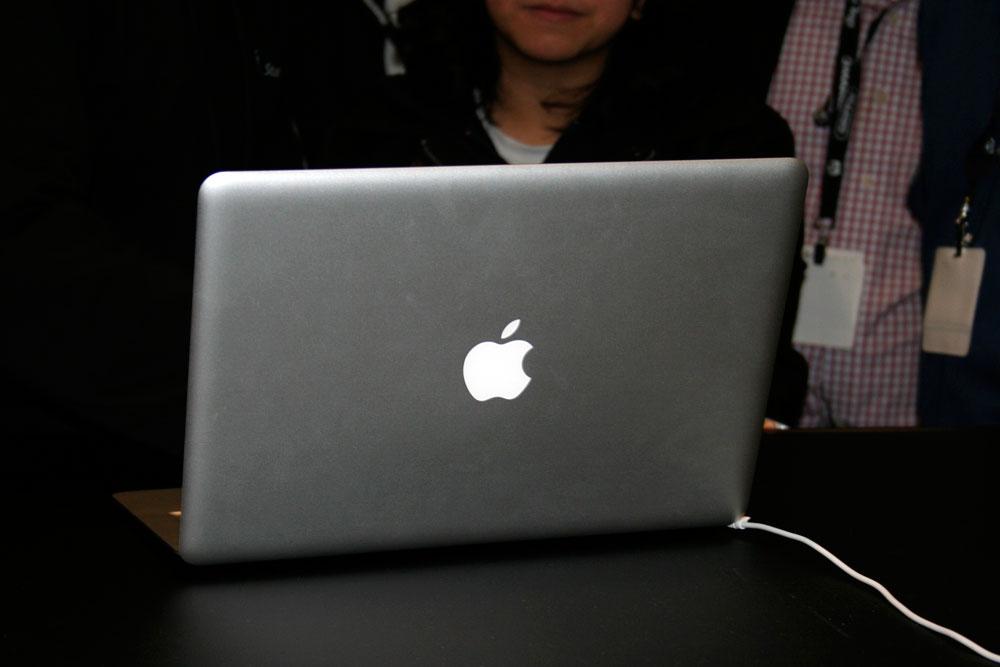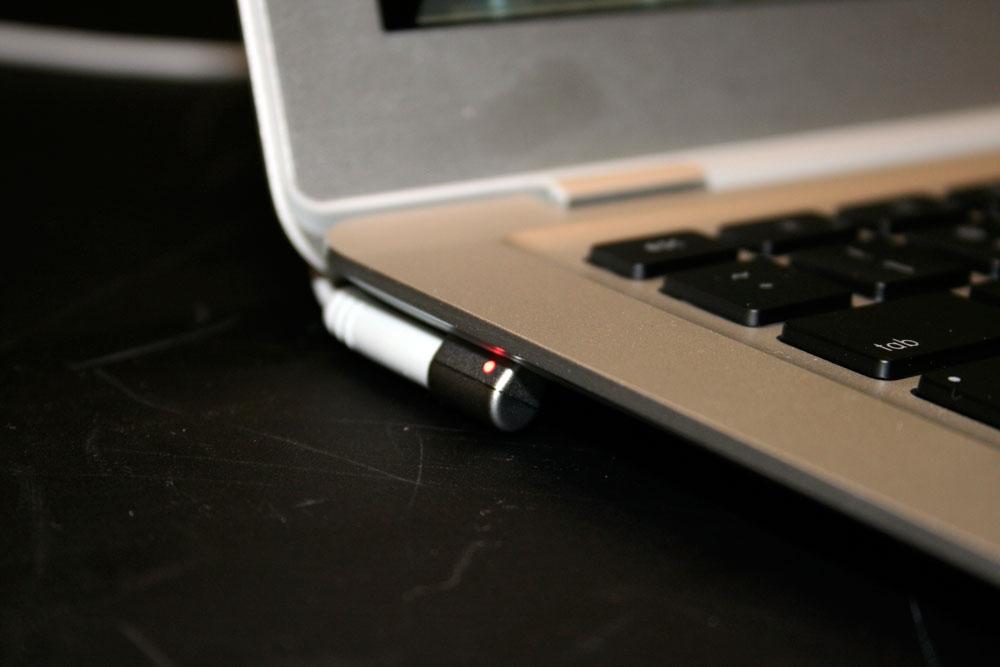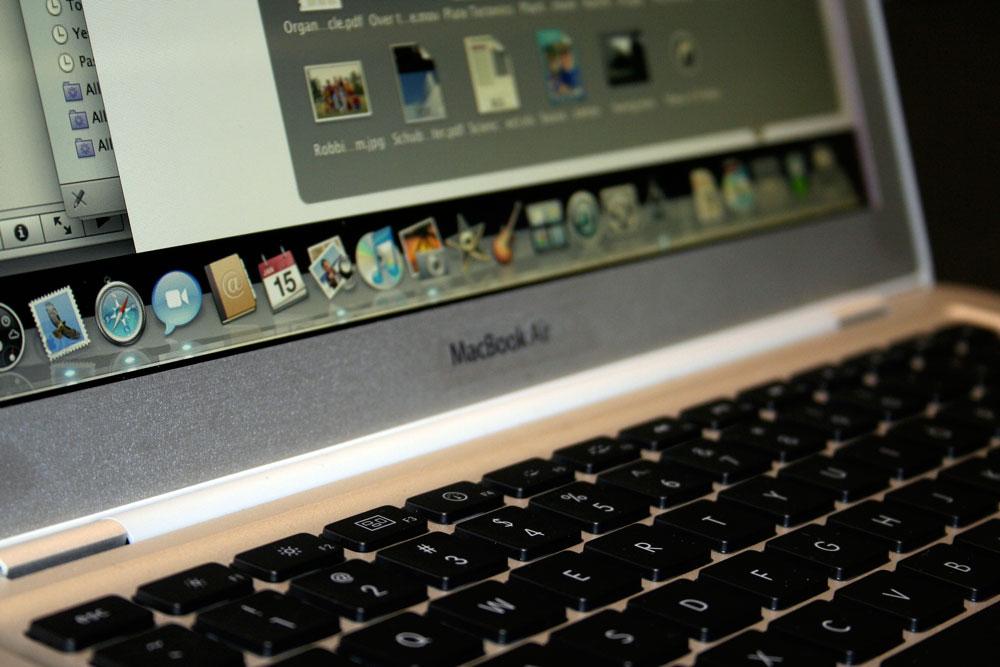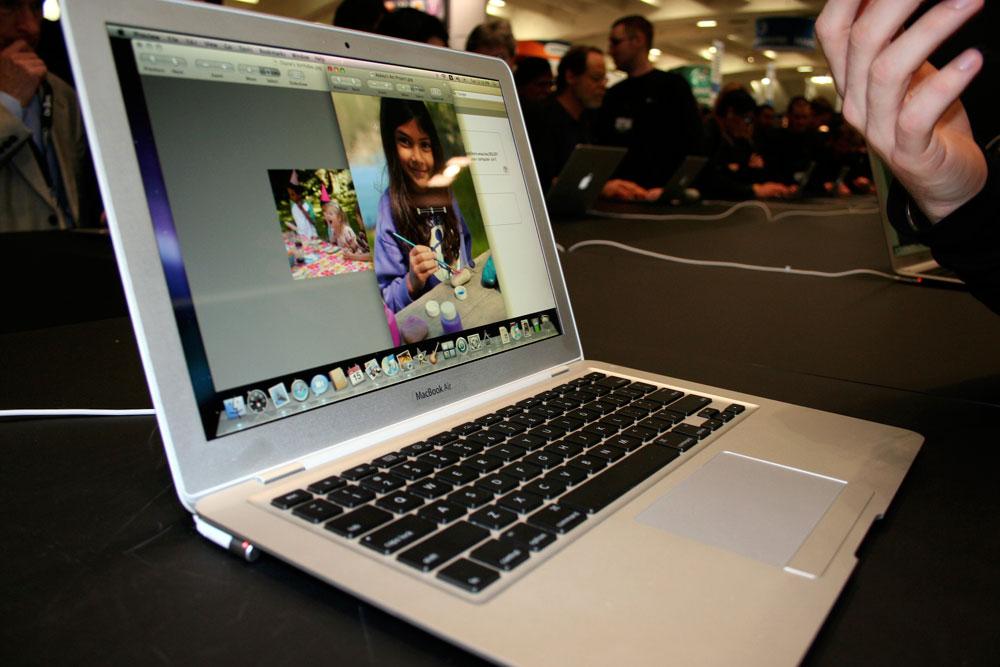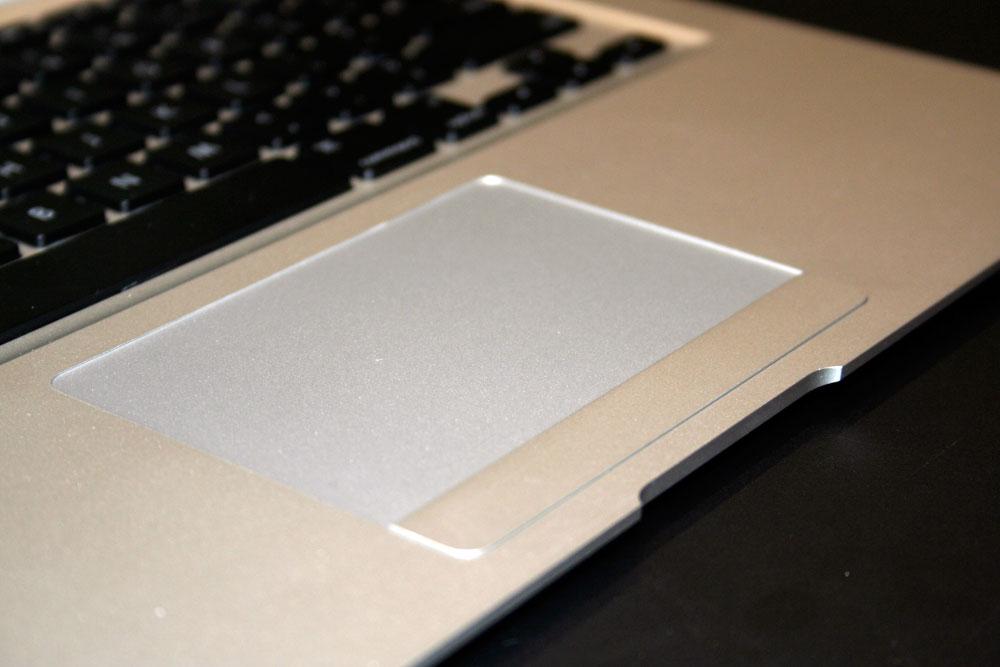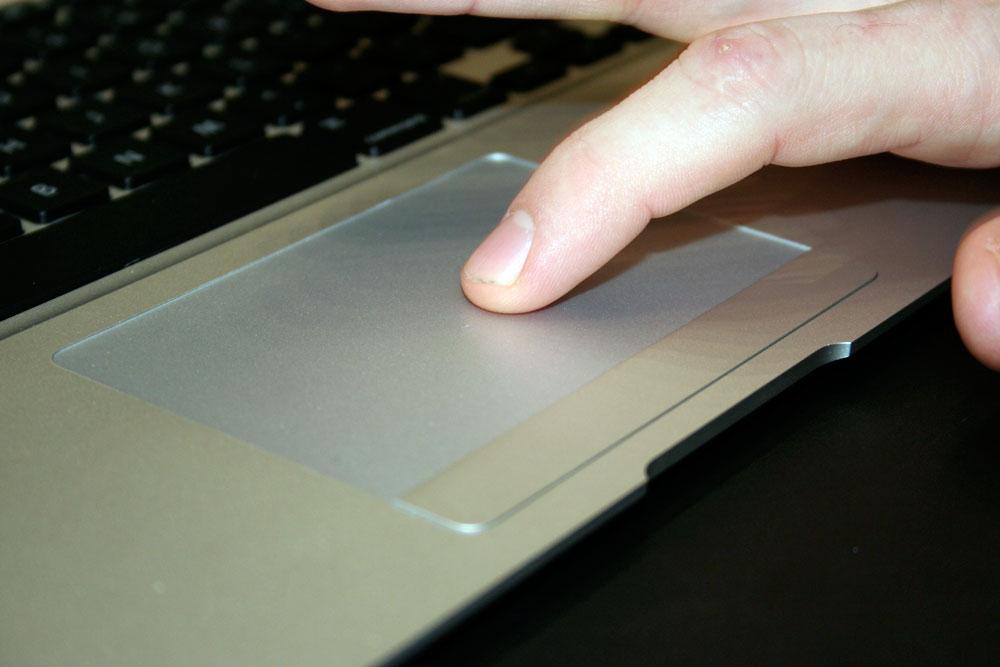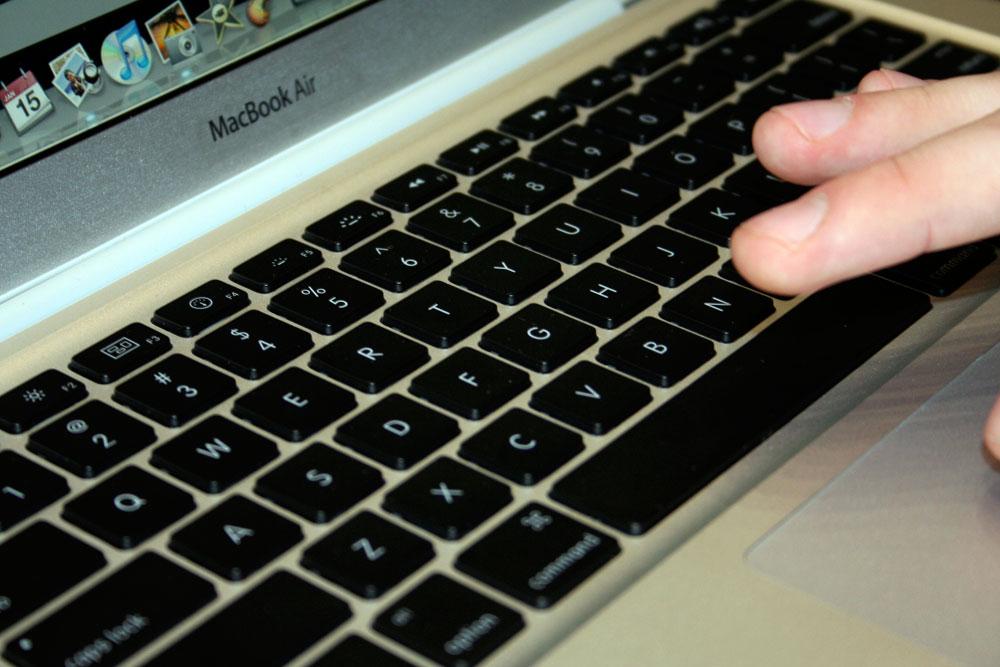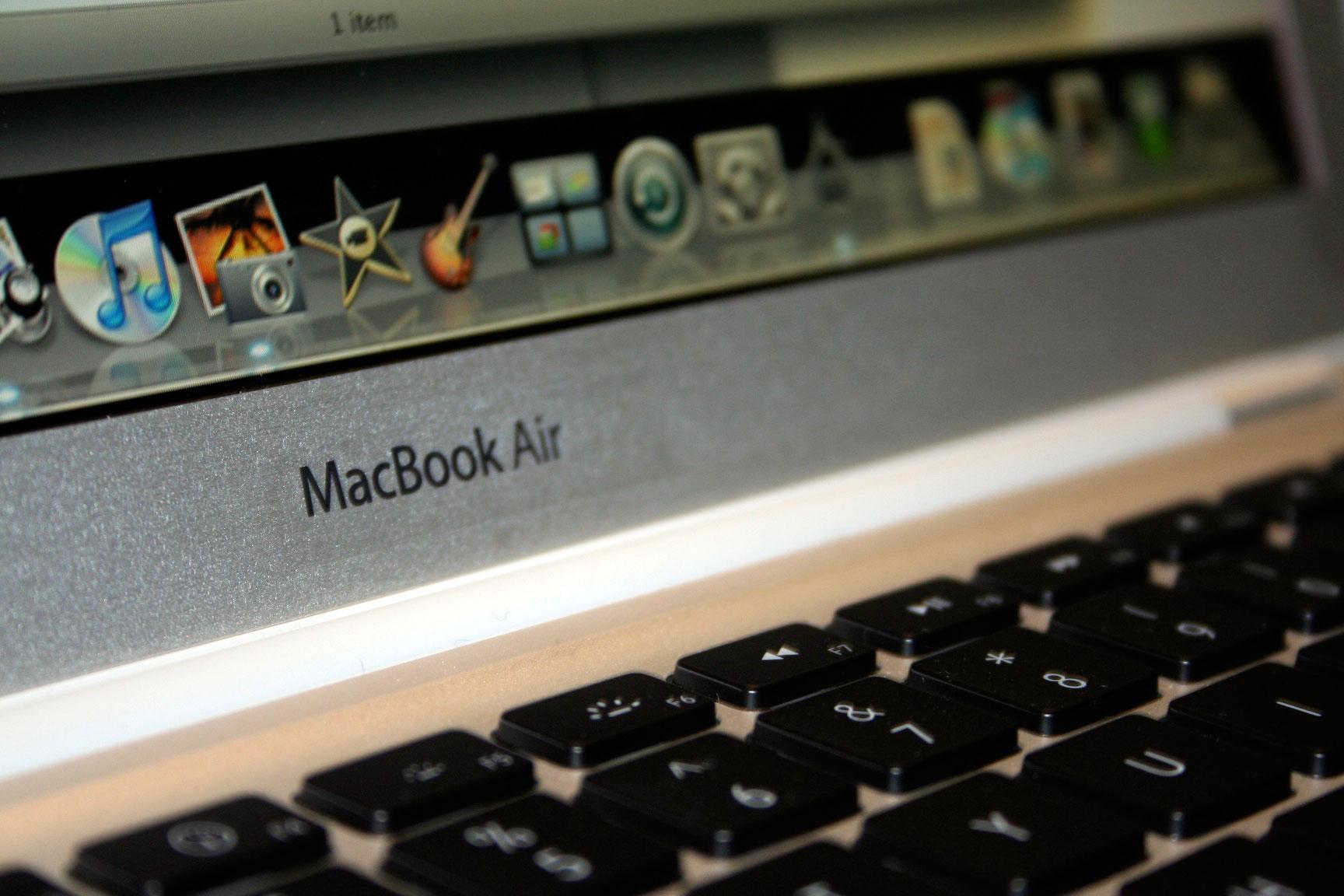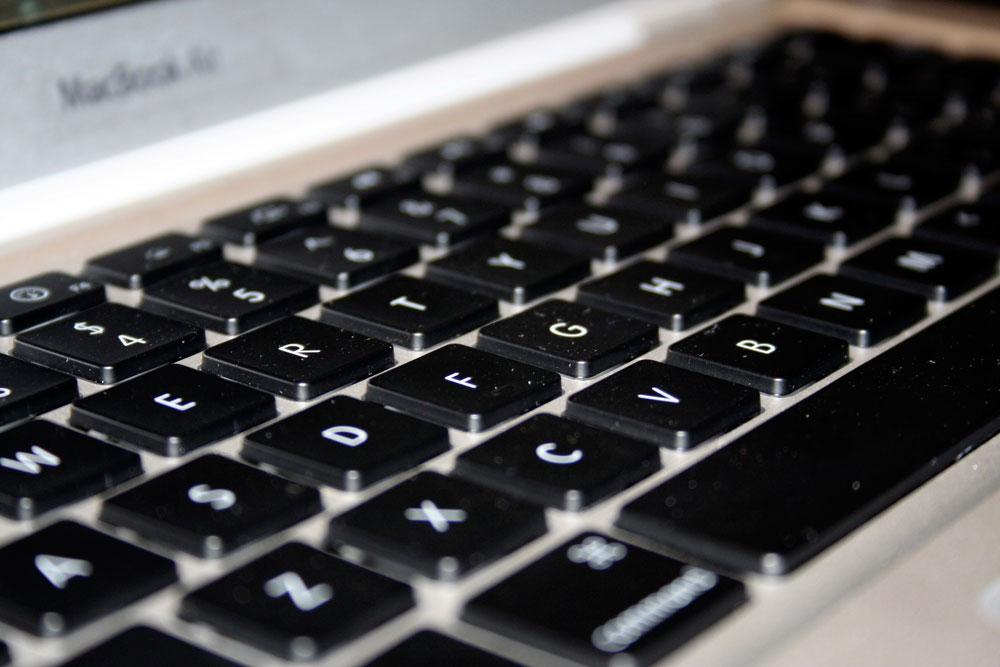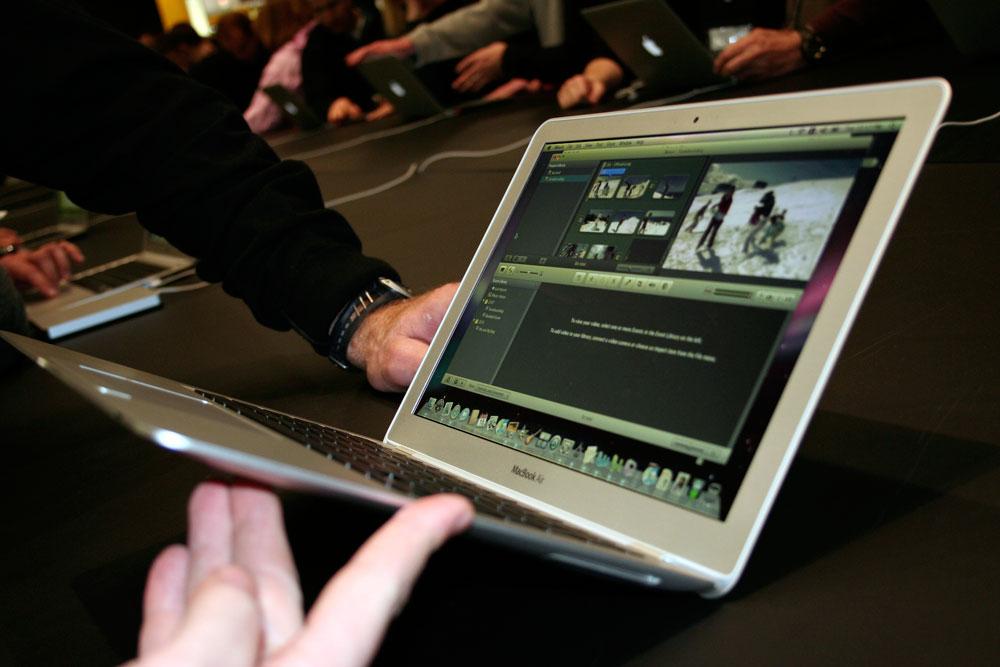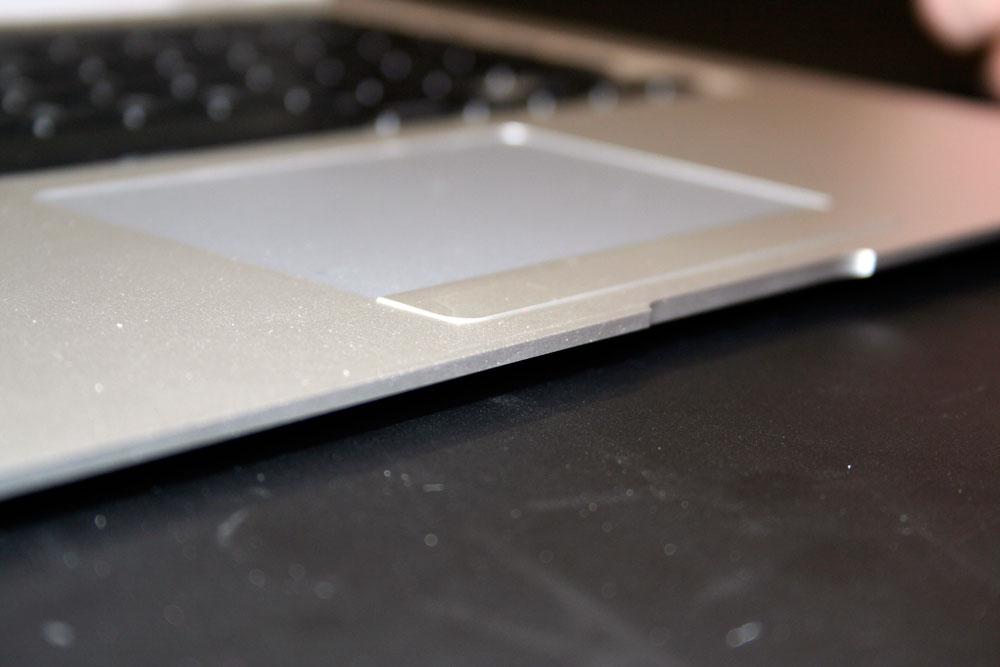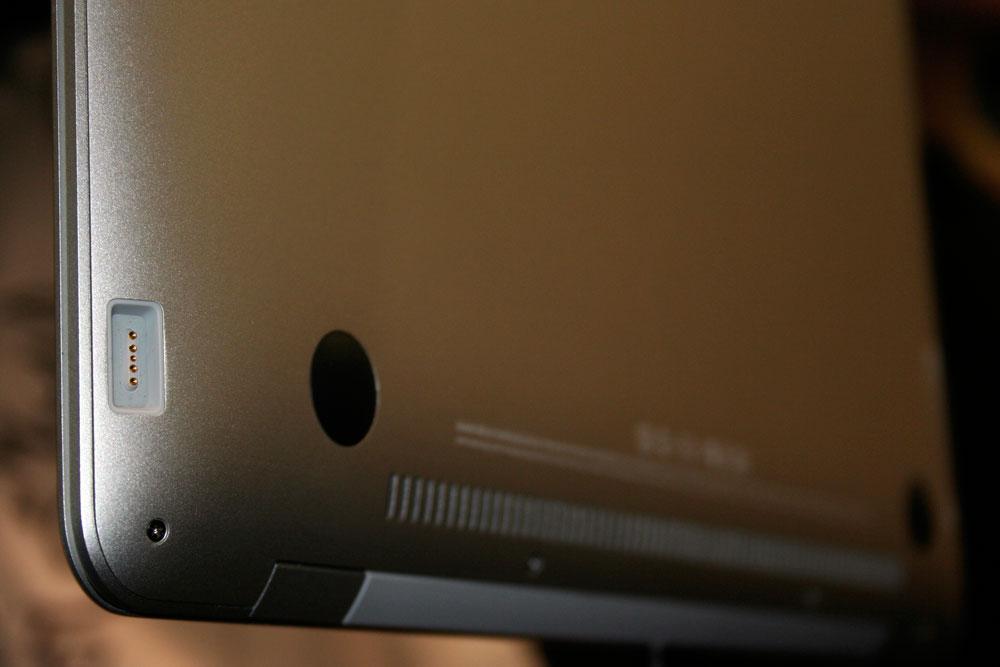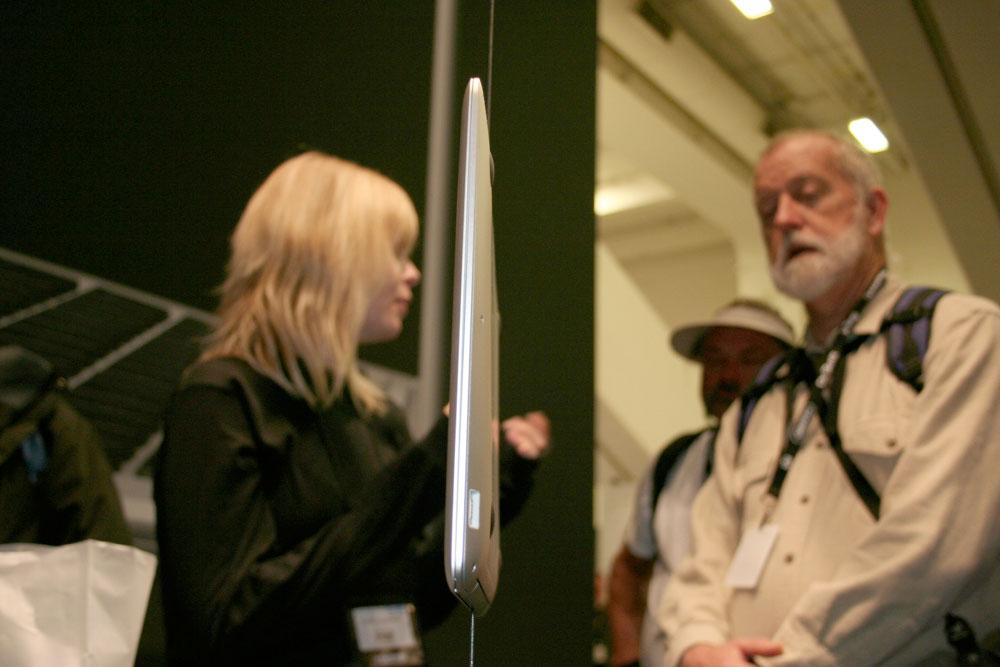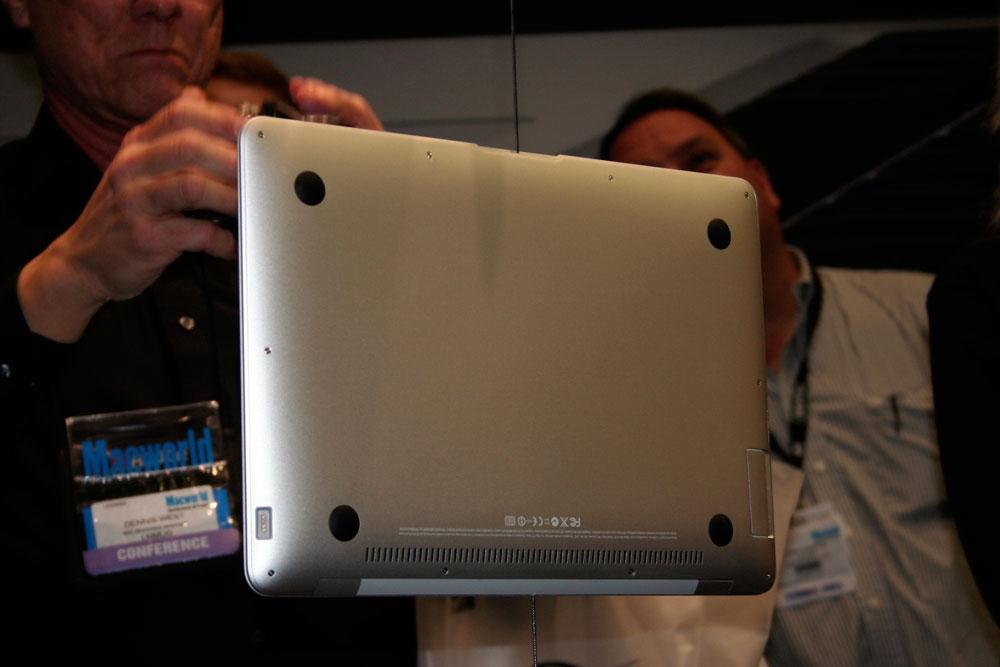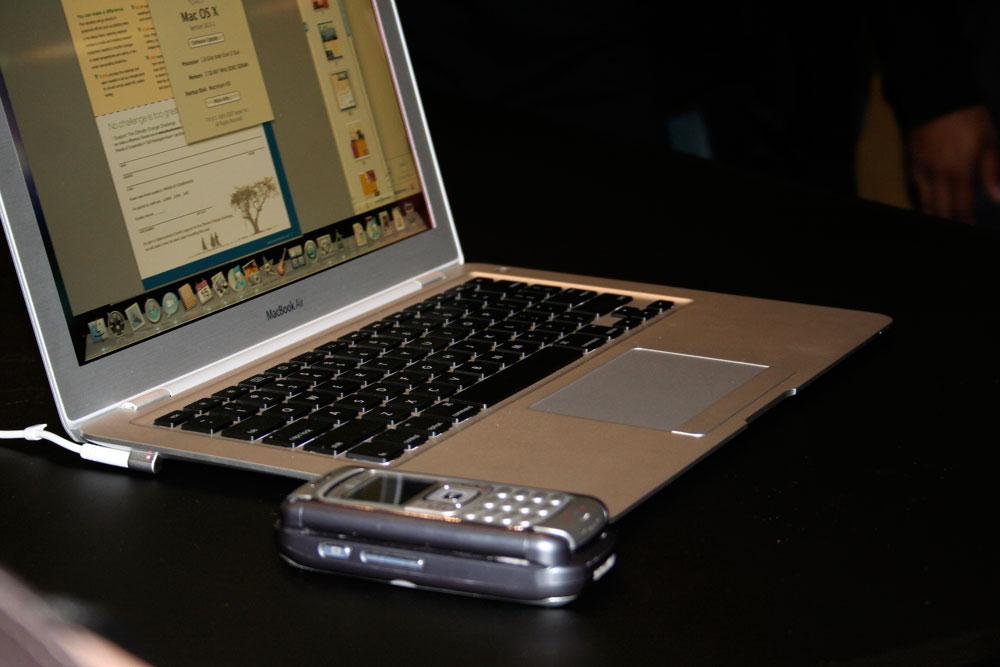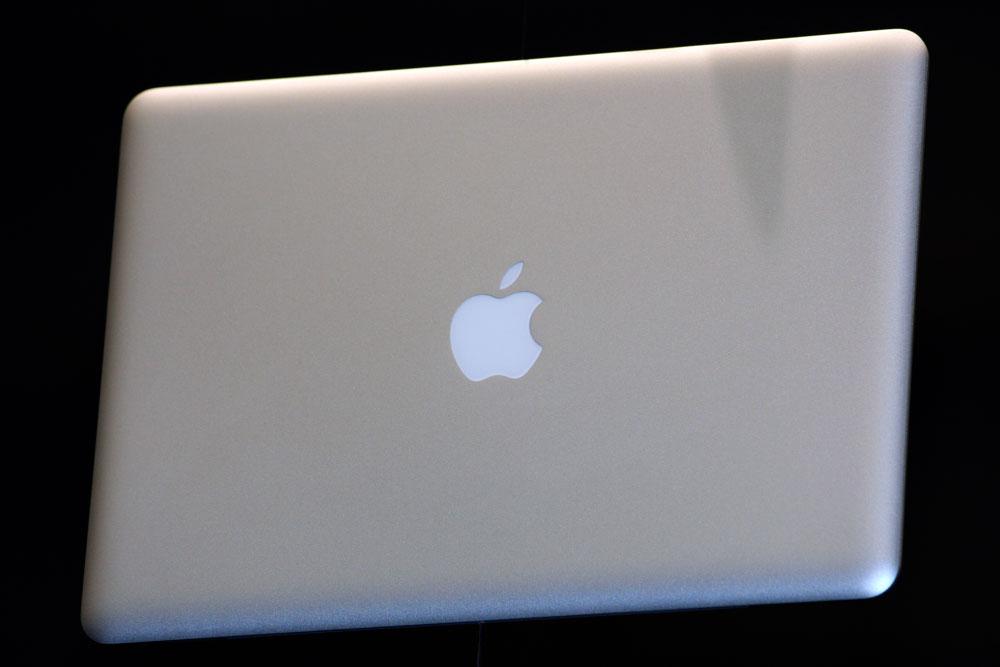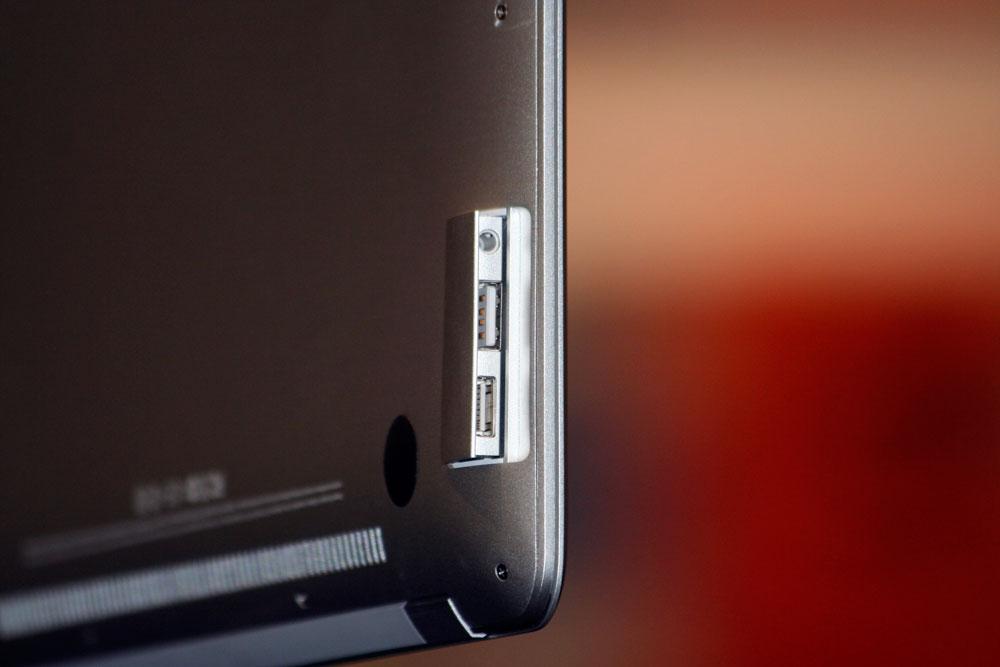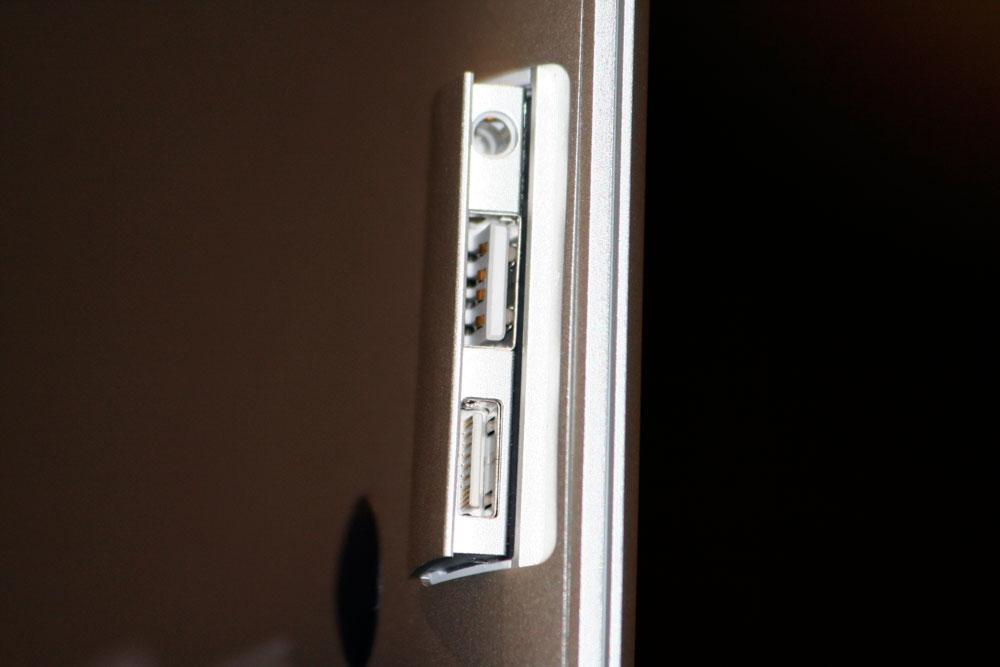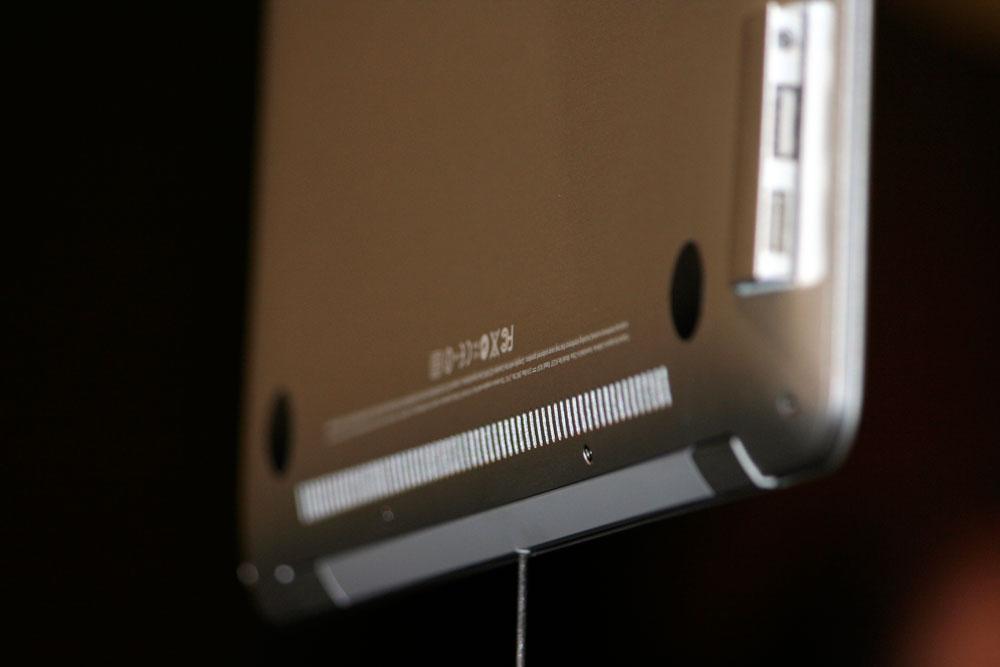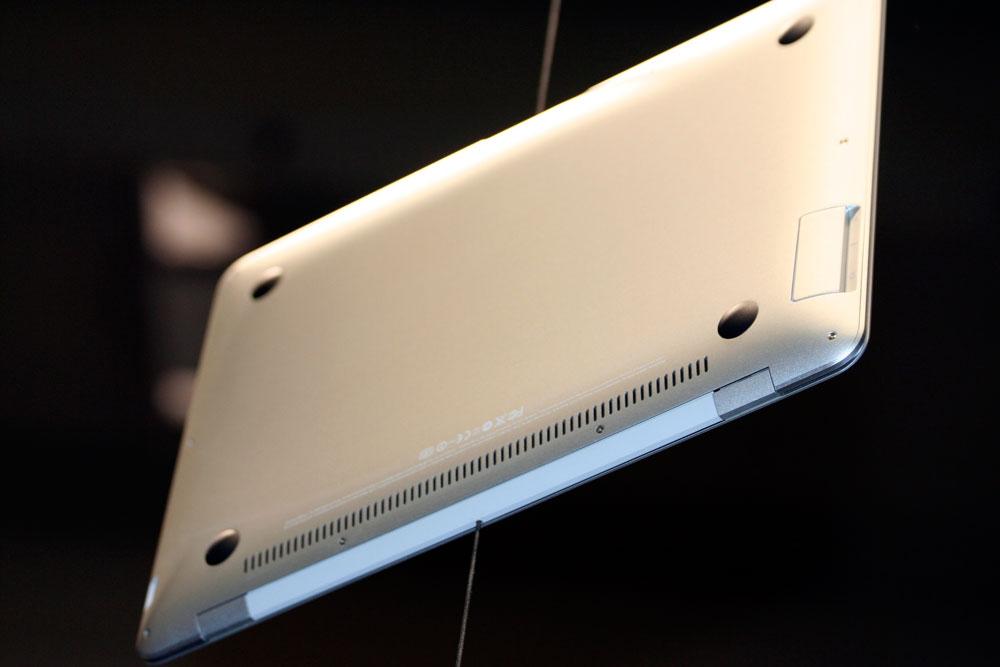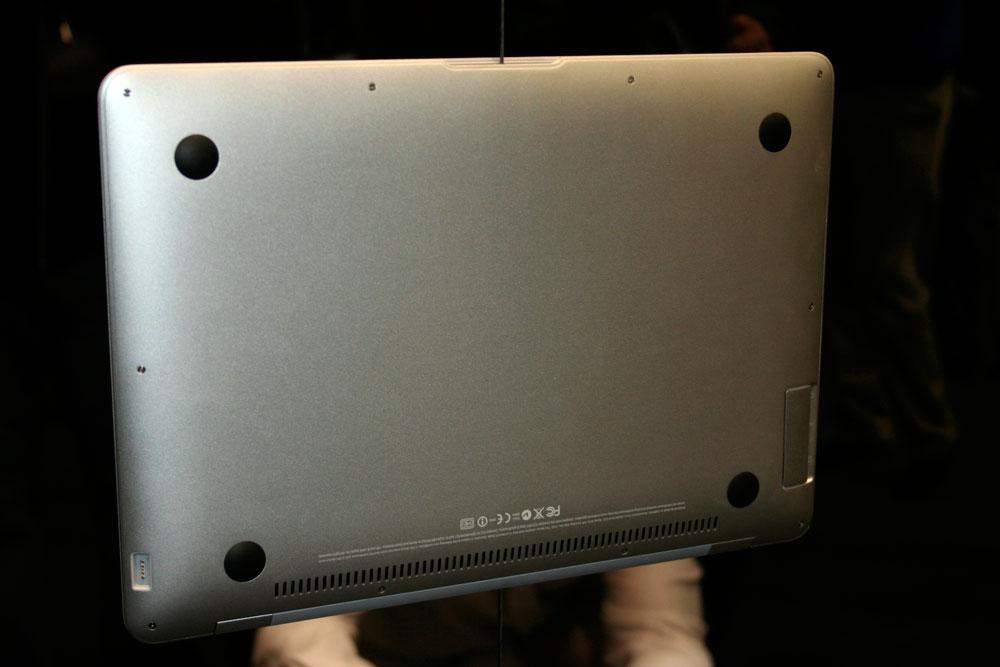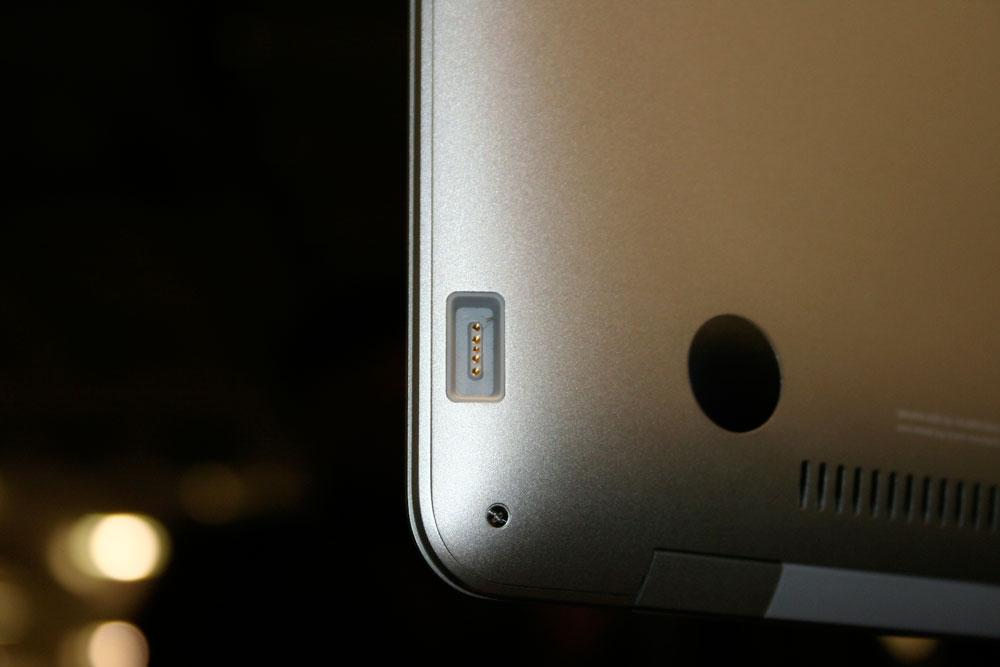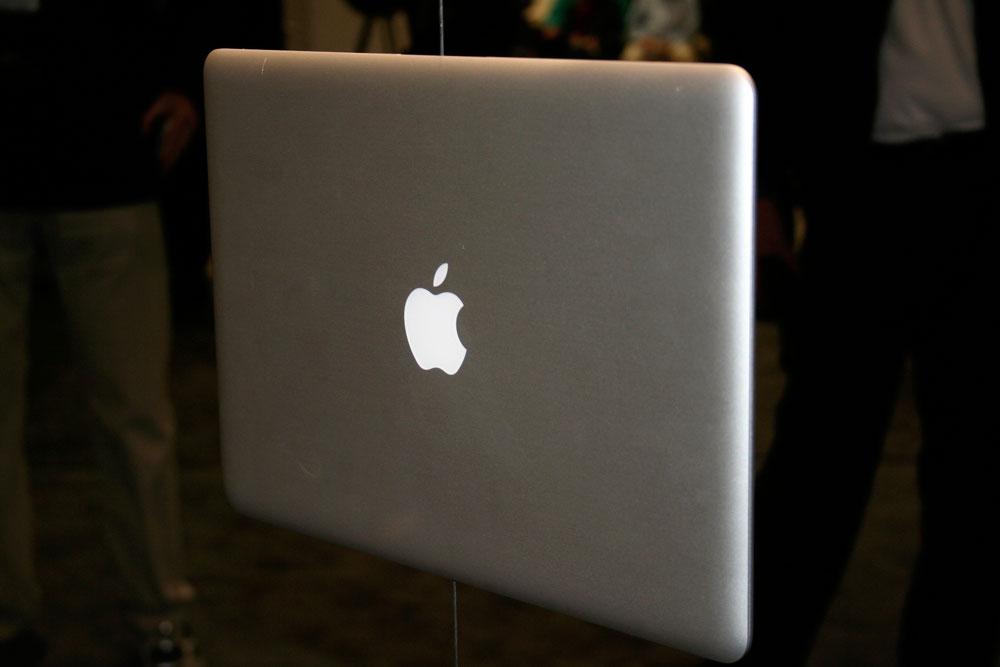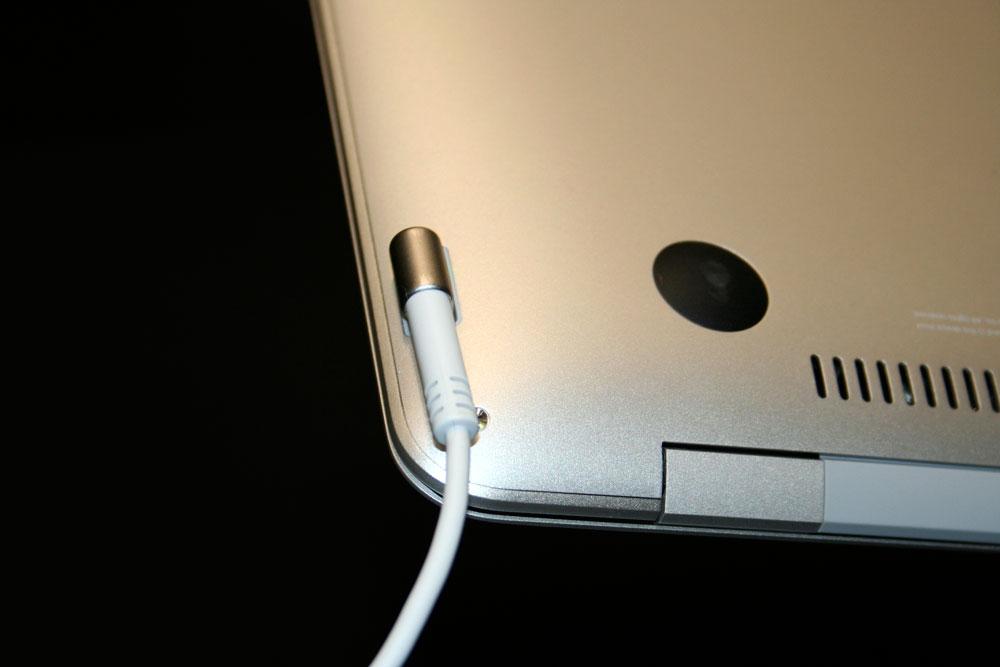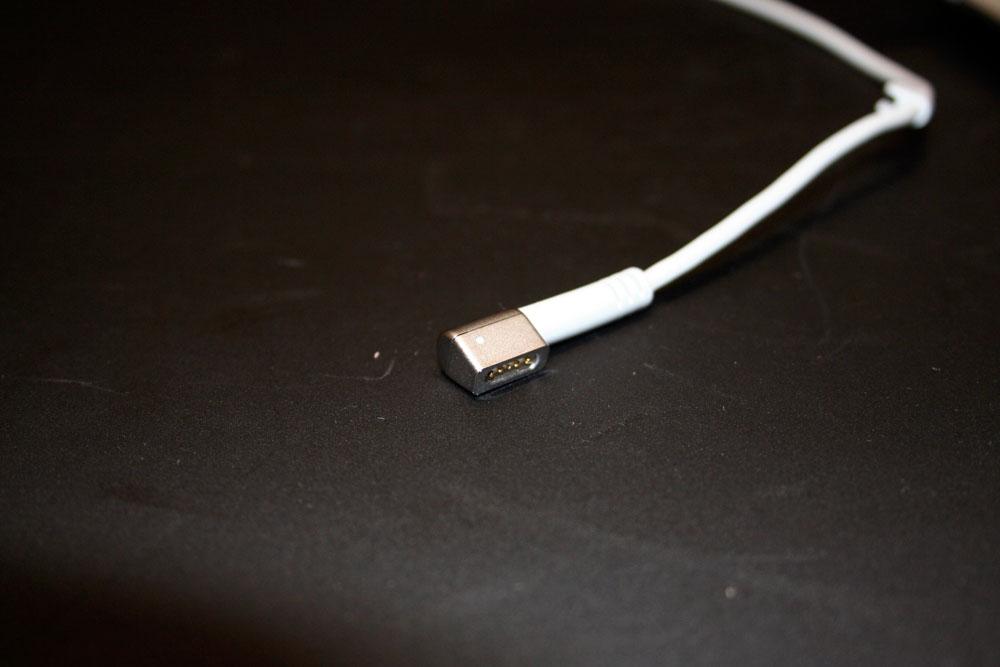 For more photos, continue on to page 2 of this report.