Google on iPhone update; EA's Spore for Mac; iPlayer for Apple TV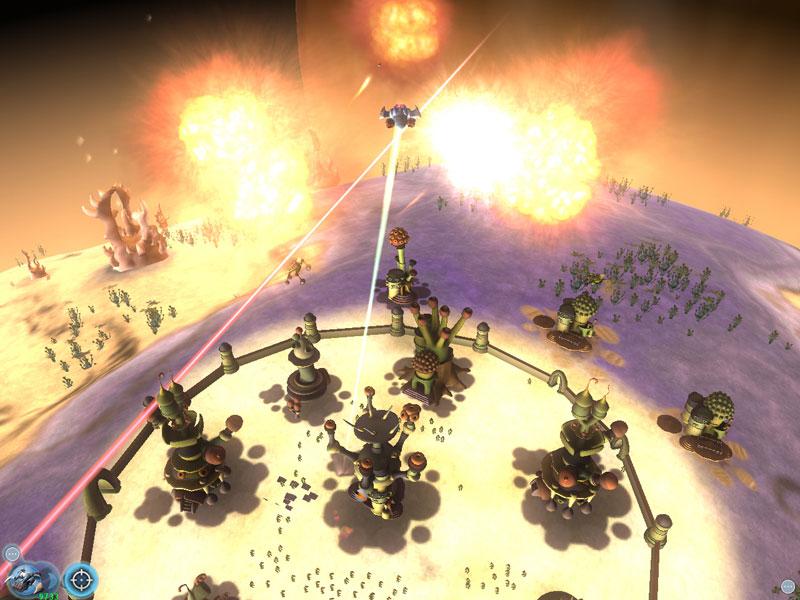 Google is warning iPhone users about the effects of Apple's v1.1.3 firmware update on Gmail. Meanwhile, EA has announced plans to bring its "Spore" title to the Mac later this year. And BBC is strongly considering offering its iPlayer web video service through the revamped version of Apple TV.
Google says that if users setup mail on their iPhones simply by tapping the "Gmail" icon, the v1.1.3 upgrade will convert access from POP to IMAP. The result is that messages read on an iPhone will also appear as read in the Gmail web interface, and any deletions will move messages to the web Trash bin, where they will be permanently deleted after 30 days.
It is noted, however, that it is possible to disable this behavior by manually configuring IMAP, or reverting to POP in a similar manner. The protocol shift is just one of a number of changes introduced to Gmail this week, among them automatic refreshing and contact completion on the iPhone. General changes to Gmail have included larger attachment limits, expanded chat options, and the ability to integrate non-Google e-mail accounts.
At the Macworld Expo this week, Electronic Arts Inc. (EA) announced that "Spore" will be available for the Mac later this year.
EA describes the gaming title as "your own personal universe in a box. In this universe you can create and evolve life, establish tribes, build civilizations and even sculpt entire worlds. In Spore you have a variety of creation tools at your disposal that allow you to customize nearly aspect of your universe: creatures, vehicles, buildings, and even spaceships. While Spore is a single player game, your creations and other players' creations are automatically shared between your galaxy and theirs, providing a limitless number of worlds to explore and play."
Both the PC and Macintosh versions of the game will feature the full experience of cell through to space with editors for designing creatures, buildings, and vehicles, EA said.
Like the game developer's other recent Mac titles, Spore for the Mac will be made possible through TransGaming's Cider Portability Engine.
BBC to bring iPlayer to Apple TV?
The BBC is strongly considering offering its iPlayer web video service through the revamped Apple TV, writes the company's technology director Ashley Highfield on his blog.
Apple's shift from purchase-only videos to a rental model would allow the British network to mimic the functions of the website while providing a more comfortable TV environment, he says. While the shows could still be free to watch, the Apple TV's system would avoid copyright issues by automatically clearing episodes after their viewing period is up, a feature that show producers currently "insist" upon for the website.