Flash playback issues reported on Apple's new 27-inch iMacs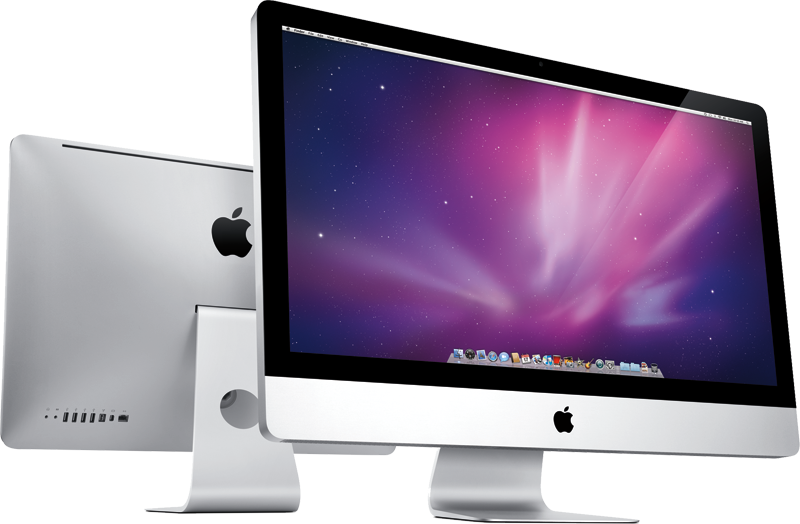 AppleInsider is supported by its audience and may earn commission as an Amazon Associate and affiliate partner on qualifying purchases. These affiliate partnerships do not influence our editorial content.
Some users of the new 27-inch iMac have expressed issues with the hardware, specifically stuttering when playing back Flash content on Apple's new desktop system.
As first noted by Engadget, two threads (1, 2) on the Apple Discussions support forums are filled with users who claim that Flash-based content on the Web makes processor use on the new 27-inch iMac spike, and the video becomes choppy.
Theories on why the issue exists are wide, with posters suggesting it could be the Flash player software, Mac OS X 10.6 Snow Leopard, or the computer's hardware. A number of users noted that running Flash videos in Windows 7 via Boot Camp allowed playback with no slowdowns, suggesting the problem could be Snow Leopard related.
By viewing the system's activity monitor, the spike in CPU and RAM usage is reportedly attributed to the Flash player, and system restarts provide only a temporary fix for some. Some users have temporarily addressed the problem by installing the ClickToFlash plugin to prevent default loading of Flash content on Web sites, and render it through HTML5.
The new 27-inch iMac can be equipped with an ATI Radeon HD 4670 or ATI Radeon HD 4850 discrete graphics card, as well as a 3.06 GHz Intel Core 2 Duo, 2.66 GHz Intel Core i5 quad-core, or a 2.8 GHz Intel Core i7 quad-core processor.
Following the release of Snow Leopard, it was revealed that the operating system upgrade shipped with an oudated version of the Adobe Flash player. The issue was addressed by Apple with the release of Mac OS X 10.6.1, less than two weeks after the launch of Snow Leopard.