Hacker involved in iPad security breach arrested on felony drug charges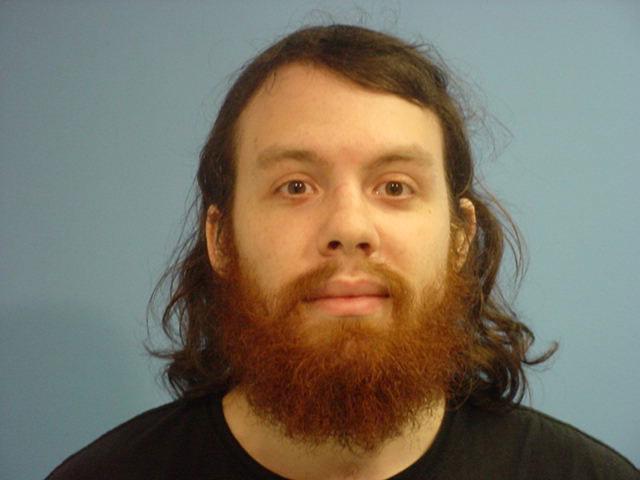 AppleInsider is supported by its audience and may earn commission as an Amazon Associate and affiliate partner on qualifying purchases. These affiliate partnerships do not influence our editorial content.
The FBI this week arrested one man who claimed to be involved in the iPad 3G security breach on felony drug charges. Since then, his free podcasts available on iTunes featuring derogatory comments about Jewish people and the media have gained attention.
Andrew Auernheimer, 24, was arrested after a search warrant from the U.S. Federal Bureau of Investigation was executed on his Arkansas home, CNet reported. Authorities said they discovered cocaine, LSD, ecstasy, and schedule 2 and 3 pharmaceuticals at the home of the hacker, who goes by the handle "Weev" and is a resident of Fayetteville, Ark.
"Auernheimer is a key member of the Goatse Security group that discovered the security weakness in an AT&T Web site for iPad users last week," the report said. "AT&T criticized the hackers for disclosing the flaw, but Auernheimer told CNET that his group waited until AT&T had fixed the problem before going public and did so to help consumers protect themselves."
The FBI announced last week that it was investigating the security breach that exposed the e-mail addresses of at least 114,000 iPad 3G users on the AT&T network in the U.S. The information was obtained by hackers who exploited a security flaw on AT&T's Web servers.
As noted by Edible Apple, the hacker "Weev" has hosted a video podcast entitled "The iProphet's Sunday Morning Sermons." Referring to himself as "the iProphet Weevlos," he delved into "topics related to true Christians today."
The first episode, entitled "on dead celebrities," was released on July 2, 2009. The host begins the show by taking satisfaction that "God is destroying the celebrities, the prized celebrities of the media Jews, to express his dissatisfaction." He goes on to mention the deaths of Ed McMahon, Farrah Fawcett, and Michael Jackson, and describe the celebrities in explicit and derogatory terms.
Another podcast released on May 12, 2009, is entitled "JESUS WAS NOT A JEW." In the episode, the host, who is called "Andrew" by someone off-screen, speaks into a webcam while holding a gun. "It helps me think," he tells someone else in the room. He goes on to say that the "whole thing" of Judaism is to pay a few "coins" to be "washed away of your daily sins."
Law enforcement officials in Vancouver, Canada, said last year they believed that Auernheimer was involved in threats to a Jewish community. Authorities reportedly warned Auernheimer not to go near any Jewish congregation. He responded by claiming he "has no violent intentions."
Auernheimer was also featured in a 2008 piece on Internet "trolls." In the piece, he was referred to only by his pseudonym, Weev.
"I want everyone off the Internet," Weev was quoted as saying. "Bloggers are filth. They need to be destroyed. Blogging gives the illusion of participation to a bunch of retards... We need to put these people in the oven!"