Apple filing shows touch-screen iMac with adjustable stand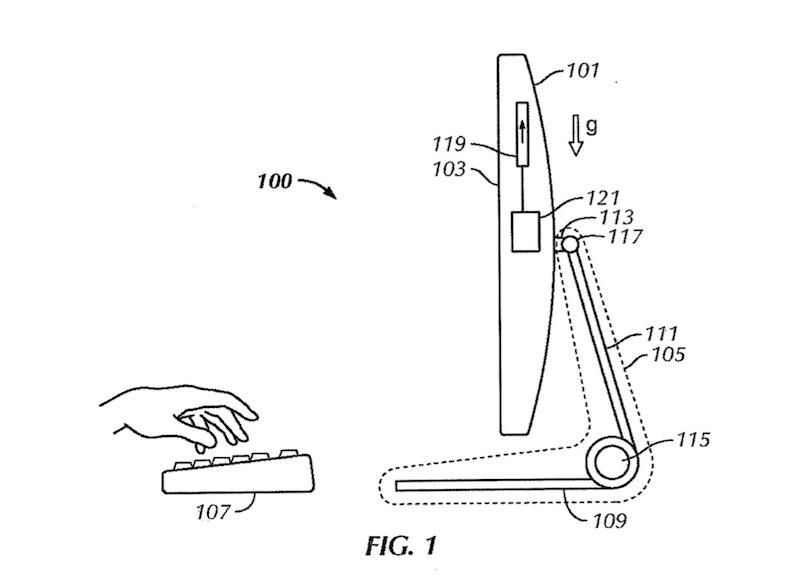 A patent filing by Apple depicts an iMac that transitions between mouse/keyboard-based input and touch-based input through an adjustable stand.
The filing, which was published by the World Intellectual Property Organization, is titled "Transitioning Between Modes of Input."
According to the filing, various sensors, such as accelerometers or position sensors, would detect a change in the orientation of a computer's touch-screen, thereby triggering a change between "input modes and corresponding user interfaces." The change in input could also modify an on-screen item or window, potentially "enlarging/reducing, obscuring/unobscuring, moving, etc."
The filing differentiates between high-resolution input methods, e.g. mouse and keyboard, and low-resolution input methods, e.g. touch. Input resolution is defined in the filing as the "general level of fineness at which an input can be detected and processed."
As an example, an iMac in its traditional upright position would utilize a mouse and keyboard and switch to touch-based input when swiveled down on its stand.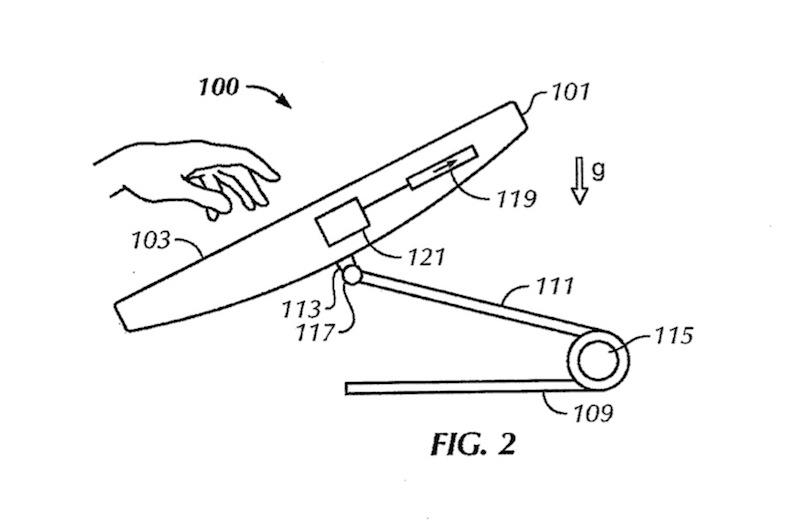 Another example of the transitioning input method is briefly given using a MacBook-like product. The example tablet computer has a keyboard, trackpad, and a touch-screen display. Similar to several tablet designs already on the market, the display can swivel to lie flat against the keyboard, activating touch-based input and its corresponding UI.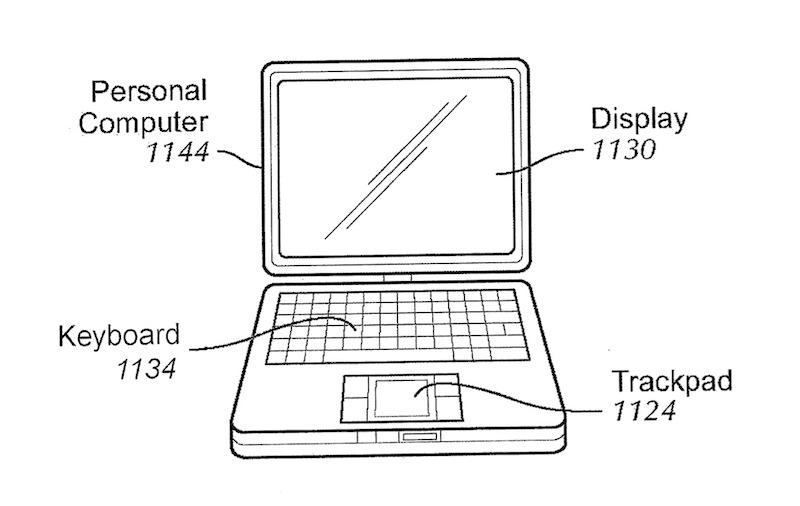 The patent was filed on July 9, 2009. Paul Costa is listed as the inventor. Costa's LinkedIn profile lists his current role as Hardware Engineering Manager at Apple.