Parallels Desktop 6 for Mac now available for direct download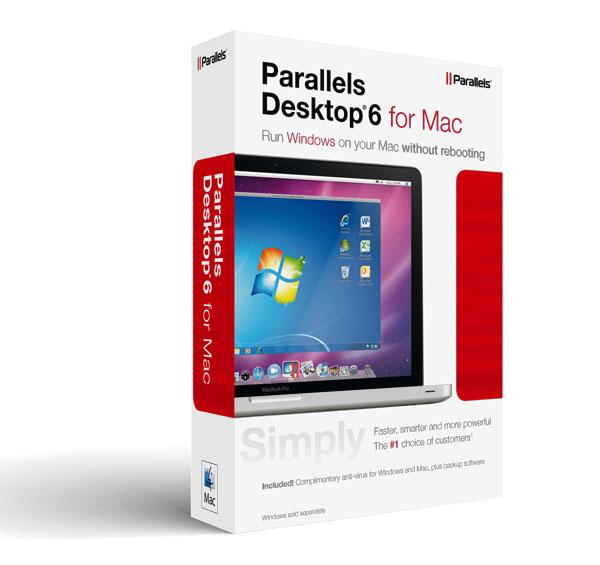 The new Parallels Desktop 6 for Mac is now available, offering Windows virtualization that boots 41 percent faster and offers 3D graphics that run 30 percent faster than before.
Parallels Desktop 6 is available now with a standard retail price of $79.99. The student edition costs $39.99, while Parallels Desktop 6 Switch to Mac edition will retail for $99.99.
Parallels is also offering a free 14 day trial of the software, giving users the ability to test Parallels Desktop 6 before they buy.
The new Parallels Desktop 6 boosts speeds when working with files on USB drives, networks and in shared folders. The update packs more than 80 new and enhanced features, and the company has declared it the "best Windows on Mac experience yet.
Launch Time: Run Windows applications 41 percent faster than Parallels Desktop 5
Full 64-bit Engine: Take advantage of all of the capabilities of your 64-bit Mac and enjoy the fastest virtual machine performance yet
Immersive Graphics & Audio Experience
5.1 Surround Sound: Savor rich, immersive audio experiences for games, music and videos
Enhanced 3D Graphics: Enjoy more life-like visual action and play a wider range of modern games with 40 percent improvement over Parallels Desktop 5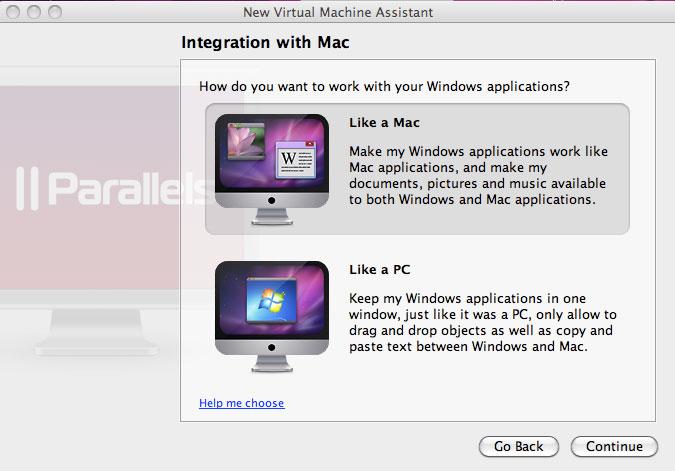 Parental Control: Have peace of mind when children are online by applying the same parental controls you set for your Mac to your Windows applications
VM Encryption: Protect data from being stolen by using built in virtual machine encryption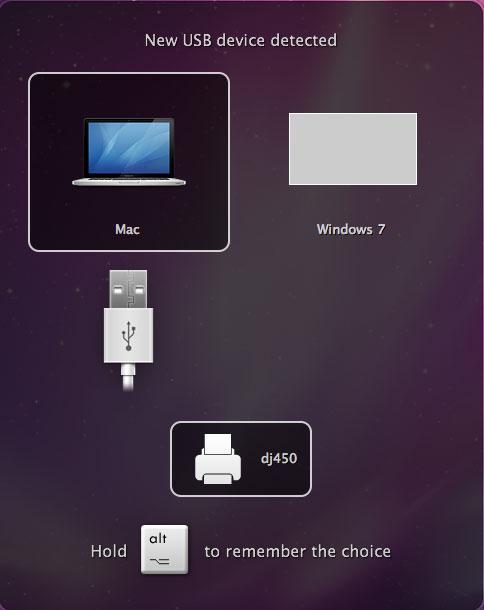 Mac Shortcuts: Use Mac OS X keyboard shortcuts to make Windows applications work the way you do
Personal Data Migration: Simplifies moving to Mac by automatically moving programs, data and media (i.e. My Documents, My Pictures, My Videos and My Downloads) to the appropriate folders on your Mac
Web Browser Favorites: Parallels automatically moves your Internet Explorer, Firefox or Chrome settings and bookmarks from your PC to the default browser on your Mac
Anti-virus Protection: Data protection with Parallels SmartGuard & SafeMode plus leading anti-virus protection for both Mac OS X and Windows with complimentary Kaspersky Internet Security 2011, Kaspersky Anti-Virus for Mac, Acronis True Image Home 2010 and Acronis Disk Director 2011 Home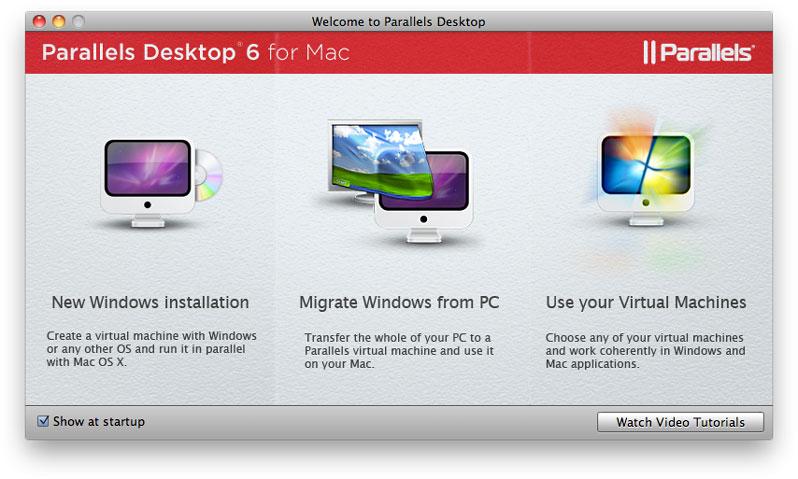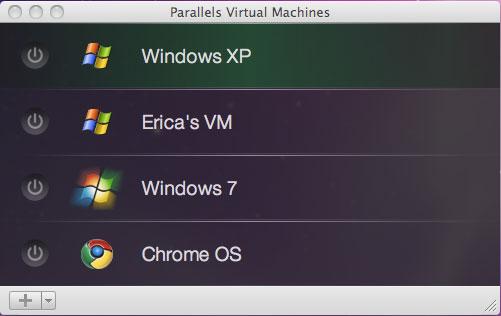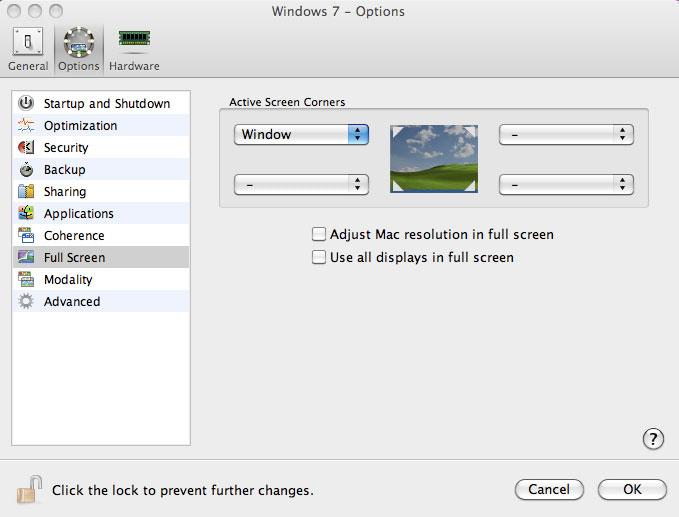 AppleInsider has affiliate partnerships and may earn commission on products purchased through affiliate links. These partnerships do not influence our editorial content.