Motorola outlook sinks on threat of Verizon iPhone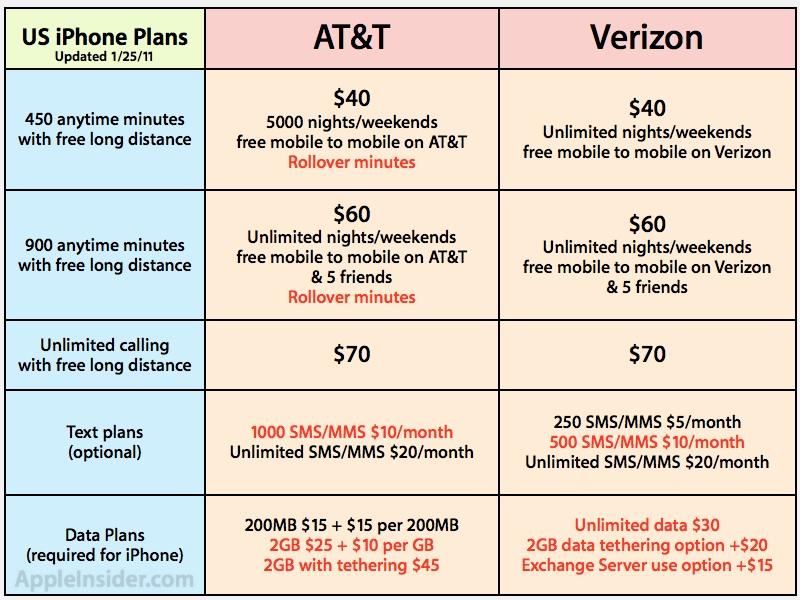 AppleInsider may earn an affiliate commission on purchases made through links on our site.
Motorola Mobility shares were down nearly 6 percent after it warned it would again post quarterly losses this quarter as it faces new competition from Apple's iPhone on Verizon Wireless.
Starting toward the end of 2009, Verizon's heavy promotion of its Droid-branded Android phones has helped Motorola stage a smartphone-centric return to profitability. The mobile maker has been the largest beneficiary of Verizon's push to counter AT&T's exclusive rights to carry iPhone in the US over the last year.
Verizon largely gave up on RIM's BlackBerry after that company was unable to deliver a worthy competitor to iPhone in 2008 and 2009, and put its marketing muscle behind new Android models from Motorola, HTC, and most recently Samsung.
This past fall, Motorola split its operations, forming the new Motorola Mobility to sell phones and TV set top boxes and Motorola Solutions to handle its other businesses.
Motorola Mobility subsequently posted a quarterly profit of $80 million on revenues of $3.4 billion, about $2.4 billion of which were derived from phone sales of 11.3 million, 4.9 million of which were smartphones, according to a report by Reuters.
With Verizon now able to sell the iPhone, Motorola will now have to directly compete for attention on the largest US carrier by subscribers, even as Verizon is likely to direct most of its advertising toward selling the iPhone, due to its proven ability to upgrade mobile users to smartphone data contracts.
Verizon is expected to make its $30 unlimited data plan the only option for new iPhone 4 buyers, along with an optional $20 tethering plan that allows users to share their mobile connection with up to five notebooks, iPads, and other WiFi devices.
Motorola will also be selling its new Android 3.0 Honeycomb based Xoom tablet in direct competition with the cheaper iPad, as well as a new iPad 2 expected to be released around the April launch anniversary of original model.