Samsung vows legal retaliation against its $5.7B customer, Apple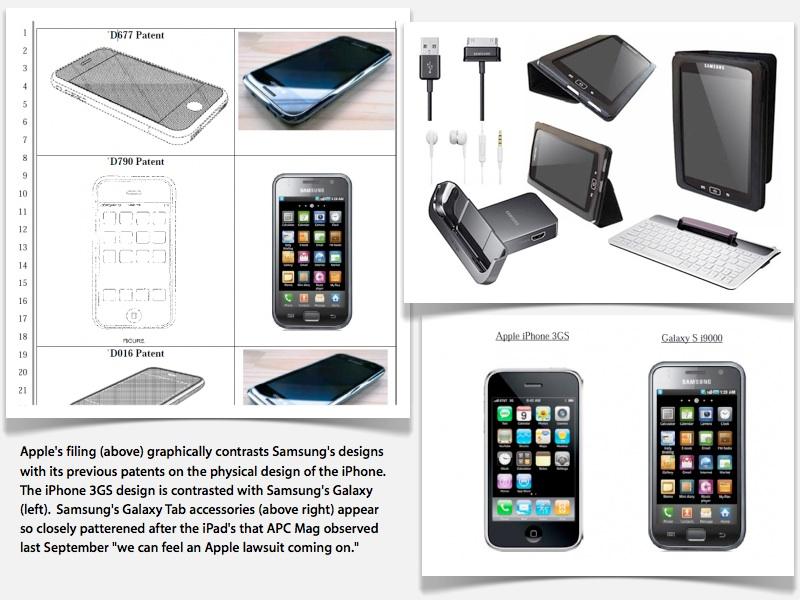 AppleInsider may earn an affiliate commission on purchases made through links on our site.
Following a patent suit from Apple, Samsung has vowed to retaliate with its own legal action, and the South Korean electronics giant is said to be considering a counter-suit related to wireless patents.
Samsung officials have reportedly said that they believe Apple has violated patents their company owns related to wireless technology, according to Agence France-Presse. Samsung has vowed to "actively" respond to Apple's lawsuit, and said it plans to take measures to "protect" its intellectual property.
"Apple is one of our key buyers of semiconductors and display panels. However, we have no choice but to respond strongly at this time," an unidentified Samsung official reportedly said.
The report noted that Apple was Samsung's second-largest client in 2010, following Sony. Apple reportedly accounted for 4 percent of Samsung's $142 billion in revenue last year, or $5.68 billion.
Apple was previously projected to become the largest customer of Samsung in 2011, with a reported $7.8 billion in component purchases planned. However, it's unknown whether Apple plans to shift components to another supplier given the recent legal action.
Apple took that action with a new lawsuit revealed on Monday, in which the Cupertino, Calif., company has accused Samsung of copying the look and feel of its products, specifically the iPhone and iPad. Named in the suit are the Galaxy S, Nexus S and Epic 4G smartphones, as well as the Galaxy Tab touchscreen tablet.
"Rather than innovate and develop its own technology and a unique Samsung style for its smart phone products and computer tablets, Samsung chose to copy Apple's technology, user interface and innovative style in these infringing products," Apple said in its complaint.