Apple aims to improve iPad 2 availability with another backlight maker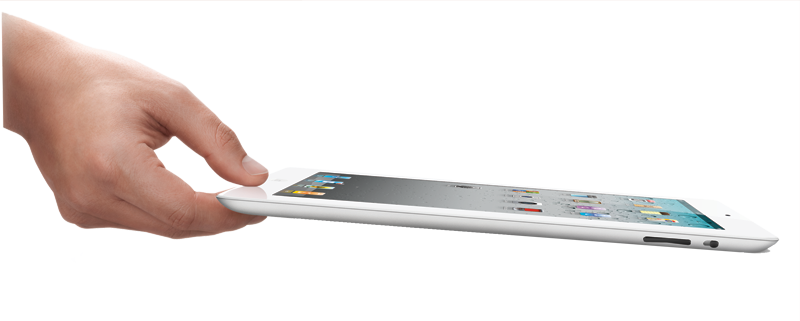 Apple continues to add component makers to expand production of the iPad 2, with a new report claiming the company will add a Taiwan-based backlight module maker.
Taiwan's Coretronic is rumored to become a supplier for the iPad, DigiTimes reported Wednesday. Coretronic is said to have made 35 percent of backlight units for LED TVs in the first quarter of calendar 2011, and that number is expected to grow to 40 percent.
Coretronic is said to now be looking to expand into the tablet market, specifically by supplying backlights for Apple's iPad. The company is reportedly working with Chimei innolux to provide backlight modules, but Chimei was only certified by Apple this month.
Founded in 1992, Coretronic now has more than 15,000 employees worldwide. It specializes in backlight modules and DLP projectors.
Wednesday's latest news is the second report to claim that Apple is adding backlight makers for iPad 2 production. Last month, another story from the Far East claimed that Apple was testing a new supplier in Everlight Electronics.
According to that report, Everlight electronics had delivered samples of its LED backlight products to Apple in hopes of becoming a component supplier for the iPad 2. It is unknown whether Everlight and Apple struck a deal.
Immediately after the iPad 2 arrived in the U.S. in March, some customers reported problems with LED backlight "bleeding" on the edges and in the corners of the display. Such defects, where white light "bleeds" onto the screen, are most noticeable when the screen is operational but dark, such as a dark scene in a movie.