Apple's iPhone ranks in middle of pack for radiation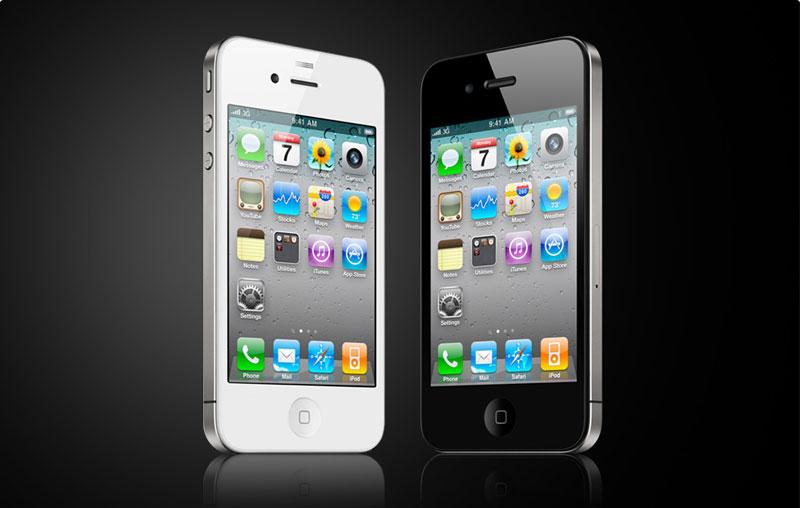 As concerns grow over the potential negative health effects of cell phone radiation, Apple's iPhones have been noted as producing average amounts of radiation, while several Motorola handsets are rated as emitting the most.
On Tuesday, the World Health Organization made headlines when it changed its stance on the potential dangers of mobile phone use. In a study commissioned by WHO, a team of 31 scientists found sufficient evidence to categorize exposure to cell phone radiation as "possibly carcinogenic to humans," CNN reports.
WHO previously maintained that no links between cell phone use and adverse health effects had been found. The organization placed mobile phone use in the same "carcinogenic hazard" category as lead, engine exhaust and chloroform and recommended further study of the issue.
The wireless industry quickly responded with damage control, noting that WHO "did not conduct any new research, but rather reviewed published studies."
In a follow-up report, CNN cited a database compiled by the Environmental Working Group, "a lobbying group that advocates on behalf of public health and the environment," listing the radiation levels of numerous mobile phone models. With data through December 2010, the study found that Apple's iPhones were in the middle of the road in terms of Specific Absorption Rate, the measurement used to check how much radiation a body receives from a phone.
The iPhone 4 rated 1.17 watts per kilogram, just below the 1.19 W/kg of the iPhone 3GS. The older iPhone 3G has a lower radiation rate of 1.03 W/kg. The FCC's legal limit for SAR on a mobile phone is 1.6 W/kg.
The phone with the lowest rated radiation emissions was the LG Quantum with just 0.35 W/kg. The phones with the most radiation were the Motorola Bravo and Motorola Droid 2 Global, which tested at 1.59 W/kg and 1.58 W/kg respectively, just below the FCC limit.
The report was quick to point out, however, that the numbers are "only ballpark figures" and actual radiation varies depending on use. Also, no study has conclusively proven that a higher SAR level poses a greater health risk.
Apple's own safety manual for the iPhone 4 cautions: "When using iPhone near your body for voice calls or for wireless data transmission over a cellular network, keep iPhone at least 15 millimeters (5/8 inch) away from the body."
The iPhone 4 drew criticism last year when reports emerged that the new stainless steel band external antenna design was prone to signal loss when held a certain way. Apple eventually held a press conference to address the situation and gave away free bumper cases to customers, despite the fact that only 0.55 percent of customers had contacted AppleCare regarding the issue.
"It's a challenge for the entire industry, and we're doing the best we can, but every phone has weak spots," said CEO Steve Jobs.
AppleInsider has affiliate partnerships and may earn commission on products purchased through affiliate links. These partnerships do not influence our editorial content.