Motorola litigation against Apple will continue, despite Google deal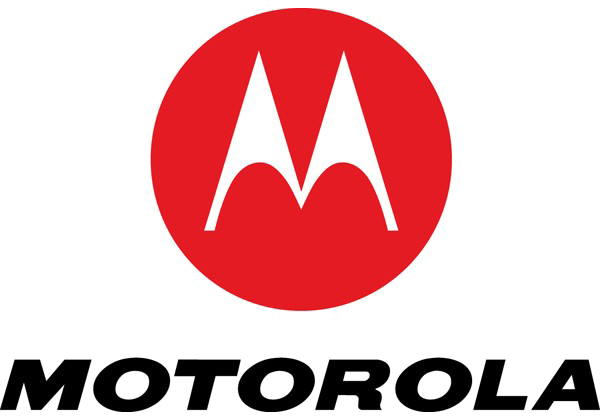 Google's acquisition of Motorola Mobility will not affect Motorola's patent-related lawsuits against Apple, as the search company revealed on Monday it has no plans to rescind those legal complaints.
Motorola will continue to operate as a separate entity under Google, building handsets running Android as it has done before. And the company will also continue to pursue any litigation it is involved in, Google Chief Legal Officer David C. Drummond said in a conference call.
"Those lawsuits will continue and will be managed by Motorola as they are now..." Drummond said. "I don't believe there's anything more to add."
Drummond and other Google executives also declined to talk about the company's potential legal strategies going forward, now that it is set to own Motorola's massive patent portfolio. Motorola CEO Sanjay Jha said his company has 17,000 issued patents, and 7,500 patent applications that Google will now control.
"We will be in a very good position to protect the Android ecosystem for all of our partners," Drummond said.
Google's purchase of Motorola for $12.5 billion comes as lawsuits continue to mount in the wireless industry. Google's chief executive, Larry Page, said on Monday that patent litigation by Apple and Microsoft, which he feels is "anticompetitive," led to the Motorola deal.
Motorola fired the first salvo against Apple last October, when it sued the iPhone maker in the U.S. International Trade Commission. Motorola has argued that the iPhone, iPod touch and certain Macs are in violation of patented inventions it owns.
In all, Apple has been accused of violating 18 patents related to a range of technologies, including 3G, GPRS, 802.11 wireless and antenna design. The two companies reportedly attempted to negotiate an agreement out of court, but Motorola claims that Apple "refused" to pay for a license.
Apple quickly shot back with its own lawsuit, accusing devices like Motorola's Droid smartphones of violating six patents related to multi-touch gestures found on the iPhone.
Lawsuits in the wireless industry are so prevalent that Motorola even made a preemptive strike against Apple, and asked a U.S. District Court to invalidate 11 patents owned by the iPhone maker. Motorola told the court that Apple has a "history of asserting" that handsets running Google Android violate the 11 named patents.
Those same 11 patents were included in an earlier lawsuit that Apple filed against HTC. The patents in question were not, however, included in the complaint Apple would eventually file against Motorola only a matter of weeks later.