Biographer tells how Steve Jobs regretted delaying cancer treatment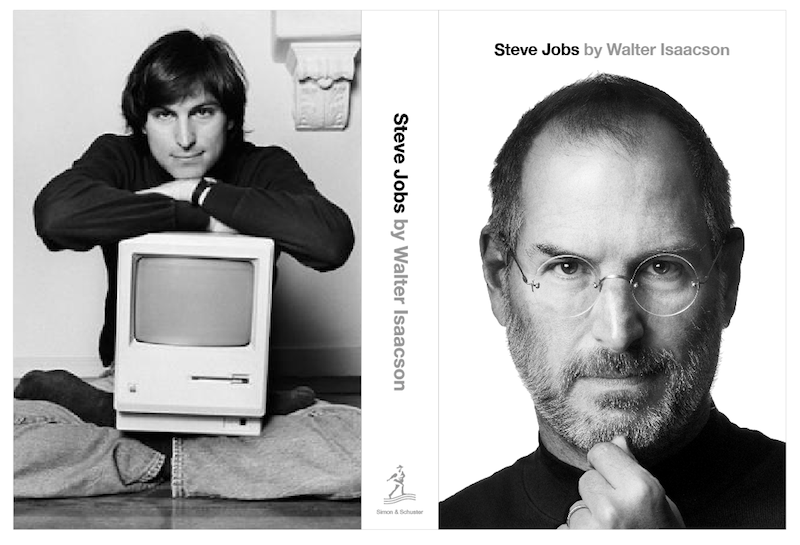 AppleInsider may earn an affiliate commission on purchases made through links on our site.
Walter Isaacson, the author of the forthcoming biography of Steve Jobs, will appear in an interview with 60 Minutes on Sunday, and in a brief preview he discusses how Jobs regretted his decision to delay cancer treatment in 2004.
Isaacson reveals in his interview with CBS that Jobs refused to allow surgeons to perform surgery that could have saved his life from pancreatic cancer. Instead, Jobs decided to try alternative therapies and put off the operation because he felt it was too invasive — something that he later regretted.
Isaacson, speaking with Steve Kroft, talks about the more than 40 interviews he conducted with Jobs. The special, set to air on Sunday, will include recorded words from Jobs himself.
Jobs reportedly said he didn't want his body to be "violated in that way," so he instead waited nine months while his wife and others urged him to go through with the surgery.
"I think he kind of felt that if you ignore something, if you don't want it to exist, you can have magical thinking... we talked about this a lot," Isaacson said. "He wanted to talk about it, how he regretted it... I think he felt he should have been operated on sooner."
The author also revealed that Jobs met his biological father before knowing who he was, gives his thoughts about death and the afterlife, and how he vowed to never let his wealth change him. The special airs this Sunday, Oct. 23 at 7 p.m. Eastern and Pacific time.
Isaacson is a Pulitzer Prize nominee who has previously written biographies of Benjamin Franklin and Albert Einstein. The book, entitled "Steve Jobs, will be available in a hardcover edition, as well as digitally through Amazon Kindle and Apple's iBooks.
Following the death of Jobs, publisher Simon & Schuster pushed up the debut of the book to next week, Oct. 24, ahead of its previously planned November publication. Jobs placed no restrictions on what Isaacson could write and waived the right to read it before it was published.
Details of the book have continued to trickle out ahead of its impending release. Earlier this month, it was revealed that Jobs agreed to do the biography so his children could know him better. The Apple co-founder admitted he "wasn't always there for them," but he "wanted them to know and understand" what he did.
Apple's main page of its website served as a tribute to Jobs for two weeks after his death. The tribute image was removed on Thursday, a day after the company held a celebration of its founder at Apple's Cupertino, Calif., campus.