Adobe confirms it will no longer develop Flash for mobile browsers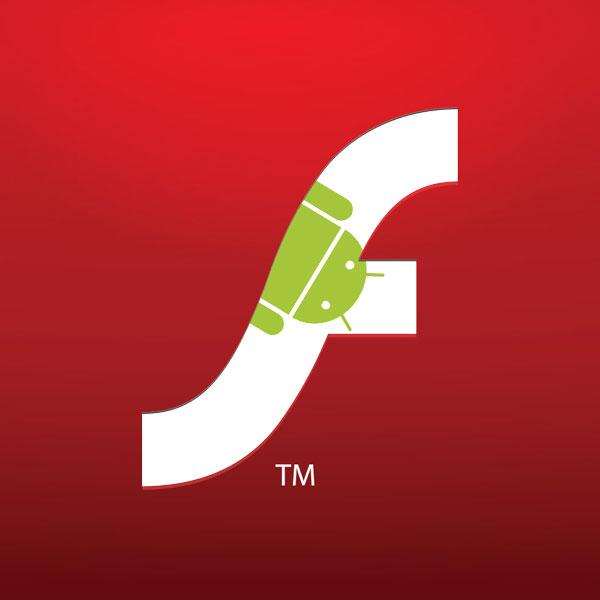 AppleInsider is supported by its audience and may earn commission as an Amazon Associate and affiliate partner on qualifying purchases. These affiliate partnerships do not influence our editorial content.
Adobe on Wednesday confirmed that it will no longer develop its Flash Player for mobile platforms like Android, and will instead pour its efforts into creating Adobe AIR applications for native storefronts like Apple's iOS App Store.
The change in strategy was laid out in a post to the company's official blog, in which Danny Winokur, vice president of the Flash Client Platform at Adobe, said that his company will contribute "more aggressively" to HTML 5.
"HTML5 is now universally supported on major mobile devices, in some cases exclusively," he said. "This makes HTML5 the best solution for creating and deploying content in the browser across multiple platforms.
"We are excited about this, and will continue our work with key players in the HTML community, including Google, Apple, Microsoft and RIM, to drive HTML 5 innovation they can use to advance their mobile browsers."
Development of the browser-based Flash Player will cease following the upcoming release of Flash Player 11.1 for Android and BlackBerry PlayBook. Adobe has promise to deliver "critical bug fixes and security updates" for existing devices, and source code licensees will be able to continue working on and releasing their own implementations.
Adobe has said that Flash will live on in mobile devices through its AIR platform, which will enable Flash developers to package native applications for devices like Apple's iPhone and iPad. Apple original banned the use of third-party tools to create iOS applications, but eventually relented last year to allow Flash conversion tools like Adobe AIR.
Adobe's official statement confirms earlier rumors that the company would abandon development of the Flash Player for mobile browsers. The company informed some of its developer community on Tuesday, before the public announcement was made on Wednesday.
The decision by Adobe to abandon Flash in mobile browsers comes less than two years after late Apple co-founder Steve Jobs slammed Flash in a public letter. Jobs declared that Adobe's Web format was created for the PC era, but that it "falls short" in the new wave of mobile computing, led by low-power devices with touch interfaces.
"Flash is a successful business for Adobe, and we can understand why they want to push it beyond PCs," Jobs wrote in April of 2010. "But the mobile era is about low power devices, touch interfaces and open web standards — all areas where Flash falls short.
"The avalanche of media outlets offering their content for Apple's mobile devices demonstrates that Flash is no longer necessary to watch video or consume any kind of web content... New open standards created in the mobile era, such as HTML5, will win on mobile devices (and PCs too). Perhaps Adobe should focus more on creating great HTML5 tools for the future, and less on criticizing Apple for leaving the past behind."
Jobs's words have proven prophetic, as this August Adobe unveiled a new tool called Edge, which allows developers to create Flash-style animation all using the HTML5 standard compatible when browsing the Web on an iPhone or iPad. And in September, the company launched a new version of its Adobe Flash Media Server, allowing developers to deliver standards-based HTML5 video along with Flash video.
Adobe's Flash will continue to live on in traditional PC browsers with the new Flash Player 11, which the company has said will offer 3D-intensive games with "console quality" graphics, all available within a Web browser. Adobe also said it is already working on Flash Player 12 for PCs, along with "a new round of exciting features which we expect to again advance what is possible for delivering high definition entertainment experiences."