Safari user sues Google over claimed privacy violation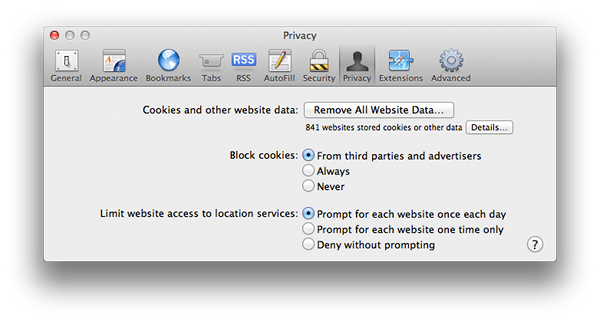 AppleInsider may earn an affiliate commission on purchases made through links on our site.
A user of Apple's Safari, the default web browser of every Mac and iOS product, is suing Google Inc. after it came to light that the world's largest internet company had implemented a tracking system that allegedly violates federal wiretapping and privacy laws.
Attorneys for Matthew Soble filed the complaint on Tuesday in Delaware's federal court, and are seeking class-action status for the suit which asserts that Google knowingly sidestepped certain Safari privacy settings in order to track users' web activities, reports Bloomberg.
"Google's willful and knowing actions violated" federal wiretapping laws and other computer-related statutes, the complaint said.
The issue was brought to the fore when The Wall Street Journal reported that Google had instituted code that bypassed standard Safari privacy settings and allowed the company to insert advertising cookies on an affected device.
Unlike most popular browsers, Apple's Safari is set by default to blocks cookies, or small bits of code that are meant to identify users when they return to a previously visited site. However, cookies can also afford websites to track users' movements when surfing the internet, though Google claims that its code did not execute any such function.
Cookies can be activated in Safari if a user gives permission by either clicking a pop-up window asking to allow for cookie storage or by purposely interacting with certain website features.
Safari settings menu regarding cookie handling.
In order to get around the privacy settings, Google's DoubleClick ad serving platform reportedly exploited a Safari "loophole" that "tricked" the browser into thinking that a user was purposely interacting with an ad by automatically sending an invisible form. Safari subsequently allowed the installation of a temporary cookie as if the user purposely affirmed the procedure.
Ads on 22 of the 100 most-visited websites, as ranked by Quantcast, implemented the DoubleClick workaround.
Google denies any wrongdoing and stated: "The Journal mischaracterizes what happened and why. We used known Safari functionality to provide features that signed-in Google users had enabled. It's important to stress that these advertising cookies do not collect personal information."
After being contacted by WSJ, the internet search engine immediately disabled the code and later removed information from a company site noting that users can rely on Safari's default settings to prevent Google tracking.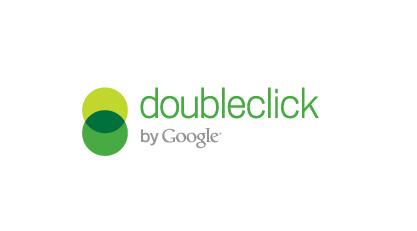 Other advertising companies also use the technique, such as Vibrant Media, which implements the "workaround" to "make Safari work like all the other browsers."
The recent events have brought privacy rights into question and caught the eye of advocacy group Consumer Watchdog, which sent a letter to the Federal Trade Commission asking that action be taken against the Mountain View, Calif., company.
"Safari users with the browser set to block third-party cookies thought they were not being tracked," said Consumer Watchdog Privacy Project Director John Simpson. "Nonetheless, because of an element invisible to the user, but designed to mimic a form, DoubleClick was able to set tracking cookies in an obvious violation of the set preference."
Going further, lawmakers are also looking into the Safari case, with West Virginia Senator John D. Rockefeller IV saying that he intends to determine the extent to which Google used the technique to "circumvent consumer choice."