Proview says settlement with Apple over iPad trademark 'likely'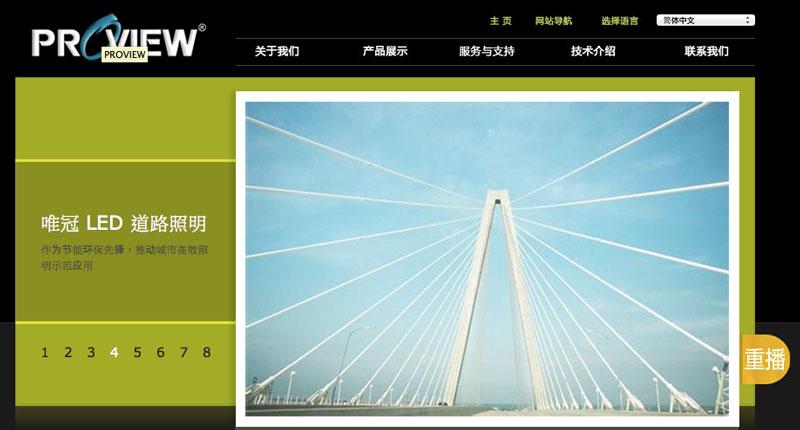 AppleInsider is supported by its audience and may earn commission as an Amazon Associate and affiliate partner on qualifying purchases. These affiliate partnerships do not influence our editorial content.
Proview's lawyer has indicated that the company believes it will "likely" reach an out-of-court settlement with Apple in its disagreement over ownership of the iPad trademark in China.
The Associated Press reports that the Guangdong High Court is mediating the settlement talks between the two companies.
"It is likely that we will settle out of court. The Guangdong High Court is helping to arrange it and the court also expects to do so," said Proview lawyer Ma Dongxiao.
"Actually Proview always expected to settle out of court from the beginning," he added. "I don't know if Apple has changed its attitude, but I believe that the key point now is the price."
The report noted that court officials declined to discuss the case with foreign media. Apple said in a statement that it would never "knowingly abuse someone else's trademarks" and added that Proview is trying to get more money to pay off its outstanding debts.
Reports emerged last week that apple and Proview were discussing a settlement. If the two companies are unable to reach an agreement, the Chinese court will issue its ruling.
Apple maintains that it purchased the Chinese iPad trademark rights from Proview in 2009. Proview argues that the deal did not go through because representatives from the Shenzhen subsidiary that owns the mark were not present when the contract was signed.
Proview made a name for itself as a monitor maker, but it has fallen on hard times. The company reportedly owes a total of $400 million to a number of a creditors, including several prominent Chinese banks.
The negotiations come as Apple is preparing to release its third-generation iPad in China. The Cupertino, Calif., has already received some of the regulatory approvals required to sell the tablet in the country.