Apple plans to block competitors' prying ears with new off-campus cafeteria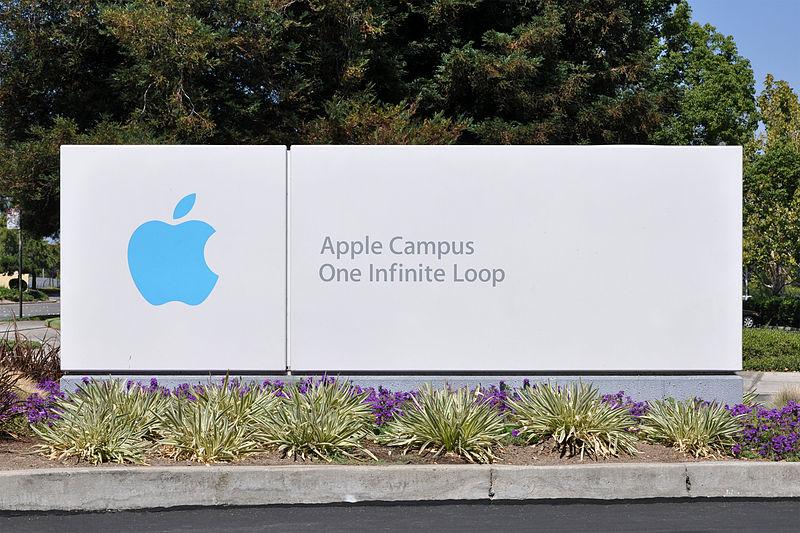 AppleInsider is supported by its audience and may earn commission as an Amazon Associate and affiliate partner on qualifying purchases. These affiliate partnerships do not influence our editorial content.
Apple plans to build a new 21,468-square-foot cafeteria near its Cupertino, Calif., headquarters in order to allow employees to speak freely about their business without fearing that competitors are eavesdropping.
The Cupertino Planning Commission unanimously approved the project at a meeting held Tuesday night, according to the San Jose Mercury News. The cafeteria is planned with security in mind, and non-Apple employees will not be welcome there.
"We like to provide a level of security so that people and employees can feel comfortable talking about their business, their research and whatever project they're engineering without fear of competition soft of overhearing their conversations," said Dan Wisenhunt, Apple's director of real estate facilities. "That is a real issue today in Cupertino because we've got other companies here in our same business."
In addition to Apple, a number of other technology companies have offices in Cupertino, including Hewlett-Packard, IBM, Oracle, and Trend Micro.
Apple's new cafeteria will be a two-story building that will serve food to employees who work at Apple's satellite buildings located along Bandley Drive on the west side of N. De Anza Boulevard. The new building will be on the northeast corner of Bandley and Alves drives.
According to the report, it will include a cafe, meeting rooms, lounge areas and courtyard space. The second floor will be intended for cafeteria employees for storage, locker rooms, restrooms and more.
Apple's Cupertino headquarters, via Wikipedia.
The site will also include 70 parking spaces housed in an underground garage. However, most employees are expected to bike, walk or take a shuttle to the cafeteria, which will likely be open only on weekdays, and will see most of its traffic between 11:30 a.m. and 2 p.m.
The campus is yet another construction project for Apple, which continues to expand as sales of its devices like the iPhone and iPad grow at an exponential rate. Last June, the company publicly revealed plans for a new corporate campus in Cupertino that late Apple co-founder Steve Jobs described as a "spaceship."