WWDC 2012 keynote video now available to stream from Apple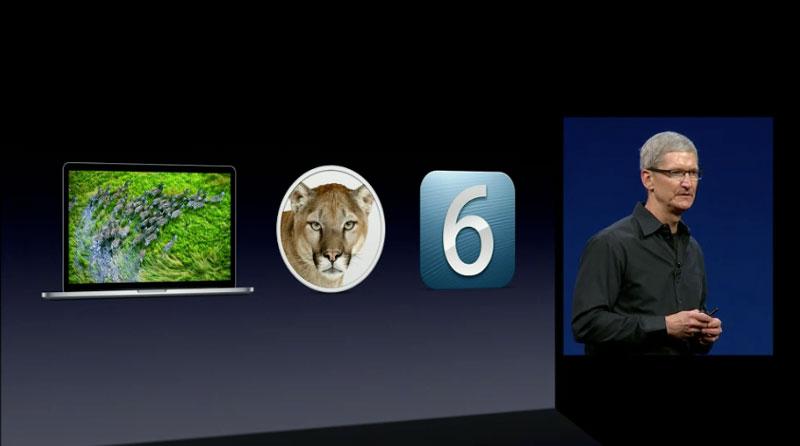 Quickly after the keynote presentation at this week's Worldwide Developers Conference concluded, Apple has made a video of the event available to stream.
The video can now be viewed at Apple's website in the company's Safari Web browser. Currently, it cannot be viewed in third-party browsers like Firefox, as users are told to "check back soon" and that the keynote will be "available shortly."
The main focus of Apple's presentation was iOS 6, the company's next-generation mobile operating system. It will offer enhancements to Siri, system-wide Facebook integration, and more than 200 other new features when it launches this fall.
One of the biggest additions to iOS 6 is a completely revamped Maps application that ditches Google Maps for Apple's own in-house solution. It will rely on anonymous crowd-sourced data for traffic, and will also offer turn-by-turn navigation.
Another new application announced for iOS 6 is Passbook, a sort of virtual wallet and organizer for iPhone users. With Passbook, users will have quick access to store cards, tickets to movies and sporting events, and boarding passes for airplane flights.
The big hardware announcement on Monday was the next-generation MacBook Pro, an entirely new 15-inch notebook unveiled by Apple. It features a thinner design and high-resolution Retina display.
The company also issued updates for its legacy MacBook Pros, adding Intel's latest Ivy Bridge processors to the 13- and 15-inch notebooks, and also upgraded the MacBook Air with up to 2.0 gigahertz processors and 512 gigabytes of flash storage.