PC makers struggle as Apple locks up metal chassis supply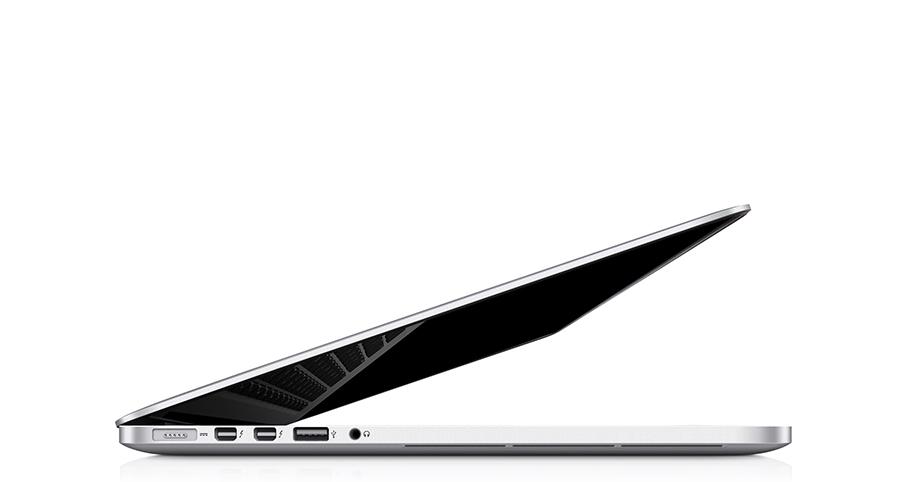 Supply of metal chassis for ultraportable PC notebooks remains constrained as Apple has reportedly locked up most of the capacity available from suppliers.
Taiwanese tech industry publication DigiTimes reported on Tuesday that metal chassis supply "continues to suffer from shortage." The reason: Apple is buying most of the supply available for its unibody MacBook lineup, including the MacBook Pro and MacBook Air.
The two largest metal chassis manufacturers, Catcher Technology and Foxconn, have reportedly been "aggressively establishing new CNC machines." But they are said to be unlikely to full demand until the end of 2012.
Tuesday's report said that PC makers have begun building "ultra-like" notebooks, rather than laptops that meet Intel's "Ultrabook" specification, as Ultrabooks have suffered from "weak sales." The switch to "ultra-like" notebooks has caused shortages of slim panels, in addition to metal chassis.
While traditional display panels are about 5.2 to 5.5 millimeters thick, slim panels measure about 3.6 millimeters, slightly thicker than the panels measuring 2.85 to 3 millimeters found in Ultrabooks.
This week's report isn't the first time sources in the Far East supply chain have indicated that Apple has a firm grasp on metal notebook chassis supply. One report from last August claimed that companies were forced to seek alternatives because Apple controlled most of the "significantly limited" capacity of magnesium-aluminum chassis.
Apple's entire notebook line features a unibody aluminum design, and the full product lineup was given a refresh earlier this month to Intel's latest-generation Ivy Bridge processors. The flagship notebook in Apple's lineup is its new next-generation MacBook Pro which is 0.71 inches thick and features a 15-inch high-resolution Retina display.