Retina-quality graphics being prepped for Apple's online store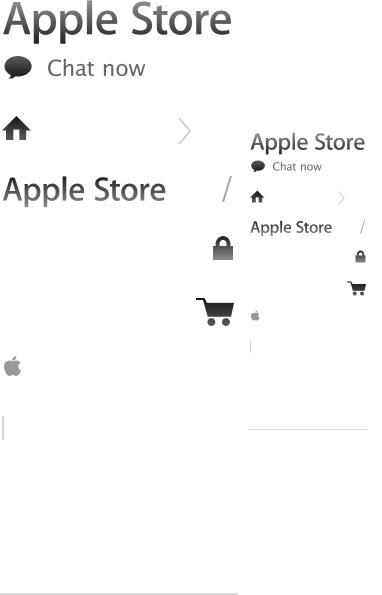 New, higher-resolution versions of graphics for Apple's online store have been discovered, indicating the company is preparing to improve the website for devices with Retina-branded displays.
New Retina-quality graphics were found on Apple's servers this week by Callum Strong, developer with Fat Media. As highlighted by Macotakara, the new graphics haven't gone live yet, but are a sign that Apple is in the process of upgrading its online store for Retina displays.
Though some upgraded files were discovered, images at Apple's store still appear blurry when the site is viewed on a third-generation iPad or MacBook Pro with Retina display.
Apple began upgrading other parts of its website in March with high-resolution images ahead of the launch of the third-generation iPad with Retina display. The improved graphics, which are double the resolution of the regular images, were quietly added to the site.
Apple uses a file tag of "2x" to differentiate between normal- and double-resolution files found on its website. The updated Apple Store graphics are identified as "[email protected]."
Apple Store Retina display graphics on the left, traditional images on the right.
Apple currently sells a total of five products with screens that the company believes qualify for its Retina display branding. They are the new 15-inch MacBook Pro, third-generation iPad, iPhone 4S, iPhone 4, and fourth-generation iPod touch.
Apple is expected to continue to add Retina displays to its product lineup over the coming months and years. Specifically, rumors have pegged a 13-inch MacBook Pro with Retina display to launch this fall, while Apple's next iMacs have also been identified as candidates for a Retina display upgrade.