Sharp's financial struggles place Foxconn investment in doubt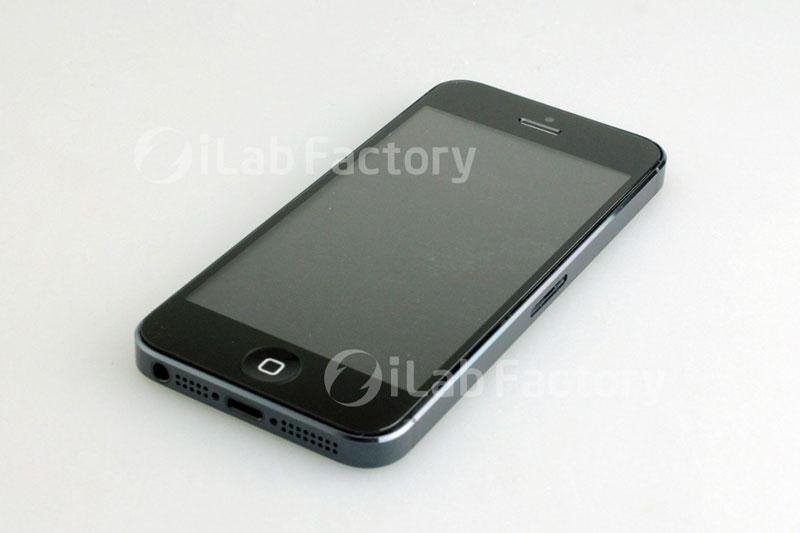 AppleInsider is supported by its audience and may earn commission as an Amazon Associate and affiliate partner on qualifying purchases. These affiliate partnerships do not influence our editorial content.
Shares of display maker and Apple supplier Sharp have plummeted so far that Foxconn's deal to buy a stake in the struggling Japanese company could be in peril.
In the last five months, Sharp's stock price has dropped by 70 percent, marking new 40-year lows. That's prompted an effort by Hon Hai Precision, parent company of Apple's device assembly partner Foxconn, to renegotiate its deal to buy a significant stake in Sharp, according to The Wall Street Journal.
It was first announced in March that Foxconn planned to buy a 10 percent, $808 million stake in Sharp's money losing LCD business. The deal prompted speculation that the two companies were aligning to secure more of Apple's business.
It was even said in June that Foxconn was contemplating buying an even greater stake in Sharp after a recent steep fall in the LCD maker's share price.
But now, Sharp's shares have apparently fallen so much that Foxconn wants to renegotiate its original deal. Foxconn's initial deal was based on a Sharp share price of 550 yen, or $6.93, but since then Sharp's stock has fallen to just 175 yen.
Now, according to the Journal, Foxconn is expected to hold out for the best deal it can from Sharp. The electronic device assembler could also wait to buy Sharp outright at a bargain price if the company can't turn its fortunes around.
Despite its struggles, Sharp did announce via its president earlier this month that it will ship screens for Apple's next iPhone, expected to be unveiled at a media event on Sept. 12. The next iPhone is expected to feature in-cell touch panel technology that will allow the touchscreen to become even thinner, allowing for a thinner overall design or more space for components like the battery.
Sharp has also been rumored since late last year to provide its own LCD display technology known as IGZO, or indium gallium zinc oxide, for Apple's portable devices. However, earlier this year it was said that sharp's IGZO technology didn't meet Apple's standards for its third-generation iPad with Retina display.