Apple seeds second OS X 10.8.2 build in three days, hints at imminent release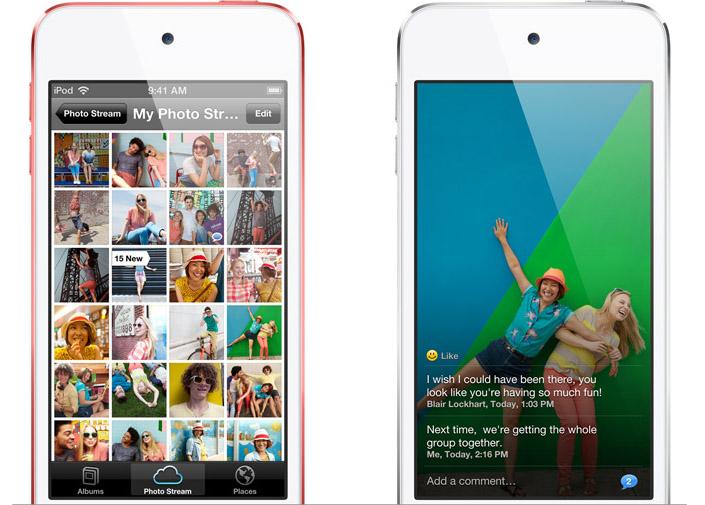 Three days after Apple pushed out build 12C50 of OS X 10.8.2 Mountain Lion to developers, the company has seeded an updated version, possibly hinting that a public release is imminent.
Apple on Friday seeded build 12C53 of the OS X Mountain Lion 10.8.2 beta to developers with no known issues, which follows the company's release of build 12C50 on Tuesday.
According to one person with access to the beta, Apple is asking developers to focus on the same areas as 12C50, which brought further Facebook integration, Power Nap support for late-2010 MacBook Airs and extended iMessage functionality.
It appears the changes made to 10.8.2 in the new 12C53 build are related to iOS 6 integration, as developers were asked to accept new iCloud terms and agreements as well as to update iPhoto for full Photo Stream compatibility. At Apple's special event on Wednesday, it was announced that iOS 6 would introduce a new feature, aptly dubbed Shared Photo Streams, that allows Photo Stream users to share selected photos with friends.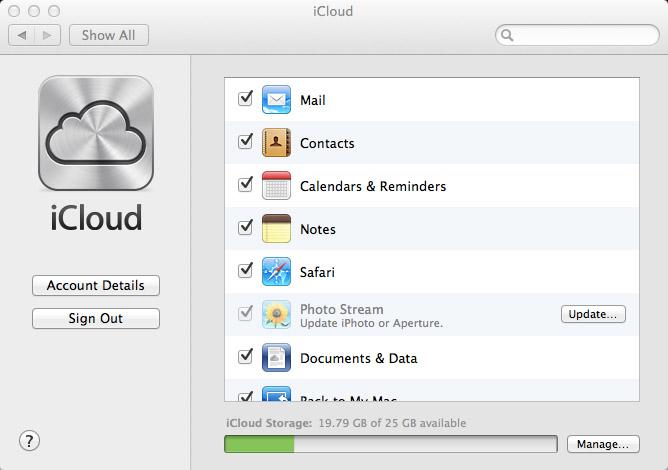 When released to the public, OS X 10.8.2 will be the second update to Mountain Lion since the operating system launched in July.