Apple's 'next big thing' may be iDevice TV remote, not standalone HDTV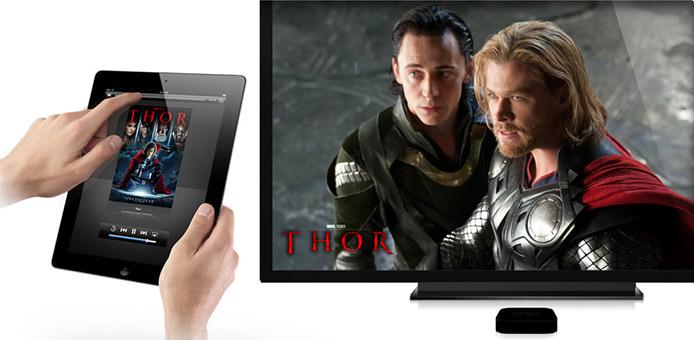 While speculation of an Apple-built HDTV has cooled somewhat amid the launch of the iPhone 5 and expected "iPad mini," one analyst says the company's next market disruptor is already here, and it's not a TV.
In a research note shared with AppleInsider, Barclays analyst Ben Reitzes believes TV remotes, not TVs themselves, may be key to Apple's "next big thing." Apple has more control to expand the total addressable market (TAM) for its mobile products, like the iPhone and iPad, than its competitors, and therefore has the ability to offer innovative software and hardware features at accessible prices.
"We feel one of the best ways to increase the iOS device TAM is by expanding use cases so that every home could use an iOS device as a TV remote," Reitzes writes.
For the near term, Reitzes believes the iPad is the most ripe for TAM expansion, though Apple "needs to make this product better through software - and allow it to control more tasks in your life." The iPad has already enjoyed major success in taking over 60 percent of the tablet market while canibalizing traditional PC sales.
Furthering speculation of the so-called "iPad mini," the analyst notes the much-rumored tablet's smaller 7.85-inch format could be one of the first to expand TAM by becoming a TV remote.
"We believe the 7" screen on iPad mini could be used for traditional content consumption such as reading books or watching movies, but Apple may have bigger plans for this device over time," Reitzes says. "We believe the big secret about Apple's TV strategy is not the TV itself – it's about selling the remotes."
Currently, the remote control capabilites of an iOS device are limited to connected Apple hardware, like the Apple TV or streaming multimedia content wirelessly using AirPlay. A future Apple TV streamer paired with a more functional iPad could be the first steps toward Apple's domination of the living room.
"With iCloud, we don't see any reason why Apple wouldn't eventually allow an iPad to be an interface for the TV – to perform basic computing tasks with a virtual keyboard like checking emails and calendars, surfing websites, editing your PhotoStream and even chat with iMessage," the analyst notes.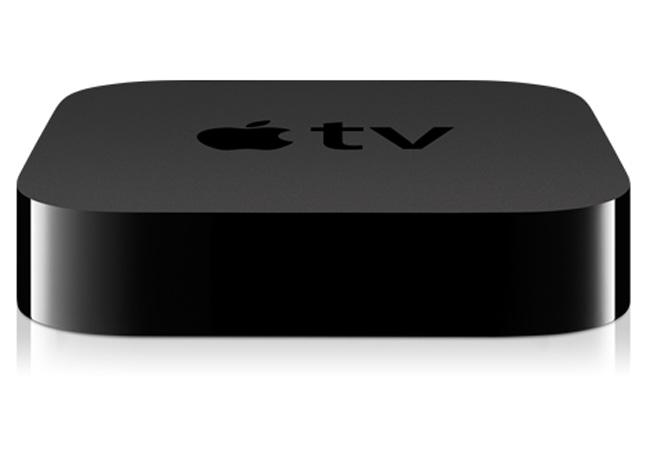 Extending the idea into the future, the iPad could one day be used as a "central command" for the digital home, an idea already being tested by home automation companies. Usually, central control of common household items, like lights, HVAC units and TVs, is cost-prohibitive and requires a multitude of bridging devices.
The analyst goes on to say that Apple can easily add features and capabilities to its iPhone, iPod and iPad product lines through software updates, making the devices more desirable, thus driving TAM expansion. An example of a "TAM expander" could be the integration of NFC technology and fingerprint-based security being into the iPhone, a theory that has been floated numerous times since Apple purchased fingerprint sensor maker AuthenTec in July.
As for Apple's rumored HDTV, Reitzes expects the product to materialize sometime in the future, with the caveat that it won't do so until the company is able to negotiate amicable licensing terms with content providers.
In August, Apple was rumored to be shopping around a set-top cable box with cloud-based DVR capabilities to major cable companies, though the discussions are reportedly ongoing and an agreement is not expected to arrive until at least 2013.
Reitzes reiterates an "overweight" rating for AAPL stock, with a price target of $810.