Apple's 'Made for iPhone' conference said to hammer out Lightning guidelines in November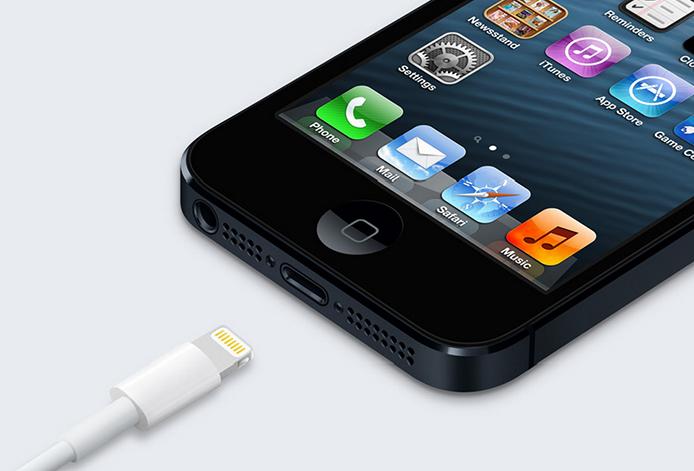 Apple's new iPhone 5 and revamped iPod line may soon be getting the first official "Made for iPhone/iPod/iPad" (MFI) accessories, as third-party manufacturers are reportedly set to meet with the company to discuss the terms of implementing the devices' Lightning connector.
A person familiar with the plans of an Apple accessory manufacturer told TechCrunch that the company will hold a conference for MFI partners in Shenzhen on Nov. 7 and Nov. 8, with the meeting set to lay down guidelines pertaining to the new Lightning standard.
The source went on to say that Apple will be enforcing strict sales regulations for the small connectors, possibly due to constraints within Apple's own supply chain.
The publication is also hearing that the new 30-pin replacements will be "fairly high" compared to other standards, which is consistent with earlier reports that estimated Apple pays about $3.50 per connector. a 775 percent increase in ASP compared to the legacy 30-pin dock connector's last price of $0.40. While expensive, Lightning is still seen as cutting edge technology, meaning the price will drop as manufacturers ramp up production.
As part of Apple's new Lightning guidelines, the company will reportedly be responsible for meting out pin supply to MFI partners, granting the components to third-party accessory makers only after their products have been deemed to meet certain standards.
Despite attempts to protect the Lightning cable from being cloned by unauthorized manufacturers, there is a high likelihood that Chinese-engineered parts will show up on the market, another source said.
Apple has gone to substantial lengths in designing Lightning's built-in security, as noted by a Chipworks teardown of the cable that revealed what is believed to be an authentication chip similar to those used in older printer cartridges.
It is unclear whether the conference will yield any Lightning-compatible accessories in time for the lucrative holiday shopping season.