Apple's smaller iPad forecast to become 'competition's worst nightmare'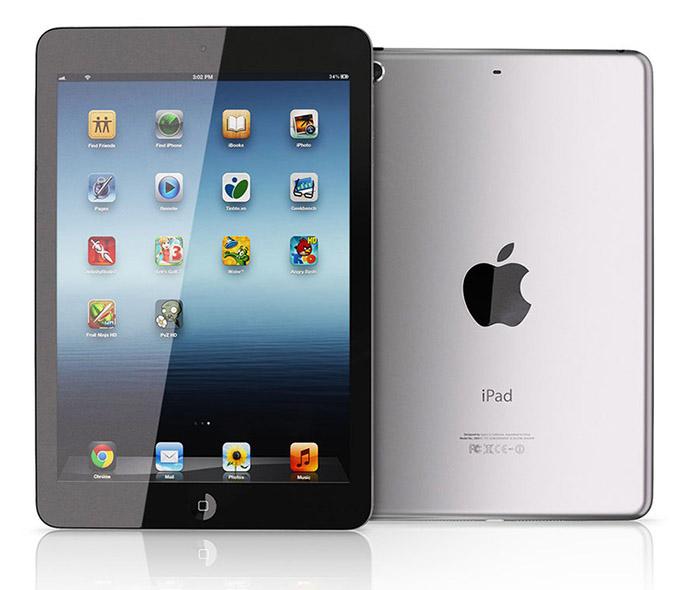 Tablet makers have failed to compete with Apple in the $400-and-up market segment, and a new, smaller iPad priced below $300 is only expected to make matters worse for the competition.
Analyst Shaw Wu with Sterne Agee said he believes Apple's so-called "iPad mini" will prove to be "the competition's worst nightmare." He noted that competitors are already struggling to compete against the $399 iPad 2 and $499 iPad, and Apple hitting an even lower price point will only expand its share of the tablet market.
The main question, Wu said, is whether Apple will "go for the kill" against competitors and accept lower margins to reach the $199 price point of its competitors, such as the Google Nexus 7 and Amazon Kindle Fire HD.
Wu doesn't believe Apple needs to hit the $199 price point and match Google and Amazon. In fact, he thinks Apple could sell its smaller iPad for around $350 and it would still be a success.
He noted that Apple already has a product at the $199 price point with its entry-level iPod touch, while the iPad 2 is available for $399. He thinks an iPad mini for either $299 or $349 makes the most sense for the company.
This week, Apple sent out invitations for an event next Tuesday in San Jose, Calif., where it has promised it will show "a little more." The company is widely expected to unveil a new 7.85-inch iPad it will sell for the holiday shopping season, as well as new Mac hardware headlined by a 13-inch MacBook Pro with Retina display.
The iPad mini is expected to feature a smaller bezel than the full-size iPad, and could run a screen resolution of 1,024-by-768 pixels that would allow it to run native iPad 2 applications without any modifications. It is also expected to have forward and rear facing cameras, as well as the new smaller Lightning connector found on the iPhone 5 and latest iPods.