Apple reportedly planning to launch online radio service by early next year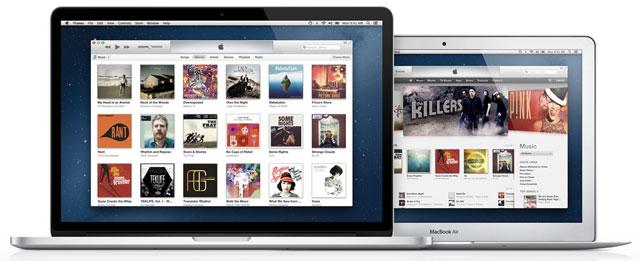 AppleInsider may earn an affiliate commission on purchases made through links on our site.
Apple is gearing up to launch an ad-supported Internet radio service by early 2013, assuming negotiations with content providers go well, according to a new report.
Negotiations between Apple and music labels "have intensified," according to a report published on Thursday by Bloomberg. Those talks have allegedly focused on how the companies will share ad revenue, while a deal is expected to be reached by mid-November, according to unnamed sources.
However, a deal is not yet finalized between Apple and the record labels. Just last month, it was said that talks with Sony/ATV, the world's largest music publisher, had stalled.
Thursday's latest report claimed that executives from Universal Music Group, Warner Music Group Corp, and Sony Corp. all visited Apple's headquarters in recent weeks to learn about the company's Internet radio plans. Apple's Pandora competitor will reportedly allow users with iTunes accounts to "buy tracks as music streams or revisit what they've heard in auto-generated playlists."
Earlier reports had claimed that Apple's offering would differ from Pandora by including an element of promotion based on what songs the music labels are promoting in any given month. Pandora serves songs to users based on its own algorithms.
Apple's apparent Internet radio plans were first reported in September by The Wall Street Journal. It was revealed that Apple is looking to create a streaming radio service to rival current offerings like Pandora.
The new radio service from Apple is expected to focus on virtual stations to play music on a Web browser or through dedicated applications on iOS devices. Advertisements from Apple's iAd platform are expected to be incorporated into the service in exchange for free user access.