Apple sinking more money into R&D as spending rose $1B in 2012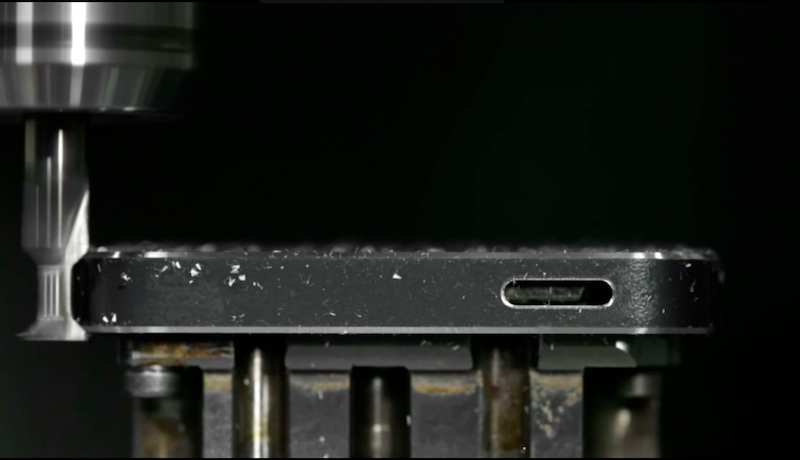 AppleInsider may earn an affiliate commission on purchases made through links on our site.
In Apple's 10-K filing with the SEC, it was revealed that the company increased spending on research an development by almost $1 billion, representing a nearly 40 percent increase from one year ago.
Apple on Wednesday outlined the significant bump in its SEC filing, noting that it had increased research and development spending by 39 percent, or $953 million, during the 2012 fiscal year to hit $3.4 billion.
The nearly $1 billion boost in R&D compares to growth of $600,000 during fiscal 2011 and $500,000 in fiscal 2010.
The massive increase in spending is likely the result of a multitude of new Apple products unveiled throughout the year. Most notable among the new devices, and perhaps most costly to rollout, are the iPhone 5 with its new A6 processor, the 13- and 15-inch MacBook Pro with Retina display (1, 2), the totally redesigned iMac. Apple's iPod line, Mac mini and 9.7-inch iPad also received iterative refreshes.
[Apple] continues to believe that focused investments in R&D are critical to its future growth and competitive position in the marketplace and are directly related to timely development of new and enhanced products that are central to the Company's core business strategy. As such, [Apple] expects to make further investments in R&D to remain competitive.
While Apple has incrementally increased its R&D investments over the past three fiscal years, the spending continues to represent only a small portion of overall expenditures and an even smaller percentage of net sales. For example, in 2010 R&D represented only 3 percent of net sales, while 2011 and 2012 saw a decrease to 2 percent.
Overall, Apple's capital expenditures for 2012 came out to $10.3 billion, with retail accounting for $856 million, while $9.5 billion went to "other" expenses including product tooling and manufacturing. For the upcoming fiscal year, the company said it anticipates spending to drop to $10 billion.