Pixar dedicates main campus building to late CEO Steve Jobs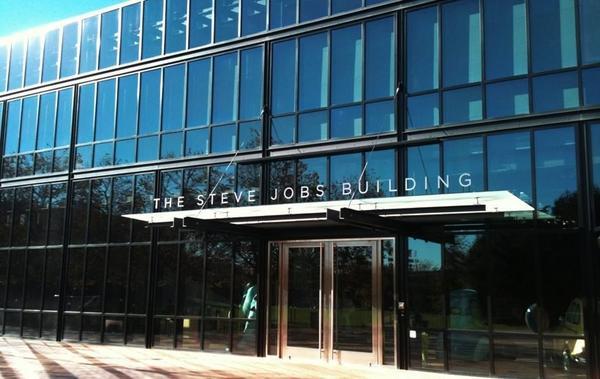 Pixar, maker of films such as Finding Nemo and the new movie Brave, named the main building on its campus after late Apple cofounder Steve Jobs, who helped finance and guide the studio before it became a household name.
According to Pixar blog The Pixar Times, "The Steve Jobs Building" is one of the main centers of activity on the studio's campus, and like many Apple projects, Jobs had a hand in its design.
"He came up with the idea that the building should be centered around a large atrium, which would lead to accidental collaboration that may not occur if everyone was stuck in their individual offices," wrote Samad Rizvi.
Jobs was one of the main backers of Pixar, infusing millions of dollars of personal cash to keep the studio alive, well before the now-famous company turned a profit and was subsequently purchased by Disney. When he was CEO of Pixar in 2004, Jobs was paid $1 a week, however he netted approximately $4 billion in shares of Disney Co. when animation giant purchased the studio in 2006.
"I find this to be the perfect way to honor the legacy of Steve Jobs. Placing his name above the main building not only reminds those who walk through the entrance of his importance to the formation of the studio," Rizvi wrote, "but is also a meaningful representation of his influence on the famed building."