Apple's estimated iPhone 5 shipping times improve to 2-3 weeks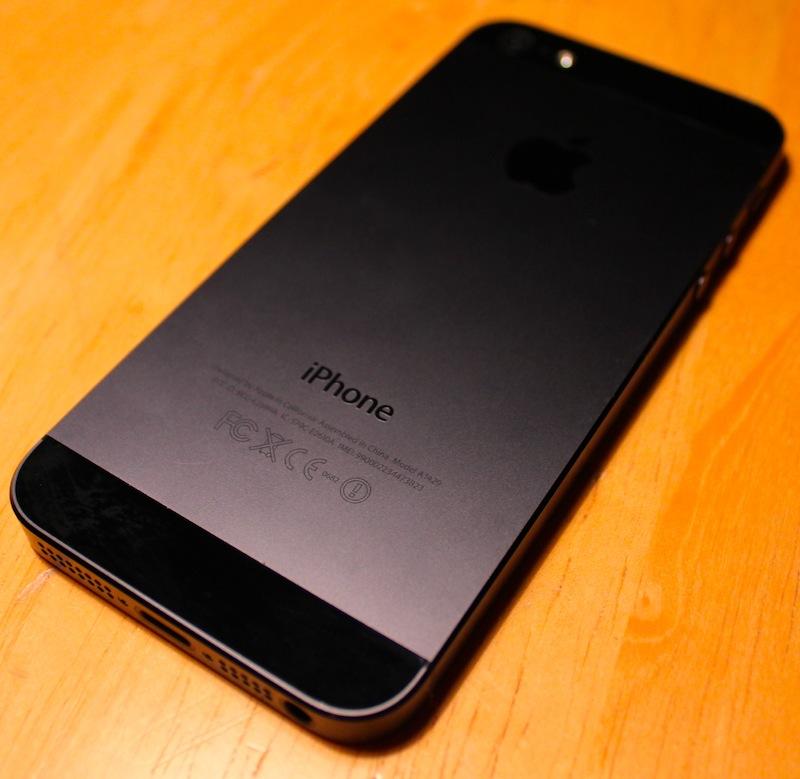 Availability of the iPhone 5 continues to improve, as Apple's website now advertises that all models ship within two to three weeks.
The latest estimated shipping times are an improvement from the previously advertised timeframe of three to four weeks. The shipping time applies to both the black and slate as well as the white and silver models, in all three capacities.
The improved shipping times corroborate reports from last week that revealed Apple's supply was catching up with demand for iPhone 5 inventory at its U.S. retail stores. Gene Munster and his team at Piper Jaffray found that 54 percent of 100 Apple Stores had the AT&T iPhone 5 in stock, while 24 percent had the Verizon model, and 84 percent were stocked with the Sprint variety.
Those numbers from last week were a major improvement from the weeks prior, when supplies of the iPhone 5 were severely constrained, particularly for AT&T and Verizon customers.
"We believe this is an important step for Apple as it appears they are finally gaining momentum in being able to keep up with demand for the iPhone 5," Munster wrote. "We believe that if AT&T and Verizon device availability follows the same trend as Sprint, it may only be 2-3 weeks before iPhone 5s are consistently available to customers."
Also last week, Shaw Wu with Sterne Agee said his checks within Apple's supply chain found that the company had significantly improved its production capacity of the iPhone 5 since the device launched in late September. According to Wu, the supply chain bottleneck for the iPhone 5 moved from components to the assembly of the device itself.
Earlier reports claimed that the iPhone 5's in-cell touch panel and aluminum chassis have caused quality control issues for both Apple and Foxconn. One unnamed source from Foxconn said in October that the iPhone 5 is "the most difficult device" the company has ever been tasked with assembling.