Samsung executive says company has no plans to settle with Apple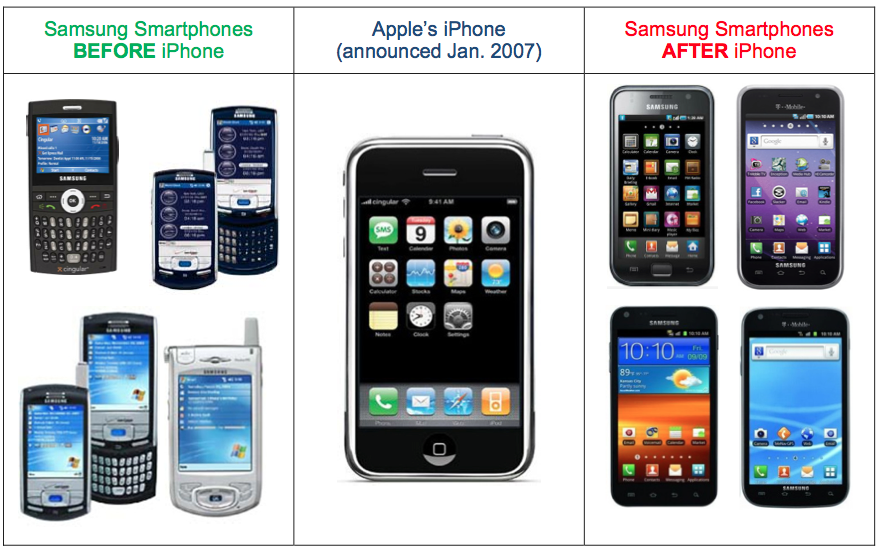 Following the announcement of a patent licensing agreement between Apple and HTC, an executive for Samsung has signaled that his company has no intention of agreeing to a similar deal.
In a conversation with Korea's Yonhap News Agency, Shin Jong-kyun, the head of Samsung's mobile and IT division indicated that his company doesn't intend to negotiate "at all." He indicated that HTC agreed to pay $276 million to Apple, but said his company would not pay of the iPhone maker to settle their ongoing litigation.
Market watchers have suggested that HTC has agreed to pay between $6 and $8 per phone it sells to Apple in a licensing agreement for the company's patents. Shaw Wu with Sterne Agee also suggested the HTC deal could serve as a blueprint for future settlements with Samsung and Motorola, but the comments from Jong-kyun indicate that Samsung currently has no intention of settling.
Apple and HTC announced last weekend that they had settled all of their ongoing patent litigation. The two companies reached a 10-year licensing deal that covers both current and future patents held by both companies, though the terms remain undisclosed.
Samsung and Apple are engaged in a number of lawsuits in multiple countries around the world. Thus far, Apple has had the upper hand in most of the patent litigation between the two companies.
Apple's biggest victory against Samsung came in August, when a jury in California ruled that Samsung had violated Apple's patented inventions. The jury recommended that Samsung be required to pay Apple nearly $1.05 billion in damages.