HTC settlement may pay Apple $8 per phone, act as blueprint for Samsung & Motorola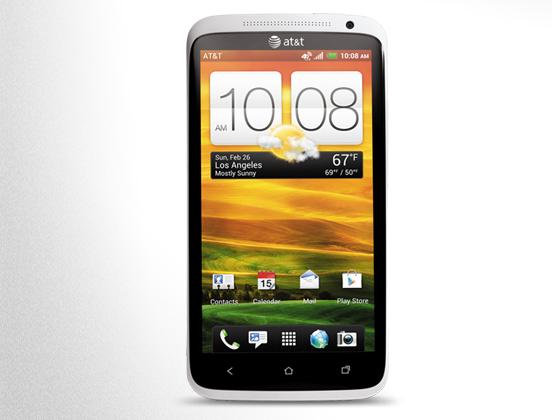 Apple's out-of-court settlement with rival smartphone maker HTC is expected to give Apple a net licensing fee of as much as $8 per phone, and may also serve as a blueprint for future deals with Samsung and Motorola.
Analyst Shaw Wu with Sterne Agee spoke with industry sources who led him to believe the Apple-HTC settlement will result in a net licensing fee of between $6 and $8. With HTC expected to ship between 30 million and 35 million smartphones in 2013, that would result in annual revenue of between $180 million and $280 million for Apple.
"This is apparently lower than the range AAPL initially proposed," Wu wrote in a note to investors on Monday. "But to put this in context, this compares to press reports indicated HTC pays (Microsoft) $5 per phone running Android."
While as much as $280 million in revenue might be a big deal for most companies, that amount is likely to be "immaterial" to Apple, given that investors expect it will secure $48 billion in net income in fiscal 2013.

HTC's flagship HTC One X smartphone. | Source: HTC
Wu believes the settlement will serve as a blueprint for Apple's ongoing lawsuits with Samsung and Motorola. He thinks Apple is likely closer to a settlement with its rivals, and the terms of the HTC deal could help Samsung and Motorola also reach similar agreements.
"We think it is fair that AAPL will get some licensing revenue for the intellectual property it has developed (in particular multi-touch gestures) in making the modern smartphone and tablet with touch screens," he said. "Prior to the iPhone and iPad, there were arguably no products that were close in functionality and appearance."
It was announced over the weekend that Apple and HTC had settled all of their patent litigation. The two rival companies also agreed to a 10-year patent licensing deal.
Details of the settlement remain secret, but the 10-year deal is expected to prevent any future suits between the two smartphone makers.