iPhone 5 to see mid-December China debut after Apple's regulatory approval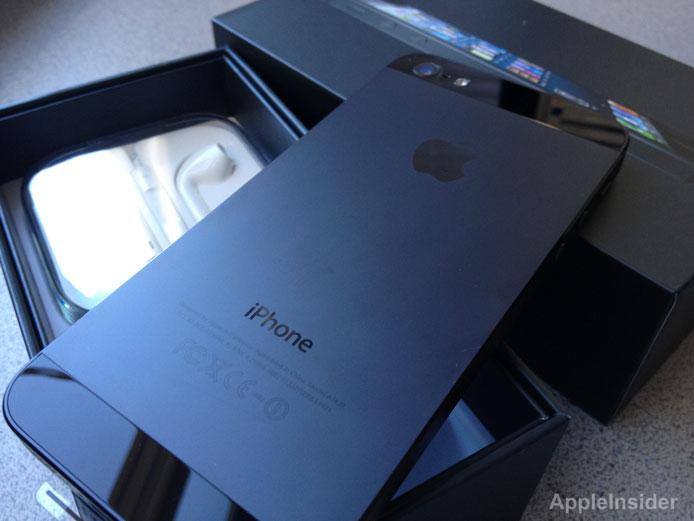 AppleInsider may earn an affiliate commission on purchases made through links on our site.
The iPhone 5 was awarded a network access license in China, setting Apple's handset up for an anticipated mid-December launch.
The approval of the iPhone 5 was discovered on a regulatory website Thursday by The Wall Street Journal. The models approved by Chinese regulators are WCDMA and CDMA-2000, compatible with China Unicom, the nation's second-largest carrier, and China Telecom, its third-largest.
With the necessary hurdles out of the way, the iPhone 5 is now expected to launch in China in mid-December, according to Engadget. But without a TD-SCDMA model approved, it won't mark the debut of the iPhone on China Mobile, the largest carrier in the world.
The iPhone 5 has been slowly making its way through the Chinese approval process for months. Apple has not given a specific release date, but has said the iPhone 5 will be available in 100 countries on 240 carriers by December.
The iPhone 5 is on sale in Hong Kong, where sales have been brisk. Carriers in China have been anticipating the iPhone 5 launch in mainland China, which has become an increasingly important region for Apple's business.
Market watchers in particular are excited about the potential of a deal between China Mobile and Apple. China Mobile has nearly 700 million subscribers, with 75.6 million of those currently on its high-speed 3G network. Some have speculated that a deal could be reached by early 2013.