Kodak sells $525M patent portfolio to consortiums led by Apple & Google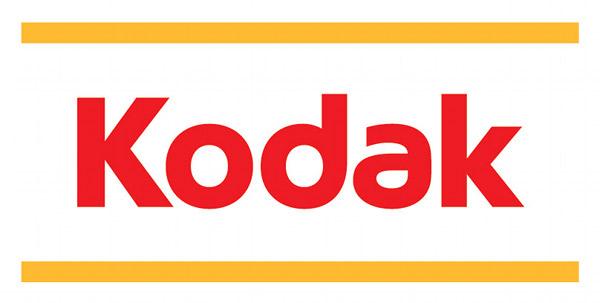 AppleInsider may earn an affiliate commission on purchases made through links on our site.
Kodak on Wednesday announced it has sold its collection of digital imaging patents for $525 million to two groups led separately by Apple and Google.
A total of 12 intellectual property licensees including Apple and Google were organized by Intellectual Ventures and RPX Corporation. Per the terms of the deal, each licensee will receive rights with respect to Kodak's digital imaging patent portfolio and other intellectual property.
Apple and Microsoft backed the Intellectual Ventures bid, while RPX Corporation had the support of Google, LG and HTC. Other licensees included in the final deal are Samsung, Facebook, Adobe, and Amazon.
The transaction is one of the key measures in Kodak's restructuring as the company emerges from Chapter 11 bankruptcy. Kodak now expects to successfully emerge in the first half of 2013.
"This monetization of patents is another major milestone toward successful emergence," said Kodak Chief Executive Antonio M. Perez. "Our progress has accelerated over the past several weeks as we prepare to emerge as a strong, sustainable company. This proposed transaction enables Kodak to repay a substantial amount of our initial DIP loan, satisfy a key condition for our new financing facility, and position our Commercial Imaging business for further growth and success."
The final sale price is much lower than the $2.6 billion Kodak initially expected to receive for its patent portfolio. Initial bids were said to be worth less than $250 million.
Kodak's $793 million loan package required the company fetch at least $500 million for its patent portfolio. The company was granted an extension this fall to work out a deal that would meet those terms after Kodak had trouble finalizing deals with a large number of hopeful buyers.
Kodak plans to emerge from bankruptcy with a new look that will limit its presence in the consumer business, instead focusing on commercial imaging.