Court dismisses Apple false advertising claim over Amazon Appstore name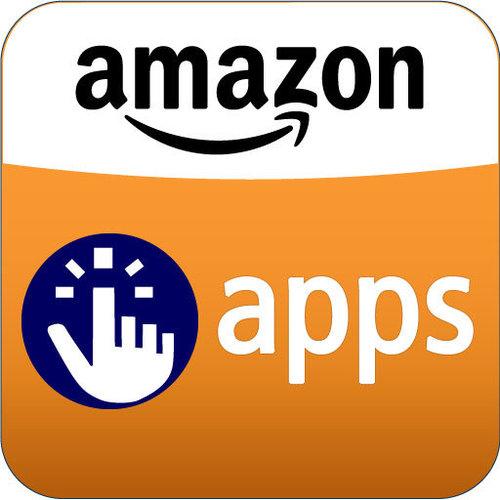 Amazon on Wednesday was awarded the dismissal of an Apple claim that accused the online retailer of false advertising over the use of the term "appstore."
The ruling was handed down in a San Francisco, Calif., federal court in favor of Amazon, according to Bloomberg. The decision means Amazon will be able to continue using its "Amazon Appstore" branding for its digital download service for the time being. A trial is still scheduled for August.
Amazon originally requested in September, and argued in court that the "app store" moniker has become generic, negating any false advertising claims by Apple. As evidence of this, Amazon noted that both late Apple co-founder Steve Jobs and current CEO Tim Cook have both referred to competing application storefronts with the generic term "app store."
"Apple presumably does not contend that its past and current CEOs made false statements regarding to those other app stores to thousands of investors in earnings calls," Amazon said. "To the contrary, the use of the term 'app store' to refer to stores selling apps is commonplace in the industry."
Apple first filed suit against Amazon in 2011, asserting that Amazon has violated the "App Store" trademark for which Apple has applied. But Apple has not been awarded that trademark, and other major technology companies, such as Microsoft, have sought to block Apple's application with the U.S. Patent and Trademark Office.
Microsoft, like Amazon, argued that the term "app store" is too generic to be fairly registered. Apple, for its part, believes its iOS platform popularized the word "app" and that most customers associate the words "app store" with the iOS App Store.
In its dispute with Microsoft, Apple suggested the "App Store" trademark is no less generic than "Windows," referring to Microsoft's market dominating PC operating system.