CES 2013 expected to showcase 'embarrassingly large' smartphones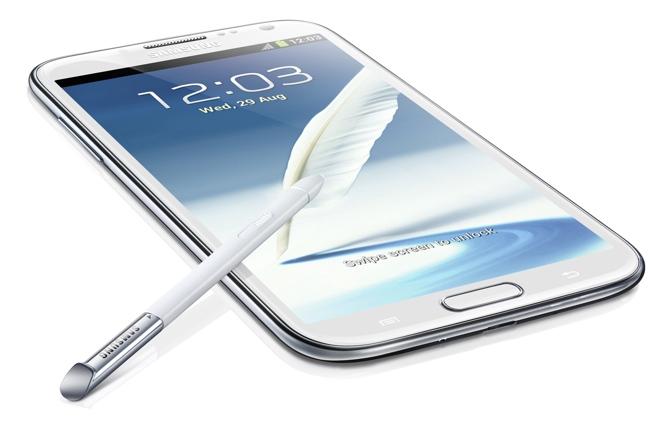 Big-screen "phablet" devices, positioned between a smartphone and a tablet, are predicted to be a big trend at this year's Consumer Electronics Show.
With Huawei expected to unveil the Ascend Mate with a 6.1-inch screen, and 5-inch phones anticipated from LG and ZTE, Brian White of Topeka Capital Markets expects CES 2013 to showcase a number of "embarrassingly large" smartphones.
Though he finds smartphones with screen sizes of 5 inches and larger "awkward to hold," he found in his recent trips to China and Hong Kong that there has been a trend in the market toward "ultra-large smartphones at the high end of the market," such as with Samsung's recently released Galaxy Note II.
If the market is truly headed in that direction, White believes that even Apple may not be immune to this trend. Earlier this week, he predicted that Apple will expand the iPhone lineup this year with new colors, beyond the current black and white options, as well as multiple screen sizes.
"We believe Apple will offer customers more screen sizes with the next iPhone and a display as large as 5 inches is not out of the question, in our view," White reiterated in his latest note to investors on Friday.
He also expects major TV makers will continue to evolve the platform, such as Samsung, which is hyping a new HDTV model with an "unprecedented new shape." But he believes that Apple is the only company on the market right now that could truly reinvent the television experience.
"We still believe the 'elephant in the room' at CES will be Apple TV that we believe will totally reinvent the TV experience," he said. "Apple's ability to develop hardware and software together, combined with a relentless, detailed focus on aesthetics and a robust ecosystem will make the company difficult to beat in the coming years."