Apple settles 'Retina' promo image suit with Swiss artist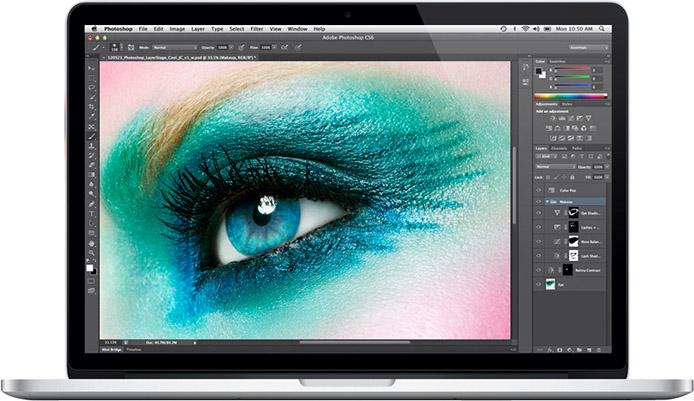 Apple last Wednesday settled the suit levied by Swiss photographer Sabine Liewald ahead of a court scheduled meeting slated for today, reports Cnet.
In the original complaint from October 2011, Liewald claimed that her image of an eyeball, titled "Eye Closeup," was illegally used during an Apple keynote in June. The photograph was used to show off the capabilities of the company's first high-resolution display laptop, the 15-inch MacBook Pro with Retina display.
While Apple acquired rights to use the photograph, the terms did not extend to public displays and was meant for mock-ups only. The settlement terms remain undisclosed but the Liewald was seeking damages plus lost profits from Apple's use of the image.