iPhone 5 order cuts dismissed as 'not news,' simply 'noise'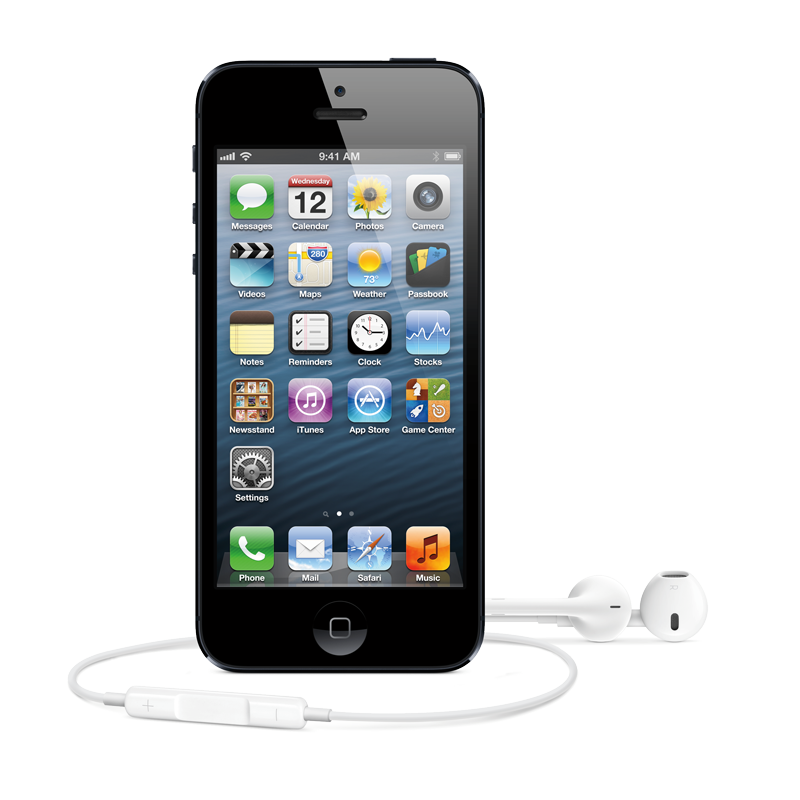 AppleInsider may earn an affiliate commission on purchases made through links on our site.
Wall Street analysts are dismissing recent concerns over iPhone build plans, with one market watcher saying the order cuts could instead be a sign that Apple seeing improved component yields and product margins.
Apple stock took a hit on Friday after reports surfaced claiming that the company had made significant cuts to iPhone 5 orders. Mark Moskowitz of J.P. Morgan responded on Monday and said the reports are just "more noise" that will fuel an investor overreaction.
Instead, Moskowitz believes the order cuts could mean that iPhone 5 manufacturing yields — and thus, gross margins for the product — are improving.
"In our view, the potential order cuts are a direct result of manufacturing yields improving following the fast-and-furious product roll-outs of the iPhone 5 as well as new iPads and Macs," he said.
If product component yields are in fact improving, Apple could instead be pulling back on what Moskowitz said would be "excess orders" of certain components. At launch, the iPhone 5 was plagued with a number of production issues that are believed to have cut into Apple's margins and limited supply of the company's latest handset.
Maynard Um, senior analyst with Wells Fargo, also said on Monday that he's not fazed by the rumored iPhone 5 cuts, which were publicized by The Wall Street Journal. Any such cuts, if true, are "not news," he said.
One report from Japan's Nikkei claimed that Apple had initially planned to order about 65 million screens in the March quarter before trimming those plans. But Um believes that number is "unrealistic," and may be inaccurate.
"The likelihood that Apple would have shipped 65 million iPhone 5s for the March quarter would have been minuscule, in our opinion," he said.
Um has forecast for Apple to sell 43 million iPhones in the March quarter, a number he still believes is "achievable" in light of the latest rumors.