Rumor: Apple to open Shanghai R&D center this summer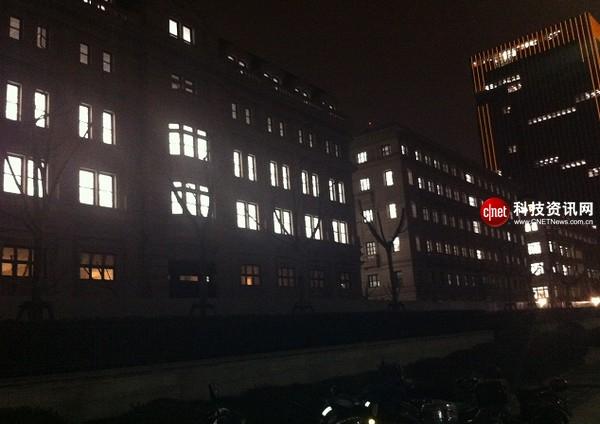 AppleInsider may earn an affiliate commission on purchases made through links on our site.
Apple is rumored to announce the opening of a research and development center in China later this year, with the large three-building campus said to be located in the Pudong area of Shanghai.
Citing people familiar with the project, CNET China (via global news service BrightWire) reports that the facility will consist of three six-story buildings built in a Baroque style with a total area covering over 100,000 square feet. The news comes just days after a similar report claimed Apple would be opening both an R&D center and a data center in Beijing.
The sources claim Apple began laying out the project six or seven years ago and plans to take residence in the space this summer. They go on to say that while construction of the center's exterior is complete, the interior has yet to be decorated. When the project is complete, Apple is expected to pay an annual rent of over 50 million yuan, or more than $8 million.
China is widely thought to be a major growth market for Apple, especially in regard to the company's mobile device lineup. Earlier in January, Apple CEO Tim Cook visited China for the second time in ten months, where he met with the country's head of industry and information technology Miao Wei. It was also confirmed that Apple chief held a meeting with the world's largest wireless carrier China Mobile, which currently does not carry the iPhone.