Microsoft launching Surface Pro, expanding Surface RT lineup on Feb. 9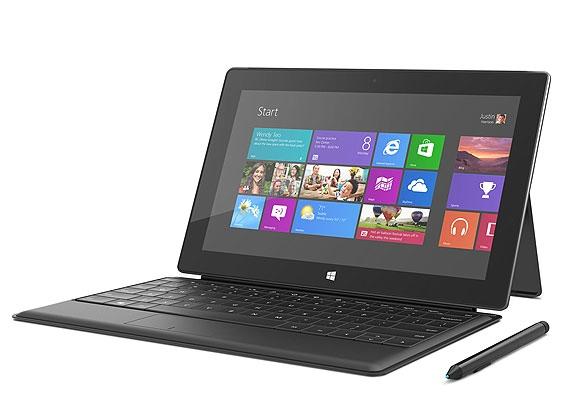 AppleInsider may earn an affiliate commission on purchases made through links on our site.
Microsoft announced on Tuesday that it will expand its Surface tablet lineup next month with the new "Pro" model running Windows 8, as well as a new "RT" version with 64 gigabytes of storage.
Surface Windows 8 Pro will be available for purchase on Feb. 9 in the U.S and Canada starting at $899 for the 64-gigabyte version. The Surface Pro comes with a Surface Pen and is powered by an Intel Core i5 processor.
The 64-gigabyte standalone version of Surface Windows RT will run an ARM processor like the existing Windows RT tablets. The new high-capacity variant will cost $599, with the touch cover sold separately.
Microsoft will also launch new Surface accessories in markets where the tablet is still available. They are three limited edition Touch Covers, as well as the Wedge Touch Mouse Surface Edition.
The new Touch Covers will be available in red, magenta and cyan for $129.99, while the Wedge Touch Mouse will be $69.95.
Finally, Microsoft also revealed it will more than double the number of markets in which Surface Windows RT is currently available.
The 13 additional markets are Austria, Belgium, Denmark, Finland, Ireland, Italy, Luxembourg, the Netherlands, Norway, Portugal, Spain, Sweden and Switzerland. They join markets where Surface RT is already available: Australia, Canada, China, France, Germany, Hong Kong, the United Kingdom, and the United States.